Atterberry Jr Runs 4.058 Shuttle At Rivals Camp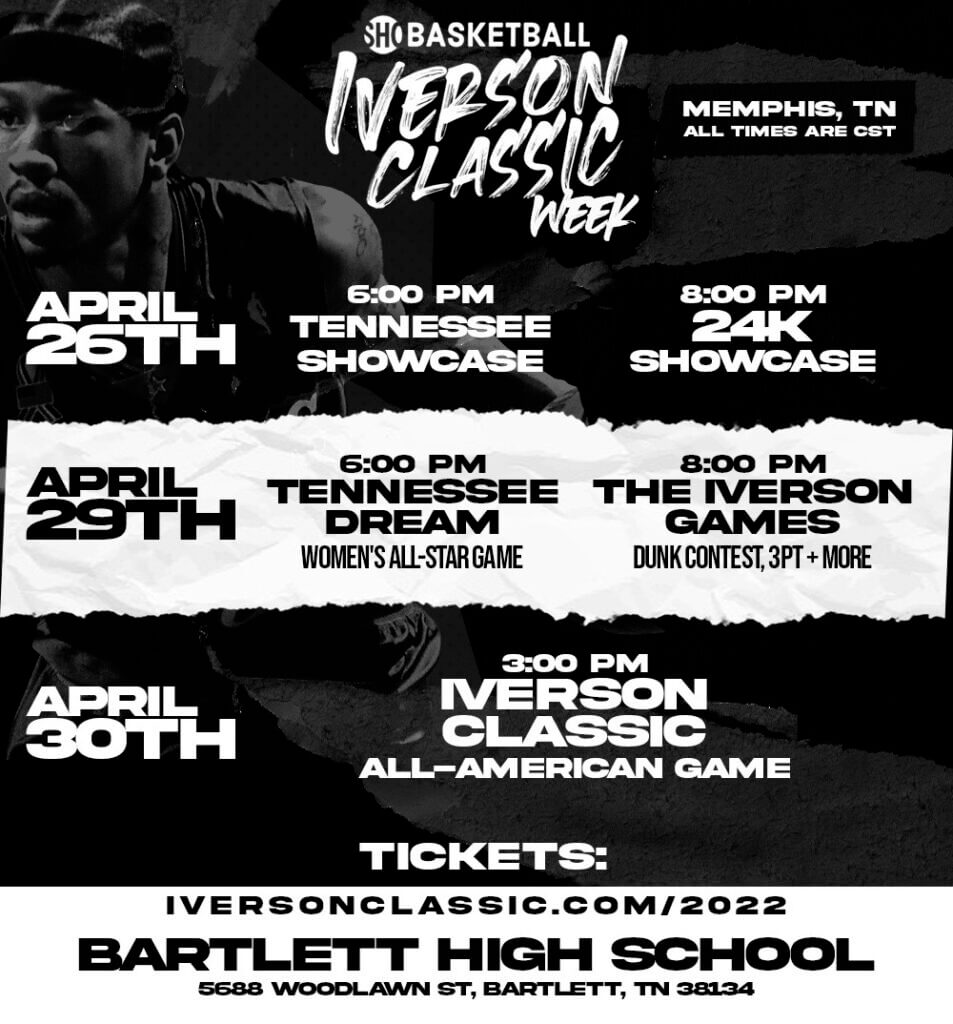 Howard Atterberry, Jr was very impressive at the Rivals Camp in New Orleans a few weeks ago. The Meridian 2023 running back is showing what most people in the Queen City already knows. He is another kid from Lauderdale County that has a very bright future.
Atterberry caught everybody's attention running a 4.058 shuttle. He is very quick on his feet. That is what helped him rush for 828 yards on 123 carries as a junior last year.
He is very explosive with his first step. As he gets faster and trains more he will become an even better back. He catches the ball very well out of the backfield and has a high motor.
"It was a really good experience at the Rivals camp. I got to see a lot and gained a lot of knowledge from good players & coaches. I learned that I need to work on getting my feet faster and my moves faster," is what Atterberry told us about his time at Rivals Camp.
I think most can agree that he can definitely get his speed down in order to be a D1 level recruit. Although I think when the Friday night lights are on he is on another level. Some athletes just turn on a different motor and catch different gears during the game.
"I like that he is heavy in the weight room. He has decent 4.6 4.7 speed. I would like to see him get that down some, but he has a very explosive first 10-15 yards. In games he has very decent pull off separation and can catch the ball out of the backfield." Kiery Stribling informed us that Atterberry has been getting better this off-season and is looking very good at their 7v7 games.
Atterberry looks to have a big senior year coming up this fall.