Stonka Enjoys Visit on Miss State Campus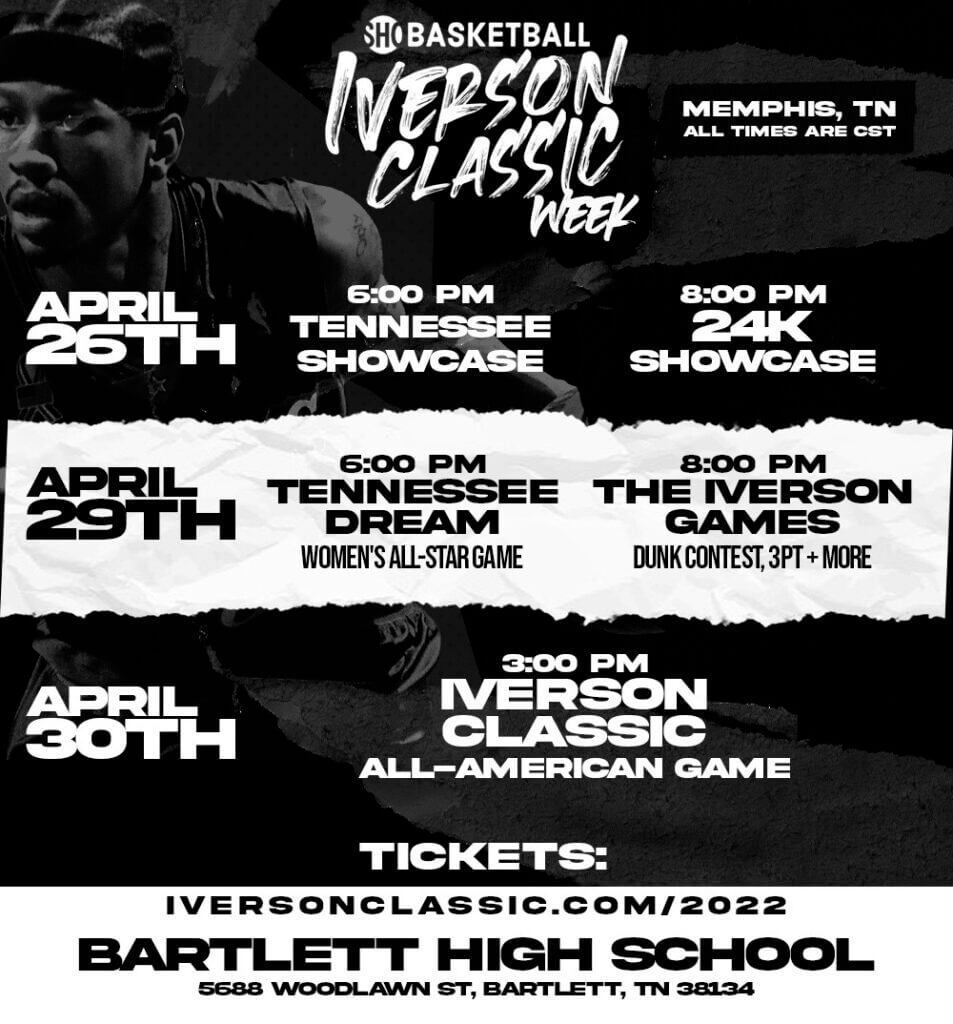 By Rion Young
MS High School Sports Page
Twitter MacCorleone74
4 Star ATH Stonka Burnside seemed to enjoyed himself at the visit of his hometown college Miss State University yesterday. It was all smiles as he snapped it up with his mother Sandra and brother BC.
Of course this isn't Stonka's first time on campus. He was there this weekend to check out the campus and have a few more conversations with the coaches.
"It was a great time. This was actually our third visit. We love MSU and they always treat us so well when we are in attendance. Stonka was very pleased," said his mother Sandra. She is very close to his recruiting process and makes sure she is full support of her son.
Stonka recently won MVP at the Rivals Camp in New Orleans. He was breaking ankles the whole day running amazing routes. That's the best part of his game to me. At the age of only 16 Stonka already runs route with grace. You don't see that a lot with younger receivers.
"It was great. Being at Mississippi State is like being in my back yard. It's right there. I enjoyed every last minute of it. The practice was live and very hectic. Some of them I played against in high school my 9th grade year. To see those guys shine was amazing. State is very exciting. The best part was the 1on1s. Each position did great at their craft and I enjoyed watching every moment of it. It was definitely worth the time of coming to watch them practice." Stonka was more than satisfied with his visit.
The MSU community hasn't been shy with letting Stonka know they really want him to stay in Starkvegas. They have said that his athletic build and skills really fits their program. Stonka is about 6'1″ 190 pounds. He is a Receiver in a running back's body that gives defensive backs nightmares.
This recruiting process will only get better and better for Stonka. He already has five offers. As a Bulldog fan I would love to see him in the Maroon and white!