Houston Chooses Familiar Faces to lead Their Basketball Programs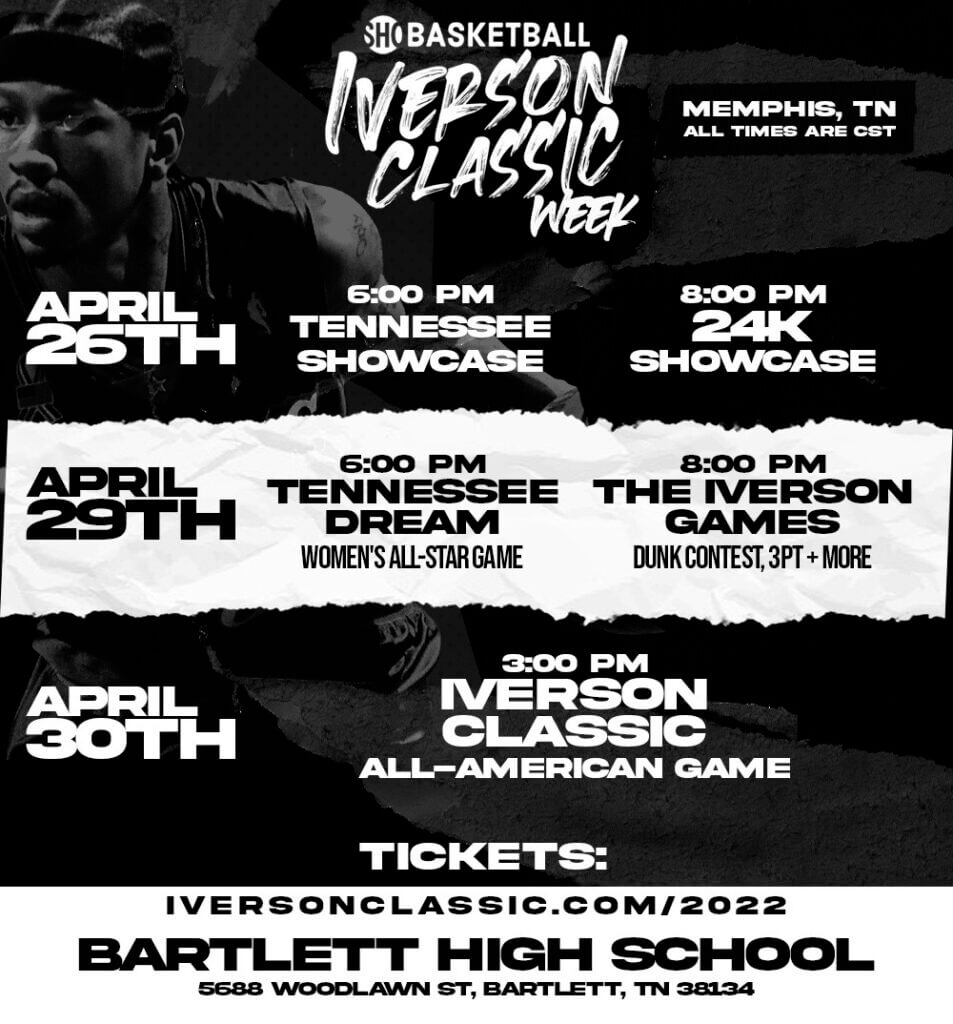 By Rion Young
Ms High School Sports Page
Twitter MacCorleone74
Houston looks to familiar faces to lead their basketball programs. Greg Pulliam will be the new head coach for the girl's team and Eddie Neal will be the head coach for the boy's team.
It's amazing to see these two guys get to be able to lead their hometown schools. "Bro! I can't even explain it. I was an assistant for four years in Houston, went to Vardaman this season to build a culture and revive the program as a head coach. Now this year my hometown sees me fit to run the program. I'm turnt to the max to get home and get things back rolling." BOY does Eddie sound excited.
Eddie brings a lot of energy to coaching. He's another guy that relates well with younger kids. I went to school with Eddie and I know he is very passionate about making sure his hometown team are competitors fast.
"We gotta take it back to the build of Houston. We are known for the toughness and producing dogs and the dog mentality. The talent is there and been there. X's and O's is cool and we will definitely be able to play fast and control other teams tempo with the young legs we have, but we have to be able to give teams 32 minutes of hell."
Eddie sounds very pumped and I know he is ready to get it going.
Eddie spent the last year at Vardaman.
"I'm honored and excited to be able to contribute to the same school and community that help mature me into the man I am today.
We are in a tough division with a few state championship background coaches. With that being said I'm committed and passionate about developing our girls to know they can compete with anyone. The foundation of our program is family, integrity, drive, and dedication. It will be a project and developmental process, but we have the community behind us!"
Coach Greg Pulliam is very excited to he able to coach his hometown team as well. I am ready to see these guys take on this task of leading programs in their hometown.