Sanfriso Magee Picks Up First Official Offer from Nebraska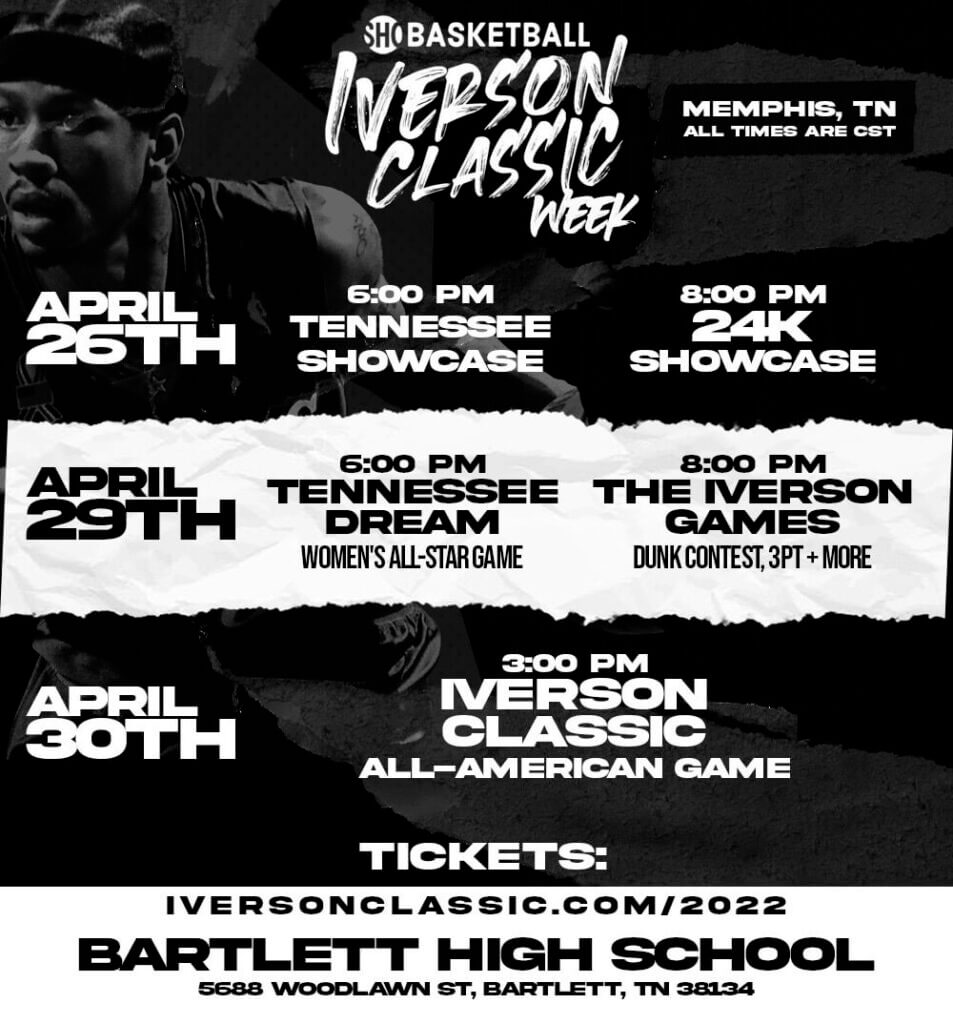 By Rion Young
MS High School Sports Page
Twitter MacCorleone74
Sanfrisco Magee receives his first offer from the University of Nebraska today.
He is a big time receiver out of the 2024 class from McComb High School. His routes are very crisp and he has glue on his hands.
Sanfrisco is a big receiver that will have the advantage a lot on Friday nights this fall. He is 6'3″ 190lbs and loves the ball.
He is another MS football player that was in attendance at the Rivals Camp in New Orleans.
It's obvious he was a standout. Some of his best attributes are his routes and his hands strength. He has great focus and snatches the ball out of the air.
Magee looks to have a big year and continue to impress recruiters all across the nation. It won't be long before schools closer to home start ringing his line.
It is hard to believe he is only a sophomore. When I talked to him earlier he told me he would like to get his feet work better.