Eric Thomas, Jr. Ready to Lead Yellowjacket Defense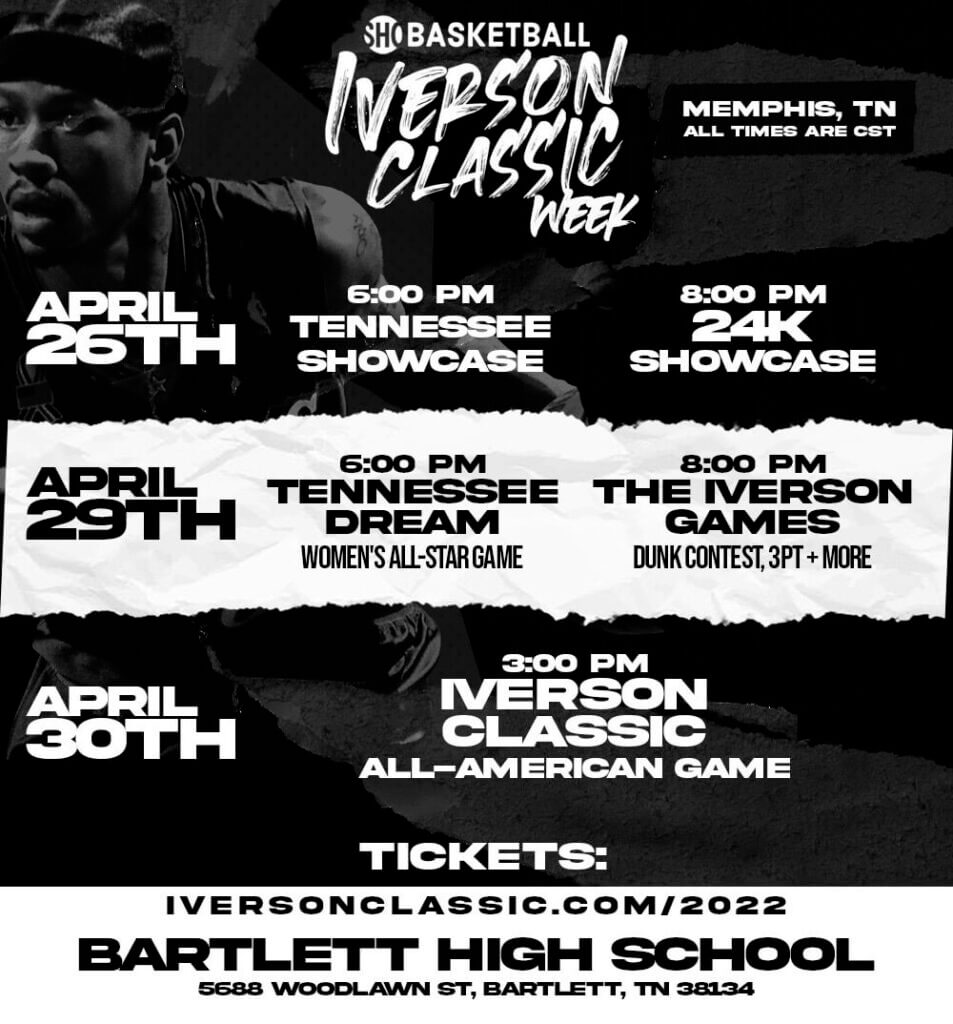 By Rion Young
MS High School Sports Page
Twitter MacCorleone74
Eric Thomas, Jr is a tenacious monster off the line. He is an amazing defensive lineman right out of Starkville, MS. The 2023 Yellowjacket player is a beast on the field.
Eric is 6'3″ 245lbs and can get after it. Last year he had 93 tackles and 30 of those were behind the line of scrimmage. He also added on 12 sacks. This kid is a nightmare for QBs every Friday night. He is a major key on the Yellowjacket defense.
He has the intangibles you need to be a next level defensive lineman. He is long, has good size and can move.
"Eric has violent hands and does a great job of getting off blocks in both the running & passing game." Coach Terrance Pope calls the plays for the Starkville defense and he was a great defensive lineman himself. He told us that Thomas needs to work on his pad level and getting off the ball quicker, but other than that he is very advanced.
Eric also brings a high motor to the game. He is a very energetic guy that his teammates feed off of. You don't have to watch his film long to see he is the real deal. What he does in 6A is very credible. In 6A ball you have some of the biggest most talent lineman in the state. Eric matches up very well against anybody he plays.
The Yellowjackets look to get back to the state championship next year. They have a lot returning next year and Thomas will be a big help for them.
Eric had a visit with Southern Miss and hear is what he had to say, "I actually loved it when I went there. It felt like I have been knowing them forever. They made it feel like family!"
Eric has been working very hard this off-season to get better. This kid is going to be a problem for offensive tackles every Friday night this season.
"I feel like we really shouldn't change anything. We just have to get stronger, faster and lock in more," is what Eric had to say about them having a chance to get to the 6A championship. The Yellowjackets finished their last season off strong. They made it to the North Half before losing to the state champs Madison Central, 34-13. Look to see them back in the mix again this year.