Tavares Johnson, Sr. Hired as Miss Delta Community College New Head Football Coach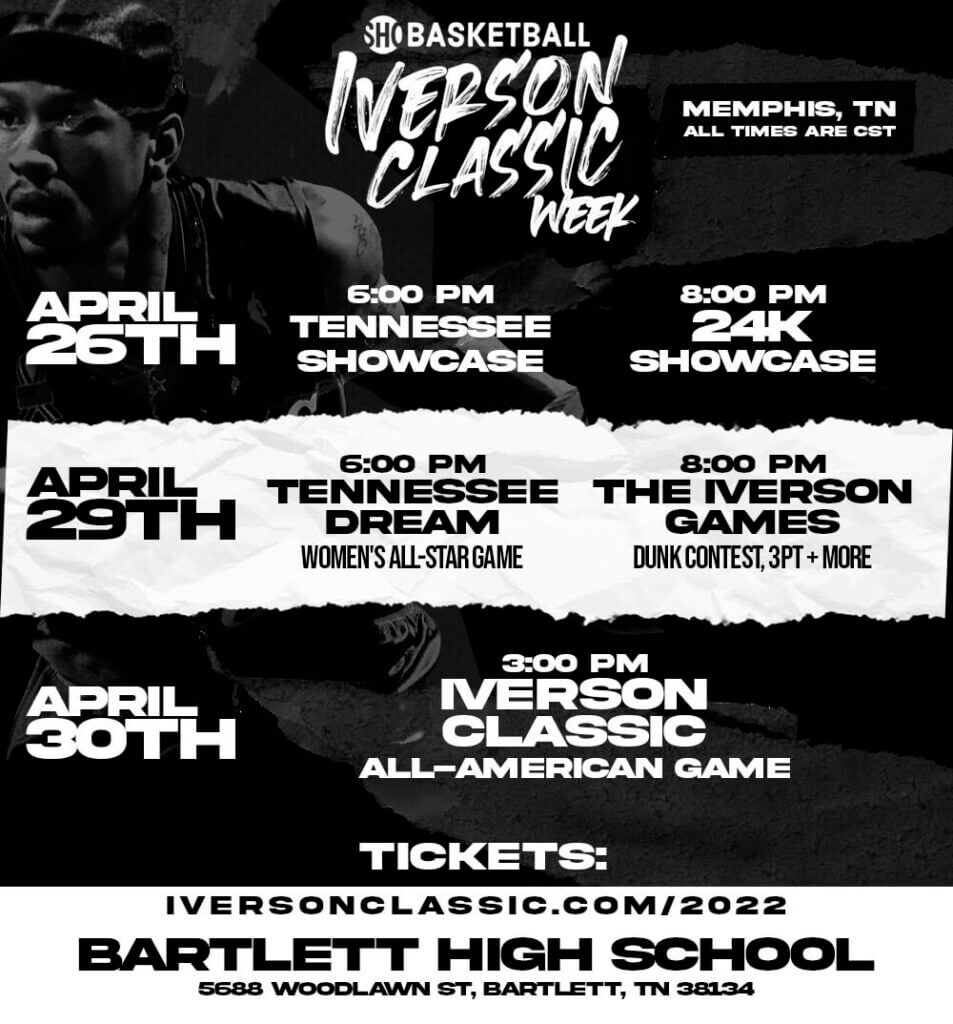 By Rion Young
MS High School Sports Page
Twitter MacCorleone74
Coach Tavares Johnson Sr will be the next head football coach for Mississippi Delta Community College.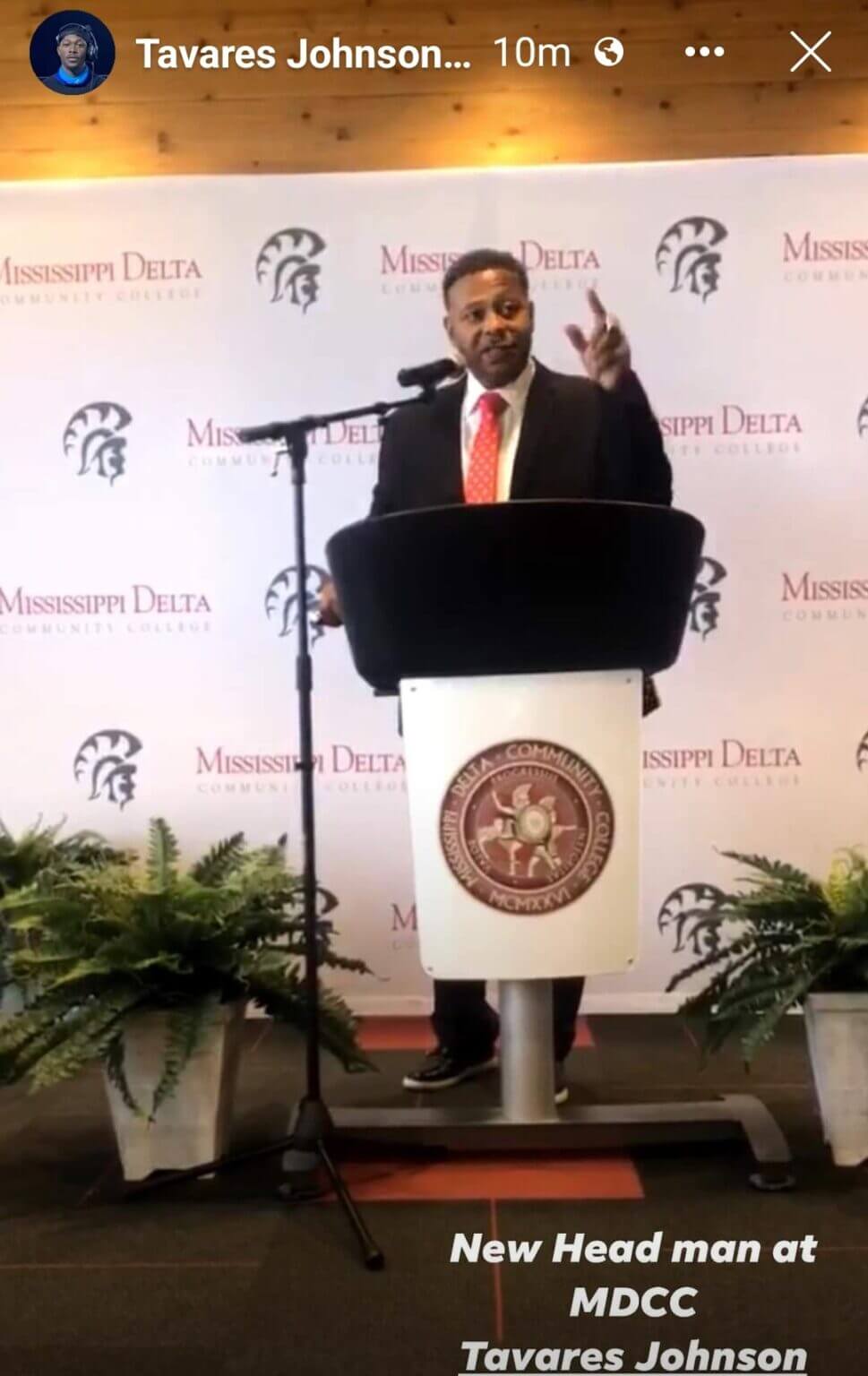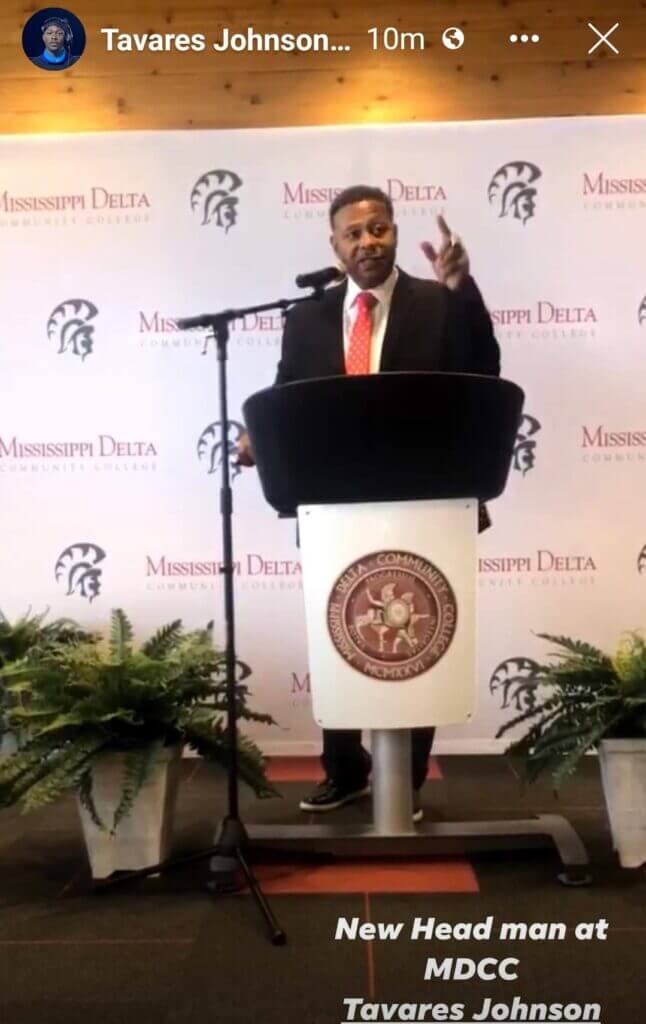 Coach Johnson spent his last coaching tenure at Hollandale Simmons where he led them to a state championship vs Bay Springs. He also was the coach at Northside when and led them to a state championship.
Coach Johnson is a coach's coach. He has a great personality, stays fresh (dresses nice) and talks that talk. The brother moves with swag and I think he has what it takes to make the MDCC program a lot better. Everywhere he goes he has the charisma that influences kids to buy into what he is selling.
Coach Johnson was the Head Coach for the North in the Inaugural Magnolia State All Star Game where he led his team to a 21-17 victory. He runs a very tight shift and keeps his guys on their toes. Can't wait to see him on the sidelines at MDCC.