Mississippi Speed 7v7 Team Showcasing Delta Talent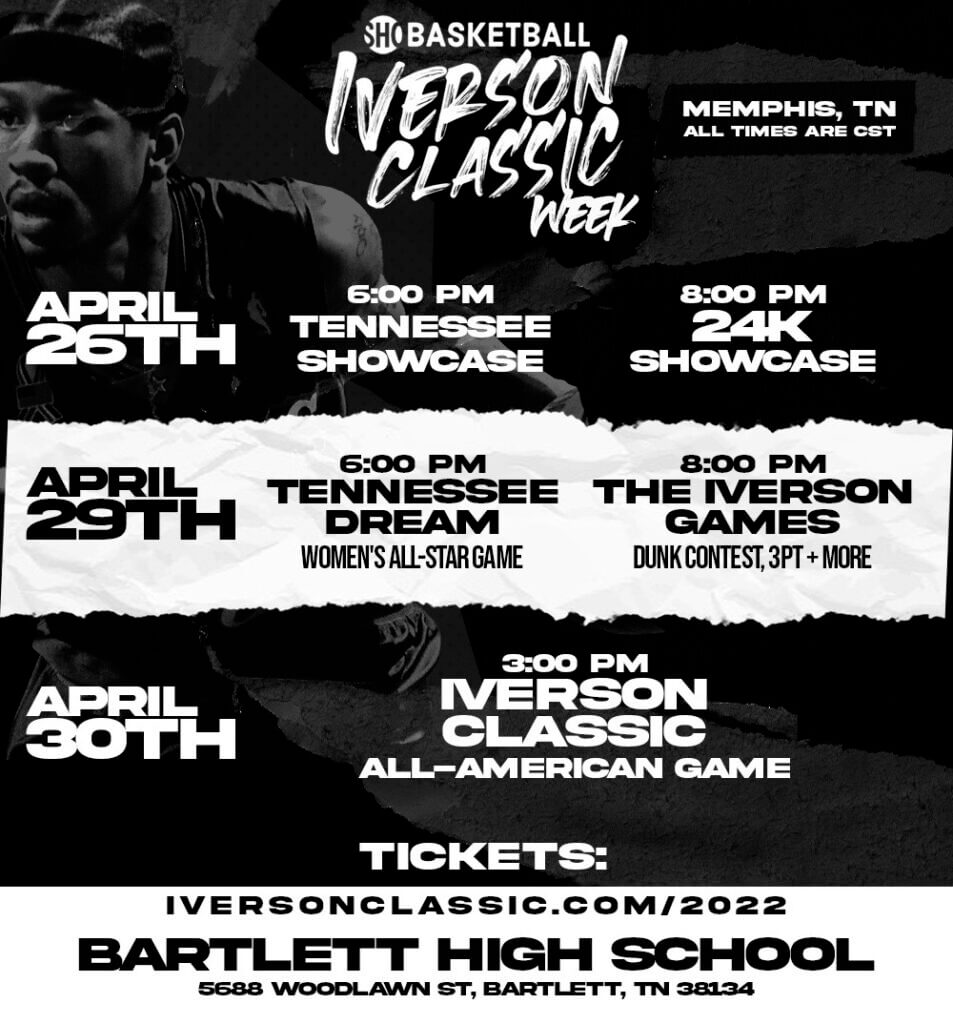 By Rion Young
MS High School Sports Page
Twitter MacCorleone74
Some may be very surprised I am the one writing this article. I have been the one to always enjoy some good trash talk with the Delta Community. It is mainly always with Clarksdale since I'm a BIG Louisville fan and over the recent years we gained a new rival, Greenwood. I'll be the first to tell you I don't taunt those unworthy of my time. I have a lot of respect for the talent in the Delta and felt the need to do a story on this 7v7 team.
There is always a question being asked why kids are not being recruited heavy in MS. However they are being recruited a lot less in the Delta. Greenville Christian School broke barriers last year with the repeat championship seasons they had, but outside of them the numbers aren't that high. Back in the day schools like Clarksdale were powerhouses and recruiters were lining up at their door. Greenwood has been known to produce a great number of players at the next level as well.
Whenever we face a Delta team I know the talent they bring. I know the attributes most of the kids from the Delta have. That is speed. When you line up against any team in the Delta you will be forced to deal with quickness and speed.
Mississippi Speed 7v7 is showcasing some of the best talent in the Delta. The 7v7 circuit is helping kids all over the country get noticed by college recruiters and big name writers. Mississippi Speed has came on the scene and helped bring that same attention to the Mississippi Delta. The name is very fitting. Their coaches are Javis Robinson, GeRell James, Zay Johnson, Anton Brown and Randy Payne Sr.
With MS Speed coming to the forefront it is allowing more Delta talent access to seen on a statewide and nationwide level. They are traveling all over the state and across the South putting the best talent of the Delta against the best talent in the Nation. Those are the steps you have to take to get kids recruited. They are also getting these kids to the camps to show off their 4.4 speed. An attribute the Delta is full of. In this article I will highlight a few of their varsity players for the 2022 7v7 season!
Class of 2023
Omarion Blakes from McEvans is a 5'11" WR who can really spread the field. He is a good route runner with great hands. He is sitting around nine offers and looks to pick up a lot more this season. He is a game changer and you can see that soon as you watch his film.
Jordan McKnight is a 6'3″ 170lb WR from Northside High School who can really go up and get the ball. He may not have any offers yet, but that doesn't define his game at all. He will wake a lot of people up this year. He is a possession receiver who will make sure the chains move.
Kelley Jones is a 6'4″ 195lb ATH from Clarksdale. He is one of my personal favorites. I watched him slice and dice up the field all night against my Louisville Wildcats and he almost won that game by himself on offense. He plays QB on offense and safety on defense. He will definitely be a safety at the next level. With his size he will be able to be a general on defense early at the next level. He is definitely a D1 caliber guy who has a lot of upside.
Ricardo Butler is a 5'11" 170lb defensive back from Northside High. He is a long kid who is very physical and will probably grow another inch or two. He definitely has the potential to gain another 15 to 20 pounds. He has a lot of technique. He can play in your face and has the feet work to play off. He is a very great kid on and off the field and excels in the classroom.
Brenton and Brandon Hall are twins out of McEvans who are some true hawks on defense. They just know where to find the ball. Brenton is 6'0″ 190lbs and Brandon is 6'0″ 185 lbs. I think they will play safety at the next level due to their size, but they are very physical.
These are some hard hitting guys who will be able to play in the box at safety to help with the run as well. They don't just hit hard they are some good tacklers too. They both had 80 plus tackles a piece last year and Brandon had over 300 yards receiving. They are fast as well.
Reed Miller is a 6'0″ 175lb QB from Manchester Academy. He can make every throw and is a great leader on and off the field. He is a very vocal guy. An intangible needed in QBs. He takes controls of games and knows how to pull his team together in clutch moments.
Class of 2024
Kevierre Weatherspoon is a 6'1″ 180lb ATH out of Cleveland Central. In my opinion he is a D1 corner. He is a very long guy who has nice cover skills and he is great in the red zone with taller receivers. He is a jump ball guy that plays receiver as well on offense. Be sure to keep up with his name and look for him to have a breakout year.
Class of 2025
Jay Beamon is a 6'2″ 215lb QB out of Cleveland Central who will ring bells over the next few years. He is a division one caliber guy who will definitely be a big time name. He is already confident with each throw he makes. He works with Wyatt Davis so if he stays healthy the sky is the limit for this kid. The more training he gets, the more camps he attends and the more experience he gets the better he will get. You may want to be sure to remember his name. Don't be late getting to the party with this kid.
I'm glad Mississippi Speed 7v7 has been established. It will help kids across the Mississippi Delta get the recognition they need. Look for a lot more big names coming soon. I will do my best to cover the Delta heavy in my sports writing career.