Kylan Egerson Ready to Lead Commodore Defense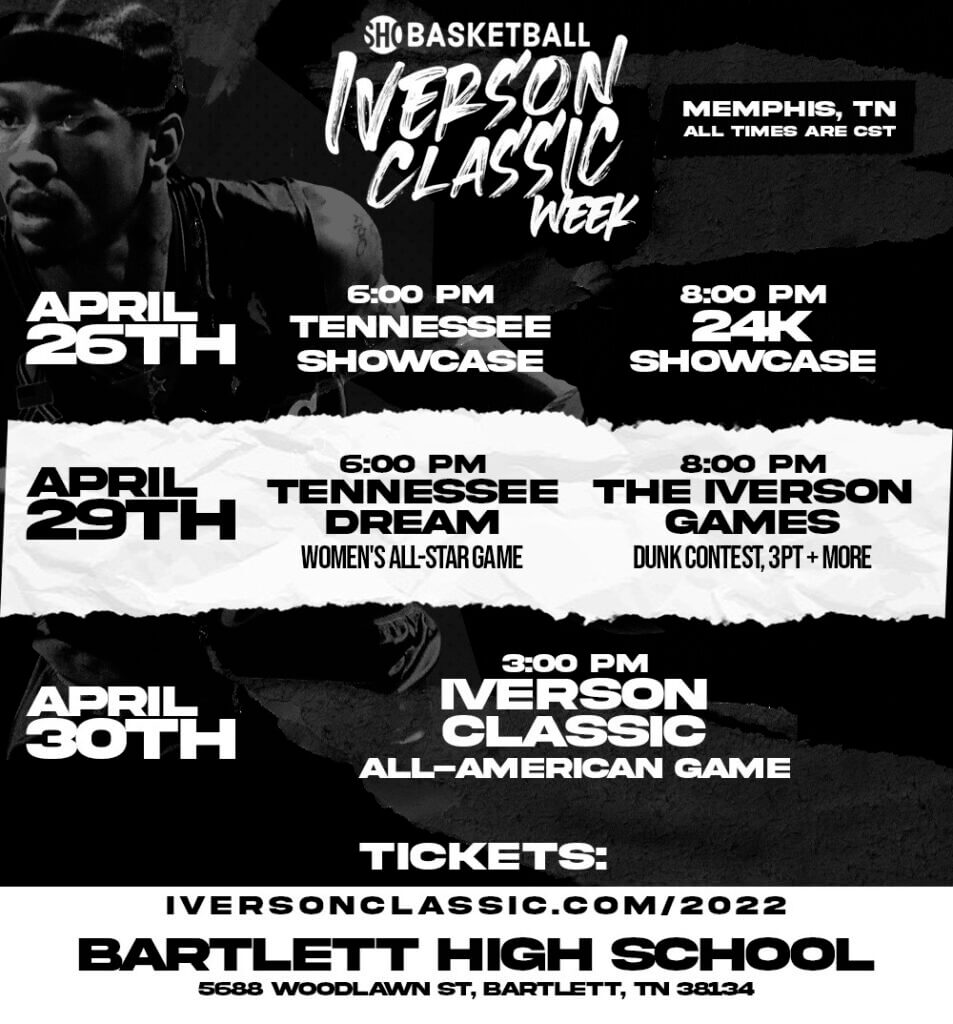 By Rion Young
MS High School Sports Page
Twitter MacCorleone74
Kylan Egerson is a big time guy at the defensive back position. He is 6'0″ 175lb and plays the position as good as anybody in the state. He is a 2023 defensive back from Oxford, MS who lays the wood and can play the field. The Lafayette County Commodores are very happy to have this aggressive defensive back on their side.
He puts you in the mind of Ed Reed which is ironic cause he told me that is his favorite player. "Ed Reed is actually my favorite player. I like Jaire Alexander a too. I study their game a lot," says Kylan when asked about who he studies.
He is a playmaker all the way around. He can tackle, cover and catch the ball. If he picks it off you can almost look forward to him taking it to the house. The way he plays the defensive back position is the way it is supposed to be played.
Kylan is one of those players that just has a nose for the football. He is always around the ball looking to make something happen.
A lot of times you see defensive backs struggling to make a catch when defending receivers. Egerson doesn't have that problem at all. He knows how to be in the right position to make the catch or deflect the ball on every play.
Kylan is very aggressive in press coverage. If you are a receiver running a short route tell your QB to get the ball to you fast. Otherwise you will be dealing with a powerful blow from Egerson every time. His recovery time is very fast and he closes on short routes in a hurry. If you are a running back coming around the edge you better pack your lunch. Too much tip toeing and dancing around will get your head knocked off messing around with this guy. Excuse my language.
"Work, work and more work is what got me here. I also had to start believing in myself." That's what Kylan told me when I asked where his ball skills come from.
"Execution, hard work and trust. We have a team full of seniors that have to play like every snap is our last in order to win a championship this year." Kylan and his team are looking forward to making a state title appearance this year.
Lafayette County hasn't won a state title since they were in 4A in 2016 against Poplarville. With players like Kylan on defense going back to state isn't far fetched.