Gabe Moore, 6'4″ 250lb DL, Has High Expectations For 2022 Season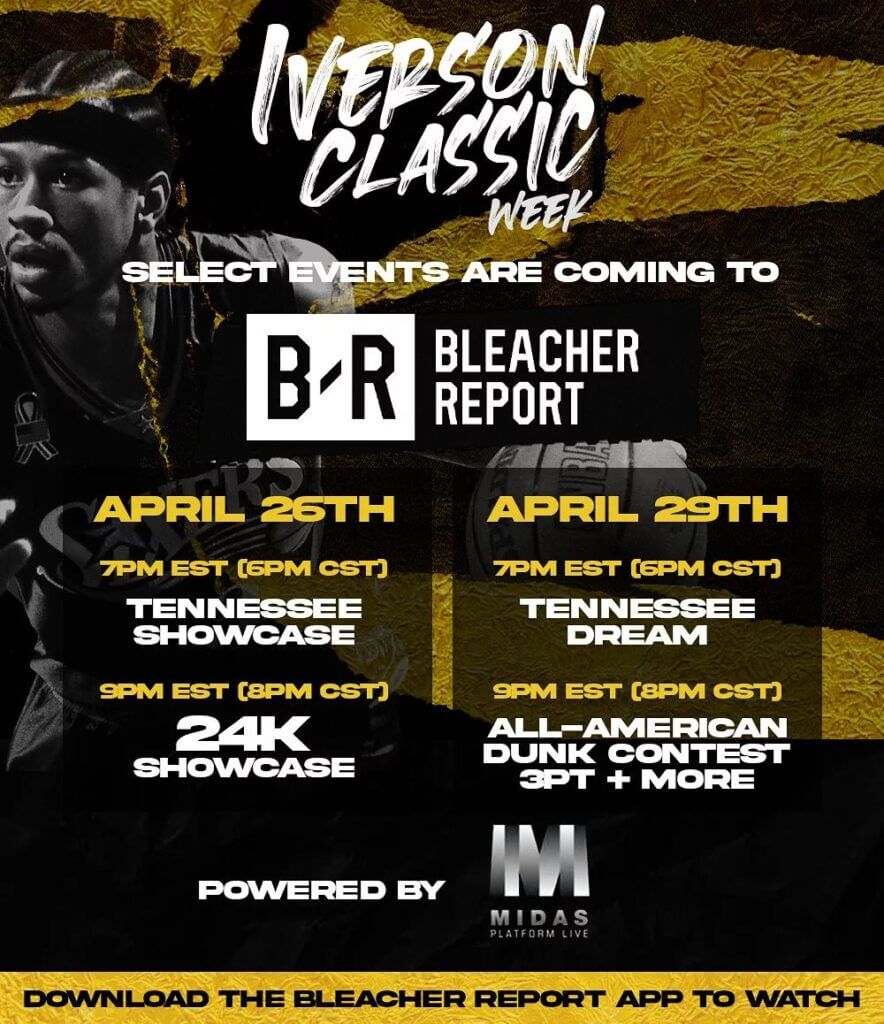 By Rion Young
MS High School Sports Page
Twitter MacCorleone74
Gabriel Moore stands tall and confident every Friday night for my Louisville Wildcats. He is 6'4″ 250lbs and truly gets after it on the gridiron. The 2023 beast is ready for this upcoming season and has a bad taste in his mouth after losing to Caledonia in the third round last season.
What I like about Gabe most is that he uses his natural gifts to his advantage. He is a very long kid with a wide wing span who uses his hands well to keep offensive lineman off him. Gabe is a guy that can stuff the line on the run or provide pressure on the QB off the edge.
Louisville has produced some very great lineman over the years. Mark Hoskins, Jamaal Coburn, Malik Slaughter, Charles Moore and Ty Cooper are a few to name over the last 15 years. Gabe has some great company when it comes to the history of defensive lineman in Louisville.
Another thing that makes Gabe so special is his ability to make open field tackles on skilled position players. He has great athletic ability at his size and is hardly ever caught out of position.
Gabe also has great strength. When you watch his film you see him getting off blocks making tackles. You can tell his lower body strength helps him get through double teams as well. Something he sees a lot when he plays on the interior line.
"The recruiting is going good. A lot of schools are coming out to see me move through drills over the next couple of weeks," is what Gabe had to say about his recruiting process. Gabe doesn't have any stars or many offers yet, but this kid can ball. I think this year will be his breakout year and everyone will know who he is.
Gabe has all the potential to be a D1 player. He runs through drills very well and has great football IQ.
"Gabe has nice size with decent athletic ability. He has a great get off, does a good job of using his hands and keeping lineman off of him. He was hurt his first two years, but came alive last year. He was very disruptive and stayed causing confusion in opponents' backfield," said Coach Javancy Jones when asked about Gabe Moore. The defensive coordinator of the Wildcats expects a great year with Moore anchoring the defensive line.
"I have been working on my speed, being explosive coming off the ball and being tight & fast with my hands," says Gabe when asked about his workouts this summer. Him and his classmates won a ring in 2020 and Moore looks to get back to that stage. "Well this year we got better leadership. We got guys willing to buy in there's none of that selfish stuff. We are one and we hold each other accountable. Long as we continue to work hard the future for this team has no limits."
Gabe is sounding very confident about the upcoming season. The Wildcats started practice this week and we play Gentry in a Jamboree game at Starkville High School May 14th.