Round 2 Playoff Games To Watch (Girls)
MHSAA ROUND 2 MATCHUPS TO WATCH (GIRLS)
1A
NORTH
#3 TCPS (15-12) @ #1 Blue Mountain (24-4)
*TCPS came away with a nice 44-40 win over Wheeler. Blue Mountain scored 100 points in round 1, led by Keyauna Foote, Saniyah Cook, and others. The winner gets Vardaman or West Union.
#2 West Union (19-9) @ #1 Vardaman (22-9)
*This should be a four quarter battle in Calhoun County. West Union is a popular sleeper pick but Vardaman is always a tough out at home.
SOUTH
#2 Simmons (21-1) @ #1 Bay Springs (16-3)
*Simmons only has one loss and was in the final four last year, but Bay Springs is one of the favorites after dropping down from 2A.
2A
NORTH
#2 Calhoun City @ #1 Myrtle
*City has only lost one game. Myrtle has a star in guard Kinsley Gordon. The winner should have a date with Belmont.
#3 Pine Grove (18-11) @ #1 East Webster (19-7)
*Another game with well coached teams, both have aspirations of making the state quarterfinals in 2022. The winner will face North Side or New Site.
SOUTH
#4 Newton (12-13) @ #2 Heidelberg (15-9)
*Can Newton grab another big win on the road? I think they will behind the play of Zia Shields.
3A
NORTH
#2 Nettleton (21-6) @ #1 North Panola
*Nettleton is the road favorite in this one, but North Panola has been playing well. The winner will face the winner of Booneville/Amory.
#2 Kossuth (13-15) @ #1 Yazoo County (19-6)
*Zoe Essary and Kossuth will make an almost 4 hour journey to Yazoo County. Throw the records out the window in this matchup.
SOUTH
#3 West Marion (17-9) @ #1 Union (19-2)
*Union has been one of the 3A favorites all season. Four of their five starters have a JUCO offer. West Marion will take their shot.
4A
NORTH
#2 Ripley (21-9) @ #1 Choctaw Central (23-4)
*Both of these have been ranked in the top 5 at times this season. Alorian Story is an important inside presence for the Tigers but the key to this game will be pace. Choctaw Central likes to run and gun.
#2 Gentry (19-8) @ #1 Tishomingo County (28-3)
*Gentry has won 8 of 9. Tishomingo County looks to continue their outstanding run with Clara Garland, Madison Bennett, and Reese Moore. If seeds hold, we will see the much anticipated Tishomingo County versus Pontotoc game in round 3.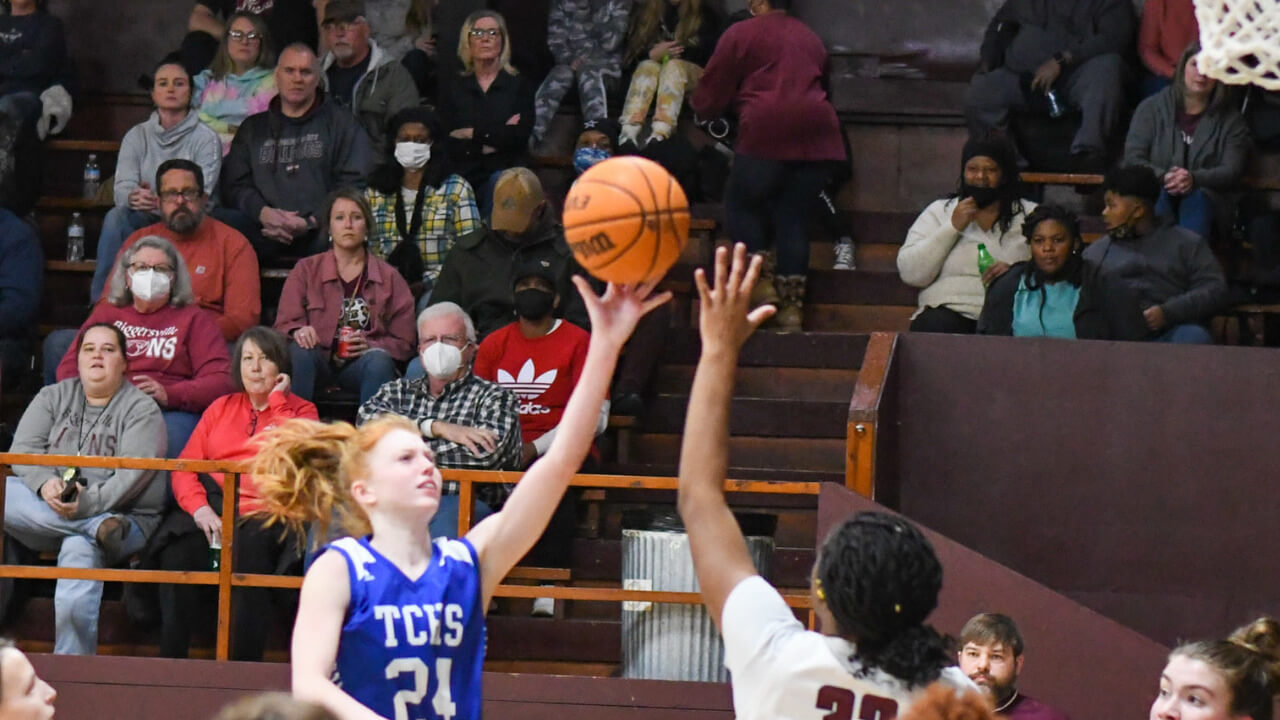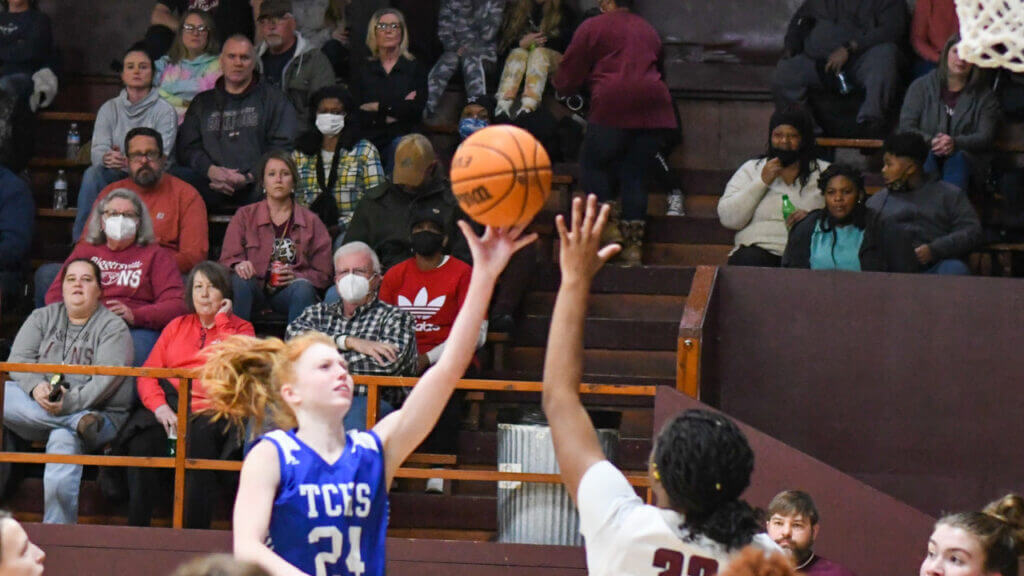 SOUTH
#2 Moss Point (20-10) @ #1 Raymond (27-2)
*These programs have been known for winning. Only one can advance to the quarterfinals. I like Raymond at home but Moss Point is a well coached squad.
#2 Quitman (23-8) @ #1 Purvis (27-2)
*My sleeper team, Quitman, will have their work cut out for them against Elise Jackson and Purvis.
5A
NORTH
#3 Canton (19-9) @ #1 Lafayette (21-6)
*Coach Linzy has Lafayette in position to make another run toward Jackson. They will have to conquer Canton first. I'm interested in a Lafayette/Columbus quarterfinal contest if both teams advance this weekend.
SOUTH
#2 Laurel (16-10) @ #1 Gautier (17-10)
*Laurel, the defending champions of 5A, will have to travel south and find a way to pick up a win. Three Laurel players signed with Northwest Community College this week.
6A
NORTH
#2 Germantown (22-6) @ #1 Olive Branch (18-5)
*For my money, this is the must see game of round 2. It is silly that two teams this good will play this soon. If you follow basketball in Mississippi on the ladies side, you will recognize some or all of these names: Booker, Rouser, Jenkins, Pegues, Howell, Black, etc. Get your popcorn ready for this one.
There are quality second round matchups across the board in 6A.
Good luck to all the teams this weekend!
Twitter: @kelbyrjohnson