Round 2 Playoff Games To Watch (Guys)
MHSAA ROUND 2 MATCHUPS TO WATCH (GUYS)
1A
#2 Wheeler (25-4) @ #1 Byers (16-4)
*Wheeler has had a great season with 25 wins, but it is a different challenge to win at Byers. I believe Wheeler can make a game of this so it will be interesting to see the outcome.
2A
#2 Coahoma County @ #1 Pine Grove
*The Panthers will win this game, but will it be the Pine Grove Panthers or the Coahoma County Red Panthers? The Coahoma County dynasty has won the last two 2A state championships and four of the last five. After losing their division final to North Side, they will have to make the two and a half hour journey in round 2. Carson Rowland and Pine Grove will look to shake up 2A with a big game at home.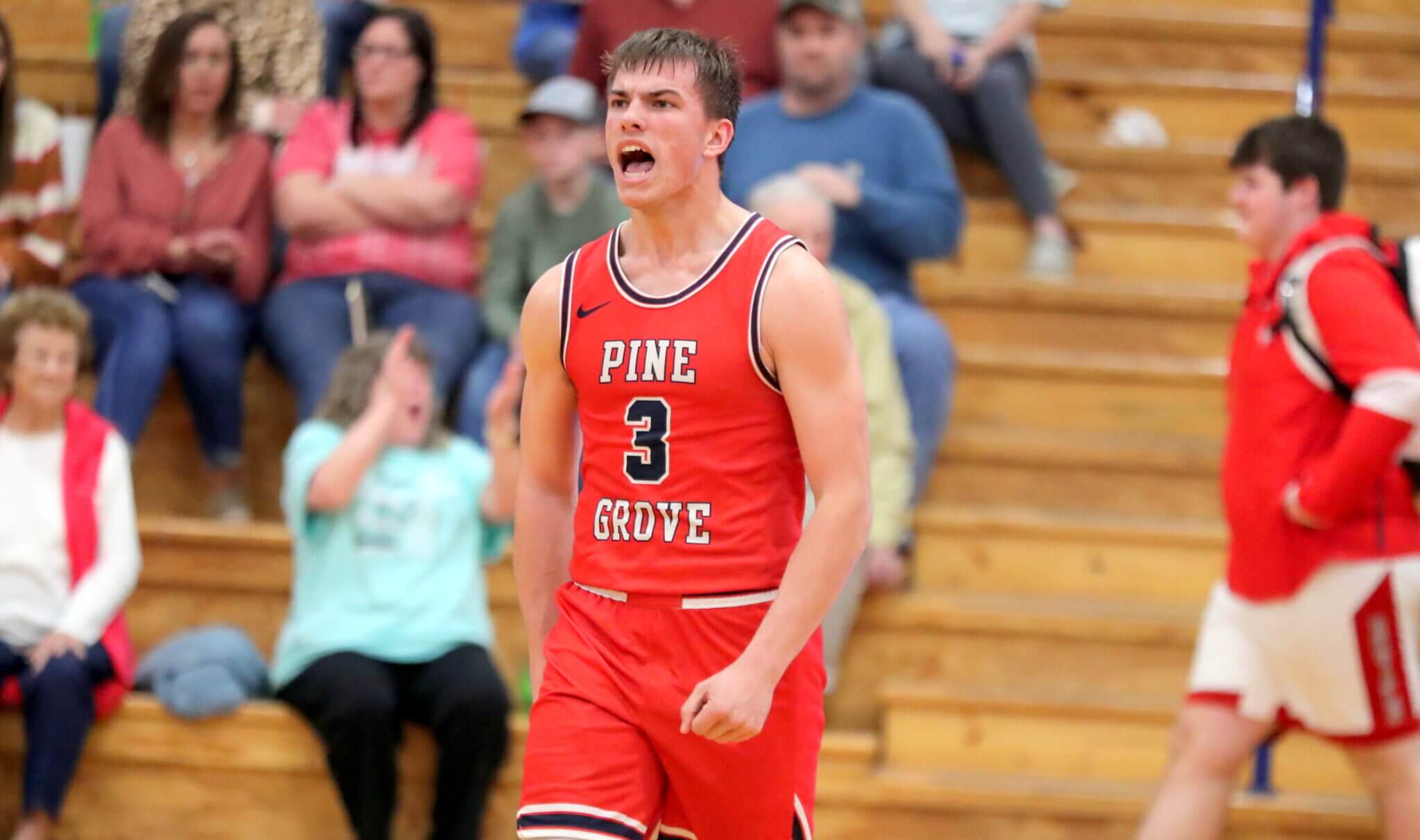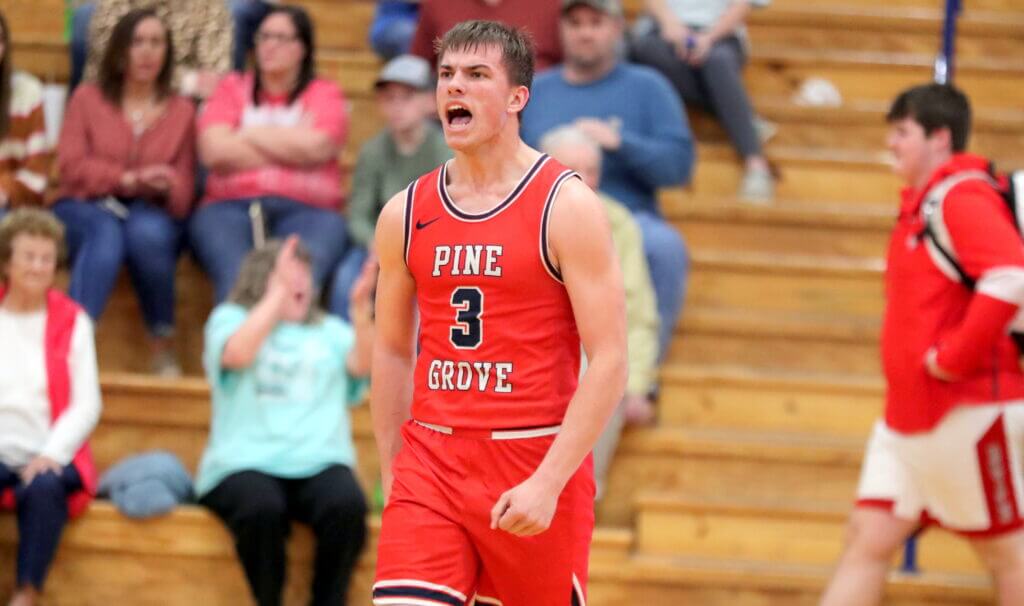 3A
#2 Amory @ #1 North Panola
*This game features a pair of great guards. Cedquavious Hunter of North Panola is one of the best players in the state and Amory's Charleston Wallace has been receiving a lot of attention lately. North Panola is favored at home.
4A
#3 Greenwood (19-10) @ #1 New Albany (17-6)
*Greenwood had a nice win over Choctaw Central in round 1 and will look to do it again this weekend. New Albany, led by Kam Carter and Mike Smith, will be a tough out at home. The winner will play South Pontotoc or Clarksdale.
#4 South Pontotoc (22-9) @ #2 Clarksdale (22-7)
*Can Joe Haze Austin and the Cougars continue their run on the road at Clarksdale? It will be a tall task.
5A
#2 Wayne County (18-9) @ #1 Gautier (19-8)
*I don't know if either of these teams can win it all but on paper it is a good matchup in round 2. Gautier has won 11 of 12. This game's victor faces Picayune or South Jones.
#2 Saltillo @ #1 Holmes County Central (18-10)
*Saltillo has had a nice season, but the defending 5A state champions, Holmes County Central, are stout. The winner will meet Provine/Columbus.
6A
#2 Starkville (20-4) @ #1 Southaven (24-4)
*Starkville has big aspirations but will have to find a way to get it done on the road. Southaven has won 16 of 17 games. The winner gets Clinton or Center Hill.
Twitter: @kelbyjohnson