Grenada Gets Game One Win In Front of Big Crowd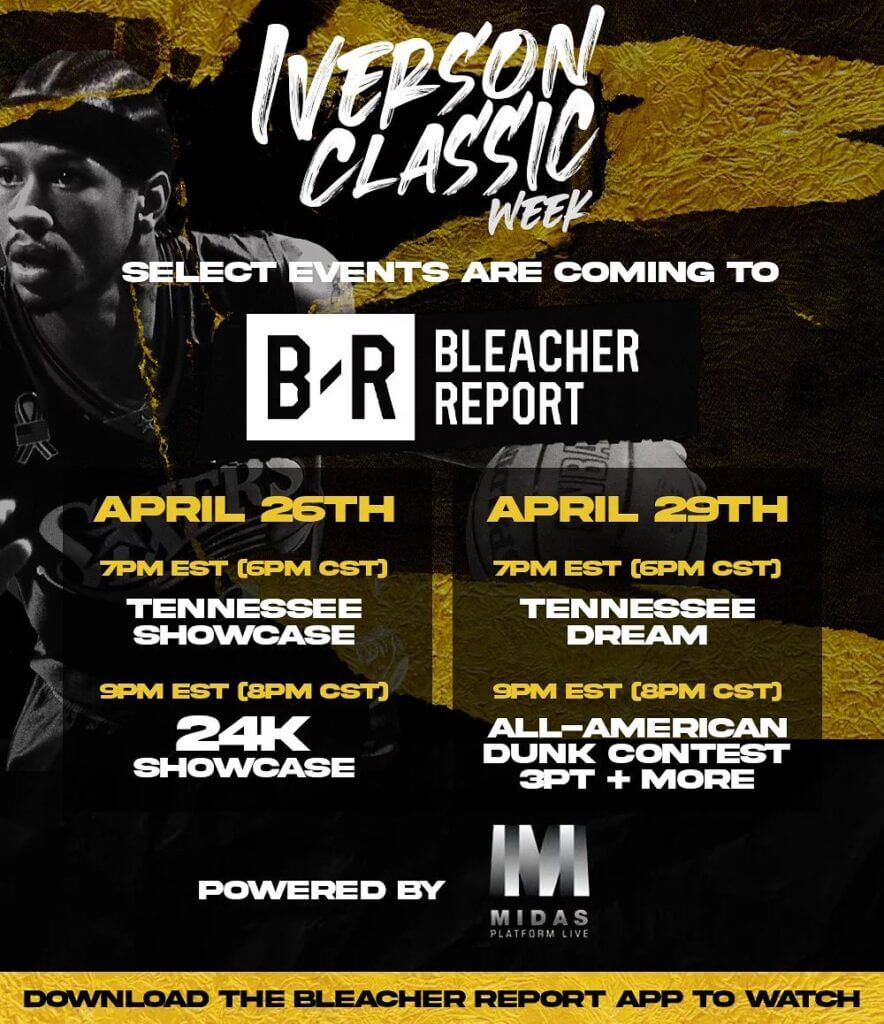 By Rion Young
MS High School Sports Page
Twitter MacCorleone74
Grenada was in control early of this game. Landon Waters was throwing missiles and their defense had glue on their gloves. They were running the bases like wild dogs and the crowd was amazing.
Both teams went scoreless in the first inning. Southaven would leave one runner on third as Grenada got the out to end the top of the second inning.
"I just wanted our guys to play better defense. There were a few plays that I felt our guys could have laid out for some balls. Got to give your full effort in the playoffs," said Coach Yarbrough explaining what he told his guys in their huddle. Before they got the outs with two runners on first and third he calmed his guys down after Southaven got a few basehits.
Landon Waters would start the 2nd off fast. First pitch, first at bat and he hit a 380 feet homerun right in the corner of the right center wall.
"I was thinking stay relaxed and be on time. I was aiming right center gap, stay inside and that's what happened." Landon was very detailed with explaining to me what his thoughts were when hitting the homerun. Southaven would go scoreless in another inning in position to score. This time with runners on first and third. It was just hard for them to get anything going the first half of the game.
At the end of three the score was 2-0 with a run scored by Jaheim Shack. Grenada was hitting the ball very well tonight. It was not so much the same for Southaven.
The 5th inning is when Grenada took off. It would start with great defense by McCarron Clausel. He threw out a runner at first after he bobbled the pitch behind a missed swing. That was only the beginning. Jacob Yarbrough hit a double to right field and would eventually score a run. He even did a dance on base afterwards to boost the crowd up. Thomas Kuhn smacked a double to bring in Amari Conley with no outs to Southaven's advantage. It was starting to get out of hand. After a couple of outs Jaheim Shack hit a missile to first base that was bobbled and he beat the first baseman back to the bag. Kid is BLAZING fast. Hayden Hobbs hit a single that brought in the second run of the inning by Jaheim Shack. At the end of the 5th the score was 6-0 with Grenada in the lead.
Grenada would make a change in pitching from Landon Waters to Will Nesbitt in the top of the 6th. "I want to be able to use Landon later in the series if need be. If we use him up tonight then we won't be able to have him pitch game three if necessary," said Coach Yarbrough explaining his pitching change.
Jacob Yarbrough started off the 6th inning with a single that got Grenada going again. Thomas Kuhn would get a base hit and a stolen base later with only one out to Southaven's advantage. Jaheim Shack would then hit another missile. This time right back to the pitcher that would lead to a run by Amari Conley after a close throw at home. After Southaven threw Jaheim out at second Thomas Kuhn would steal home and make the score 9-2.
Southaven would get two basehits to start the 7th. It was a must they tried to rally after being down seven points, but it just wasn't enough. Grenada would get the last out with a throw to first that ended the game.
Grenada did a very great job of running bases tonight. Jaheim Shack got two stolen bases and two runs. Amari Conley added on two runs as well. "I thought we ran the bases very well tonight. We practice base running hard everyday. It's something I stress to our guys we have to be good at. Anybody can get a good hit and be settled, but we practice running the bags hard every time you hit the field." Coach Yarbrough was very excited to tell me about how they run bases so well.
Grenada played some great baseball tonight. It will be a challenge every game from here on out. The deeper they get into the playoffs the harder it will get. "We can't overlook anybody. We got to practice hard and show up ready to play every game." Landon Waters sounds ready to continue his run in the playoffs.
"It's the stuff we do in practice that helps us win games. Being able to stay settled and make plays at first and third. Everyone did exactly what they were supposed to do. We can play better defense. Defense has to get better!" Coach Yarbrough gave his team a motivating speech after their victory tonight.
Grenada will travel to Southaven tomorrow for game two. First pitch is set for 7pm.