Chris Savior Anchors Powercat Secondary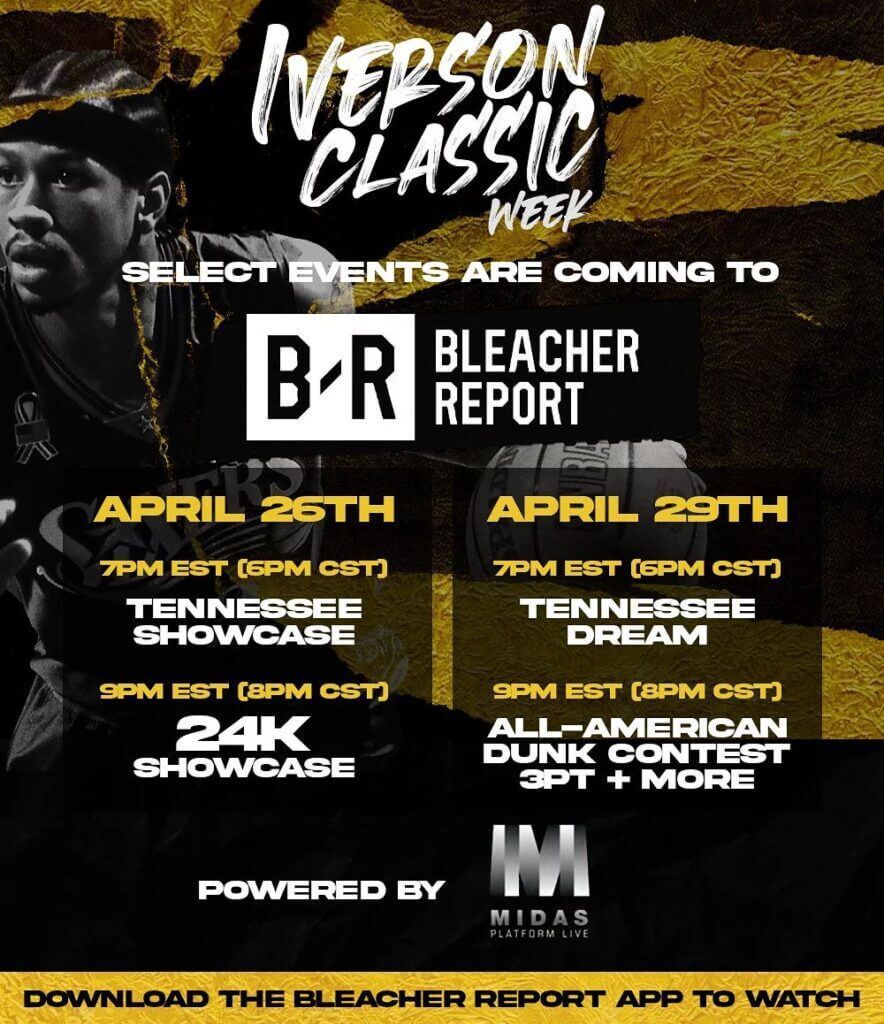 By Rion Young
MS High School Sports Page
Twitter MacCorleone74
Chris Savior, 2023 DB, from Louisville, MS wants to win another ring. The three year starter has gained a lot of experience over the years. He remembers the joy of holding up the gold ball in 2020 after the victory over Poplarville in the 4A State title.
Chris is 6'1″ 175 pounds and has very long arms that helps him in press coverage. He has a very high football IQ like most kids who come from Louisville. He is also a major help in the run game. Chris doesn't mind sticking in his head in on a run play to make a tackle. Last season he had 45 tackles, 12 pass deflections and 1 interception. There aren't too many passes coming his way for completions.
"Savior has been a starter since he was in the 10th grade. He has good size for a DB and has great feet with football IQ of a college player. He can run with the best of them so even if you beat him on the jam he has the speed to get back in position. He was my Jalen Ramsey last year. If I needed a receiver to be shut down, all I had to do was call '4 carry' and he goes anywhere our opponents' best player went. It didnt matter if it was outside or the slot," said Coach Javancy Jones. He is the defensive coordinator for the Louisville Wildcats and he is very confident in Savior.
"I have been working on getting faster, stronger and just being an overall better player. I also need to be more patient on the inside," said Chris Savior. This off-season will be crucial for him. He is now the leader of the Powercat defensive backs and the town is counting on him to be top flight security in the secondary. Louisville has produced some great defensive backs over the years and Savior will be another one.
The thing I like most about Savior is his short memory. He doesn't let bad plays or getting toasted on a route faze him. Playing secondary you need to have amnesia. Playing good ball in MS means you will face good receivers who know how to run nice crisp routes. As much as we hate it, there will come a time when you will get toasted.
Savior also is a very good tackler in open field. He breaks down well and knows when to just make a play and not overrun ball carriers.
Savior has a very high motor on the field. He is very vocal and that comes with being a leader. He knows everybody's position in the secondary and that will help out a lot next season for the Powercats. Savior is also a well mannered kid off the field and he excels in the classroom with a 3.0 GPA.