Four MS Football Players Meet up at Univ of Arkansas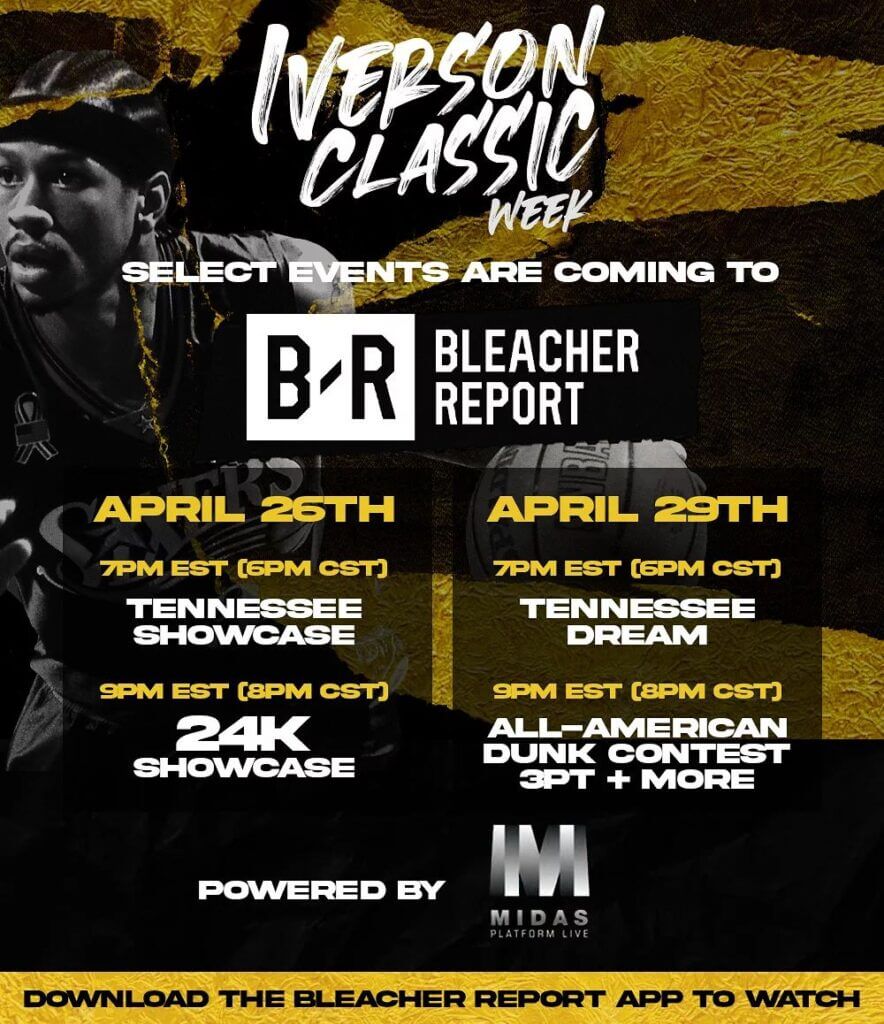 Jalen Washington has been on the moves this week. Him and another two thousand yard rusher, Dante Dowdell, have visited Ole Miss and Arkansas this week. Jalen has been very excited about his experiences visiting these SEC schools.
Both of these guys are some big names in the state. Jalen will be a junior next year and Dante will be a senior. Jalen hasn't received any offers yet, but we know they are on the way.
"What's up man. It was great I loved the coaching staff and the facility. Overall it was a opportunity for me to get to see the position I would like to be in the next year," said Jalen speaking on his recruiting process.
Jamarius Brown, a four star player, and Deshawn Feazell from Moss Point were in attendance at Arkansas as well this weekend. Jamarius will make a lot of noise for the Tigers and Feazell is a 2025 guy that will be a big name over the next few years
Dante Dowdell will be headed to Houston tomorrow for the ESPN 300 Camp.