South Panola Claws Back to Victory Behind Big Arm of Michael Johnson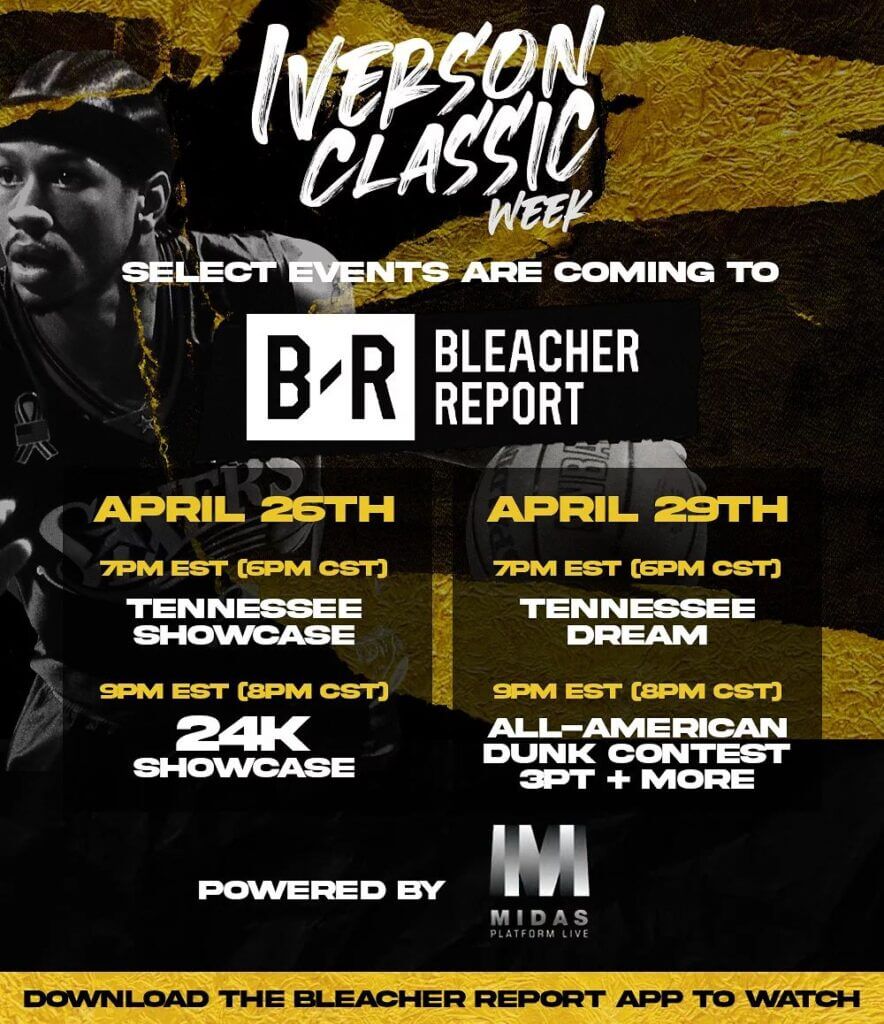 By Rion Young
MS High School Sports Page
Twitter MacCorleone74
South Panola rallies back to win a thriller in Starkvegas, 6-4. Sophomore Michael Johnson pitched almost nine innings and saved the game with a throw at the plate from the left field wall.
STARKVILLE — "I told our guys to keep scratching and clawing. Don't change anything just keep being who you are and we can win this game. It didn't start the way we wanted it to, but our guys showed a lot of heart tonight," said Coach Mize after their victory.
The first inning Starkville was in control. They were hitting the ball very well and Upchurch was manning the mound. Even though South Panola struck first, at the end of one Starkville was up 4-1.
The third inning is when things would get interesting. South Panola started to bite back. Their sticks were cranking up and they brought in a few runs. Mari Boyd got a stolen base with one out and Michael Johnson would bring in a couple of runs. After a nice RBI single by Brayden Martin he would get threw out trying to steal second. A smooth double play by South Panola would finally end the inning. South Panola would score a couple of runs, but Starkville was still winning. The score was 4-3.
Starkville made a pitching change in the top of the fourth. Otto Hyche took over on the mound to relieve Upchurch who appeared to have an arm injury. Otto wouldn't disappoint. His second strikeout of the game came behind a nasty curve ball that left the batter clueless.
In the 5th inning Mari Boyd led off for the Tigers with a triple and would eventually score the tying run after a base hit by Michael Johnson.
Caden Tate made a miraculous catch in the seventh inning that left the crowd in awe. After the Yellowjacket's great defense in the top of the 7th, they still couldn't get that one point to finish the game before extra innings.
I thought it would be over in the 8th. Otto would leave another batter looking with that vicious curveball. Ethan Pulliam hit one hard off the left field wall, but Michael Johnson unleashed his cannon to make the throw out at home to save the game for the moment. "I just had to react fast. I wanted to make a good throw, but I'm glad my catcher was able to make the catch and put the tag down," said Michael Johnson.
We would finally get a score change after six innings with a RBI double by Eli Raines. After a basehit he would score a run himself. The South Panola fans were on their feet and the dugout was rocking. "Eli you been at bat maybe seven times this year and you stepped up and made a play. That's being a player right there," is what Coach Mize said to his team after the game.
Starkville wasn't quite finished. They would pick up another run after a nice base hit and a few walked batters, but it wasn't enough. After a hard fought game they just couldn't get it done tonight when it mattered.
Game three is set for 7pm Monday in Batesville!