Key Jackson does it all for Louisville Wildcats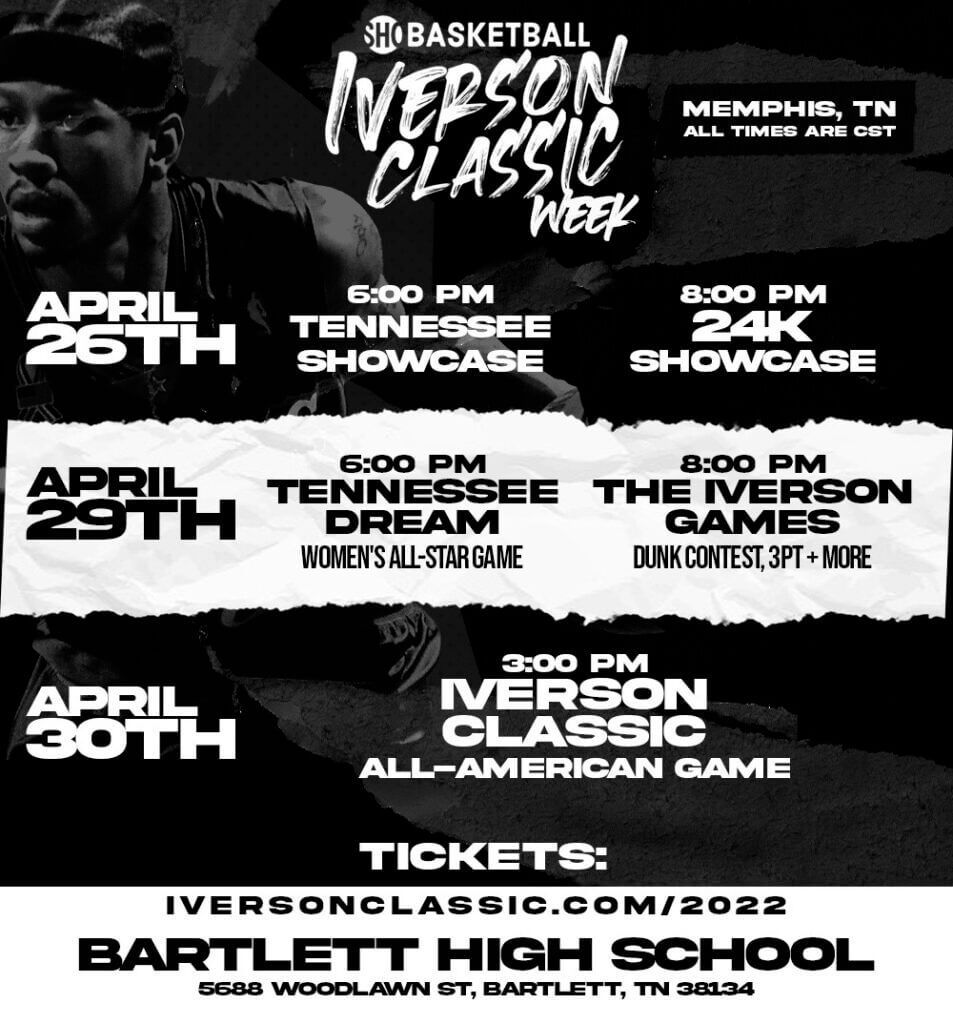 By Rion Young
MS High School Sports Page
Twitter MacCorleone74
Key Jackson has been making plays for a long time. The 2023 ATH does it all for Louisville. I have seen him line up at QB, RB, Punt Returner, Kick Returner and even safety. He is definitely a Louisville Wildcat.
When it comes to Key I don't want to say he is underrated, but he is definitely under talked about. In 2020 during the state championship game victory over Poplarville Jackson recorded 105 receiving yards as a sophomore. He made several plays on third down to help his team raise the gold ball.
Whenever Louisville needs a big play they call on Key Jackson. Even if the offensive coordinator doesn't call on Jackson's name I've seen him make kickers regret kicking it to him. He is Louisville's Deebo Samuel. Jackson can run the ball, catch it and he can even line up and help out on defense. He also knows how to find the holes in zone coverage. His awareness of the game is very guy and his vision on offense is what allows him to make so many plays. You hardly ever see defenders get a solid tackle on him. Last year against Starkville, the 6A North Half runner ups, he came in and played QB when Jace Hudspeth went down. He helped keep the Wildcats in the game until Jace was ready to play again.
Last year he had 30+ receptions, 524 yards receiving with 4 touchdowns. He had to share receptions with Jarvis Yarbrough. Look for those numbers to be a lot higher this year.
His sophomore season he accumulated for over a thousand all purpose yards.
"I love his ability to make a play when we need one. Most exciting thing is you never know what position he will be playing when he makes that play. He can make it from QB, WR, Safety, kickoff returner or punt returner. He is a true athlete," said Defensive Coordinator Javancy Jones. He faces Jackson everyday and knows first hand what he brings to the table. Key also excels at point guard on the basketball court.
Key works on so many things during the off-season. Never know where he may have to line up at any given point of the season. "I have been working on my feet work this off-season. I also been working routes and throwing more accurate passes," said Key. "I think we all need to do to get back to being more positive with each other this year. Get back to supporting one another every time we go out on the field!"