Chris Davis Jr enjoys ESPN300 Camp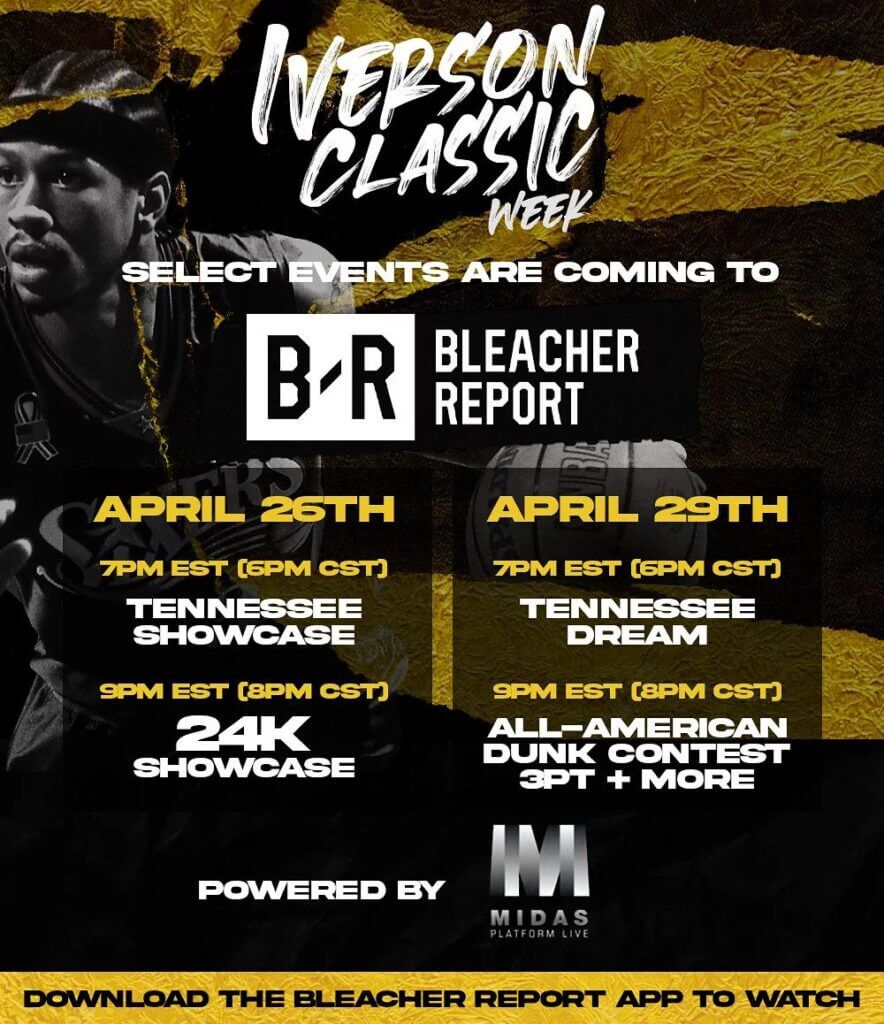 Chris Davis has been busy as usual this off-season. His recruiting process truly picked up after an offer from Florida State came earlier this year.
He was recently on campus at LSU for a visit.
Today he was at the ESPN 300 Camp. He was looking very confident today as he ran right by a defensive back to catch a pass. Chris Davis is an offensive coordinator's dream with his speed, elusive moves and aggression on offense.
"It was good big dawg. Put together well and very organized. They also supplied us with cleats, gloves and more. It was very smooth," said Chris Davis. He was very impressed with everything ESPN 300 has to offer.
Picayune has already started spring practice. They face Ocean Springs May 13th for a spring game.
"I got a chance to learn more routes from the backfield and how to set that part of our game up," said Chris Davis.