Emile Picarella, 2025 QB, already receiving national recognition!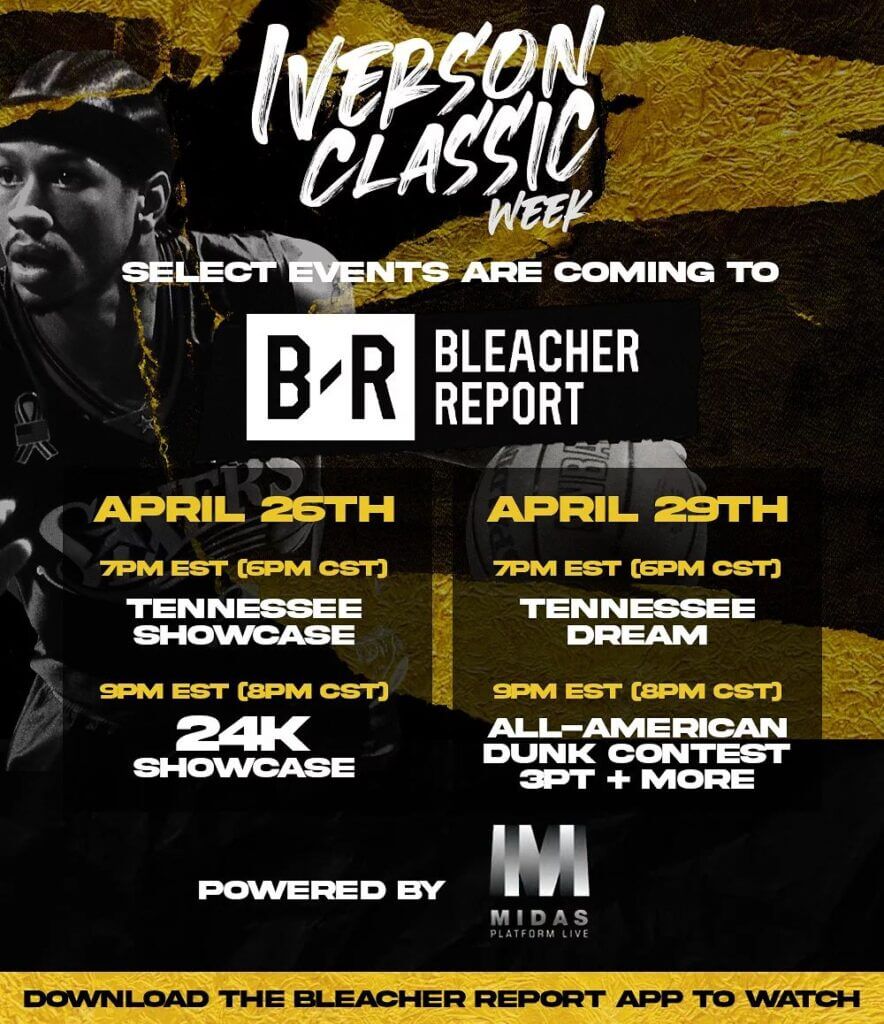 By Rion Young
MS High School Sports Page
Twitter MacCorleone74
Emile Picarella is one of the best QBs in the state to come out of the class of 2025. Some would say the best.
The freshman is already getting Power 5 recognition from several schools. He already has the maturity of an upperclassmen and can make every throw in the playbook. Obviously colleges think the same cause he is already picking up some offers; Akron, Oregon and the most recent one is from Ole Miss. He has recently been on a visit to LSU and Oklahoma.
Emile is already a leader for St. Joseph Catholic School. Last year he completed 141 out of 231 passing attempts for 2126 yards and 20 TDs. He isn't like most young QBs who stare down the primary receiver. He is very good at looking defenders off finding the open man and making a good throw. He is also mobile in the pocket with patience. He doesn't look to take off and scramble soon as the pocket starts to collapse. This kid knows how to be a baller. He can roll out, plant his feet, make the throw or get the job done throwing on the run.
After watching his film for the first time I was truly impressed with his ball placement as well. There's nothing more rewarding to a receiver than a QB who puts the balls in his hands. Especially when going across the middle.
He fits very well in a pro style offense. This kid is not a game manager. He is a difference maker that gives his team a chance to win every time he steps on the field.
"I have been working on my movement in the pocket and getting strong as possible," said Picarella. "I have a great support system around me. My early success just boils down to my love for the game."
When young men have the buzz Emile has at his age I know it is something special. There is no hype when it comes to Emile. The freshman has everything you need to continue to get prepared for the next level.
" I may take one more visit to Texas next week, but then I have spring training with my guys. I know I will hit five or six places this summer for camps," said Emille. He is very dedicated to becoming better and him having three more years to get better before college is crazy.
"Emile has a very strong arm and a quick release. At his age he already processes defenses very well," said Wyatt Davis. He is Emile's QB trainer during the off-season. "The timing on his throws is very good. He can make throws in tight windows."