Coleman Carter, dual threat 2025 QB, loves the pressure.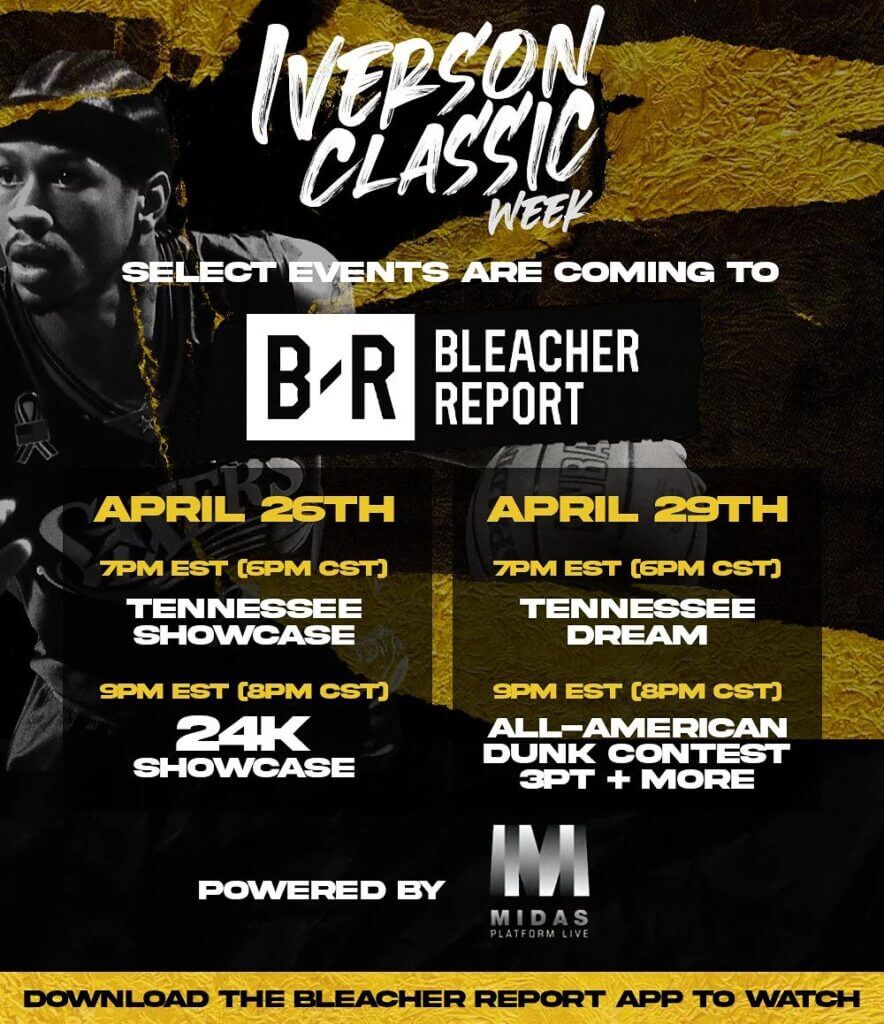 By Rion Young
MS High School Sports Page
Twitter MacCorleone74
Coleman Carter is another 2025 QB that will catch a lot of attention over the next few years. He has a nice frame to grow on at 6'1″ 175lbs. The dual threat QB out of Adams County Christian School passed for 2,468 yards. He completed 97 out of 121 passes and threw 30TDs and added on another 658 yards rushing with 3TDs.
Coleman can beat you with his feet and with his arm. His deep ball is almost perfect. He puts the receivers in position to catch the ball, keep running and score.
I really like that he is mature and is poised as well. He doesn't force bad throws and he doesn't throw many interceptions. His mechanics are great too. He moves around in the pocket very well. Has nice footwork and he protects the ball. He doesn't tote it around like a loaf of bread when trying to make a move in the pocket.
He also has a nice set of wheels. He runs a 4.76 and that will get better as he gets older. When you watch his film you will see a few plays where he tucked the ball away and did the job himself. Along with that he had a few 30 plus yard rushes. He also is shifty, but smart enough to know when to just slide.
"The off season has been going good.
I'm trying to get to 185lbs so I been lifting everyday," said Carter. "I have been working on my foot work and reading the field better. This year we plan to pass the ball a lot more."
I am very excited Wyatt Dalton introduced me to this kid. I like to get my eyes on the new talent very early and Coleman is one to see. "I like his ability to extend plays. He is very good at throwing on the run," said Wyatt Dalton.
Carter can throw a strike on the run just as good as he can with his feet set. That's what makes his scrambling game so crucial. You don't know if he is going to run it or throw it.
"What I like the most about Coleman is his playmaking ability. He is great at keeping plays alive and finding teammates open down field. Kid is extremely coachable and is an ultimate competitor," said Coach Freeman of Adams County Christian School. It seems that everyone is impressed with his mobility and the decisions he makes on the run. Those intangibles will give a team a fighting chance in clutch situations.
"We have been working hard in the weightroom. We are going to push the weights hard this summer. Bigger, stronger and faster," said Coach Freeman. As you can see Coleman has a true passion to get bigger. At 6'1″ 190 running a 4.7 he is going to be a nightmare for opponents.
When I talked to Wyatt about what Coleman can do go get better he told me processing defenses faster. The higher competition gets the quicker defenses will move. Corners will be smarter and defensive ends will be faster.
Coleman has been on visits to Southern Miss and LA Tech.
He plans on attending camps throughout the summer at USM, LA Tech, Memphis, LSU, Ole Miss, Mississippi state, ULM and ULL.
Coleman handles the pressure of being the QB1 as a freshman so well. He isn't rattled and he directs his offense like a true general. "I love the pressure and I love being a leader of the team," said Coleman.