2023 Madison Central 3Star DE big on his education.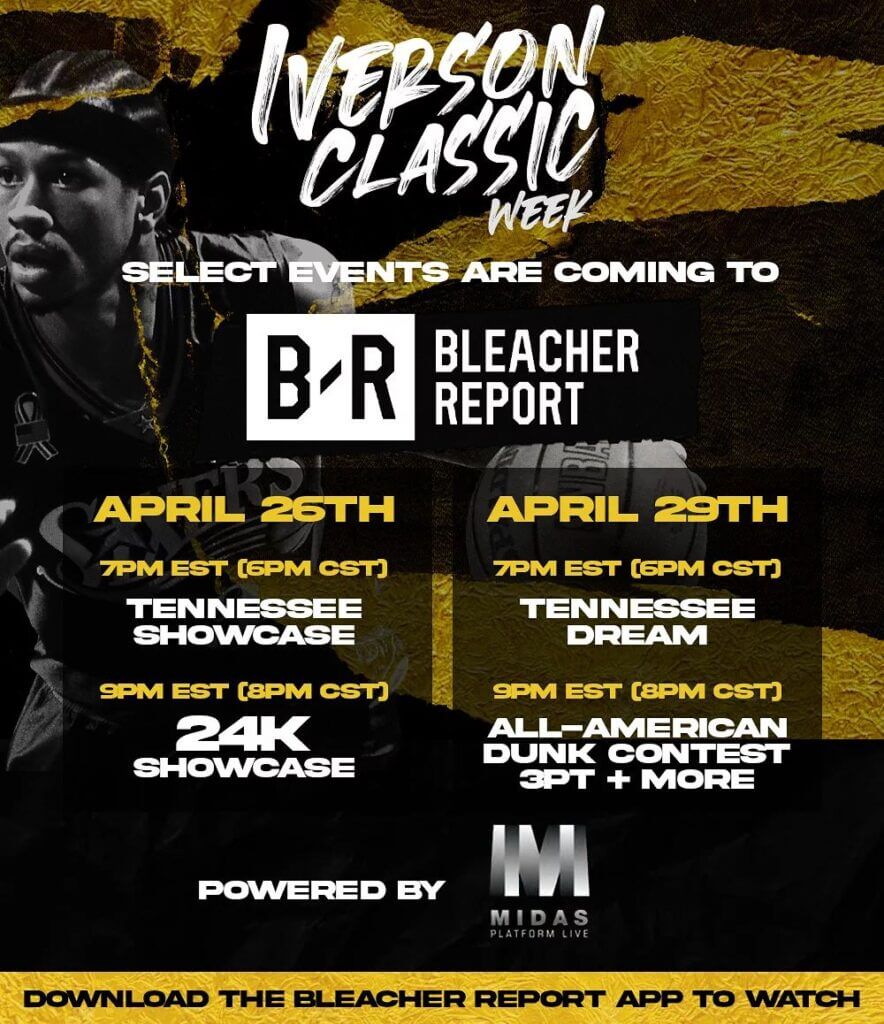 By Rion Young
MS High School Sports Page
Twitter MacCorleone74
Braxton Barney is a 6'5″ 210lb defensive end out of Madison Central that runs a 4.7 40. He is a man amongst boys coming off of the edge. Last year he had 83 tackles, 18 TFL, 3 sacks, 1 caused fumble and 1 fumble recovery. He is truly a defensive playmaker. He was very big in their championship victory over Brandon for the 6A state title last year.
He is a very great pass rusher. He can attack the pocket in any kind of way. He has a nice bull rush and he also can use the arm bar with the spin move.
With Barney having such a long wing span it is hard for offensive lineman to get a good push on him. What I really liked when I watched his film is that he isn't shy to use his natural gifts. He shoots his hands very well off the ball and his take off is amazing.
Barney is also great in the run game. He makes sure he sticks to his assignments and he is a LB's dream. Barney doesn't let the lineman get a free ride to the next level. He attacks the lineman, knocks them off their path then looks for the RB. Very fundamentally sound athletic kid.
"It feels great to be getting offers," said Barney. "I have been working on my strength, speed and flexibility. I also have been working with some college offensive linemen on getting better in the pass rush."
Barney was recently at the ESPN 300 camp as well. That is a great opportunity for kids in MS to go and see more talent from all over the nation. "The camp was great. I got to compete and learn a lot of new things," said Barney. "One of the biggest things I learned is that wherever my arms go my body will follow."
Barney has nine offers. Colorado St, Jackson State and Alcorn State are some who have offered already. He has a 3.5 GPA and takes his education very serious. "My choice in a school will come from how much I feel I can grow as a man and a football player there," said Barney. "My selection is extremely important since I want to major in Physical Therapy/Kinesiology and get my doctrine in that area too!"