Luke Rogers, Brandon All State OL, commits to Southern Miss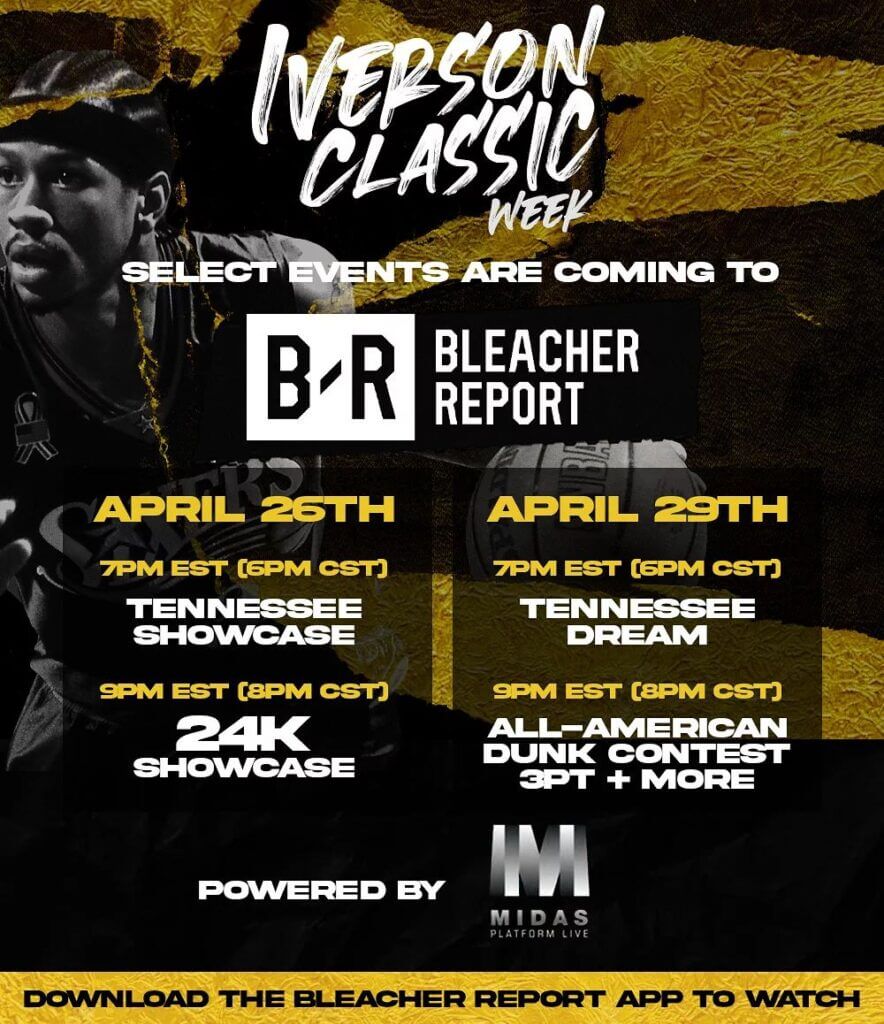 By Rion Young
MS High School Sports Page
Twitter MacCorleone74
Luke Rogers says he is staying home.
The 6'3″ 295lb OL is a monster on the O Line and he will be furthering his career at Southern Miss. He had 107 knockdowns last year and is a massive kid who can move and protect the QB. He also is very good going forward in the running blocking game.
He is a very fundamental guy. When I watched his films he does all the things you hear o lineman coaches teach. He moves his feet well, gets them planted good under him and hardly ever is caught out of position.
Will Hall has really been putting in the work at Southern. I think he is building the culture up down in Hattiesburg and I can't wait to see what else he has up his sleeves. Luke will be a great fit in his system. Rogers has a lot of grit and it will fit in well with guys like Jason Brownlee and Frank Gore, Jr.
"It feels great to have this opportunity. The culture they are building is what I and Coach Hall has always been a winner," said Luke. I was able to ask Luke what does Brandon need to do to get back to the state championship. "We are just trying to get this team to mesh together and become a family like the old one!"