Nic Townsend, Pontotoc ATH, picks up first offer from Navy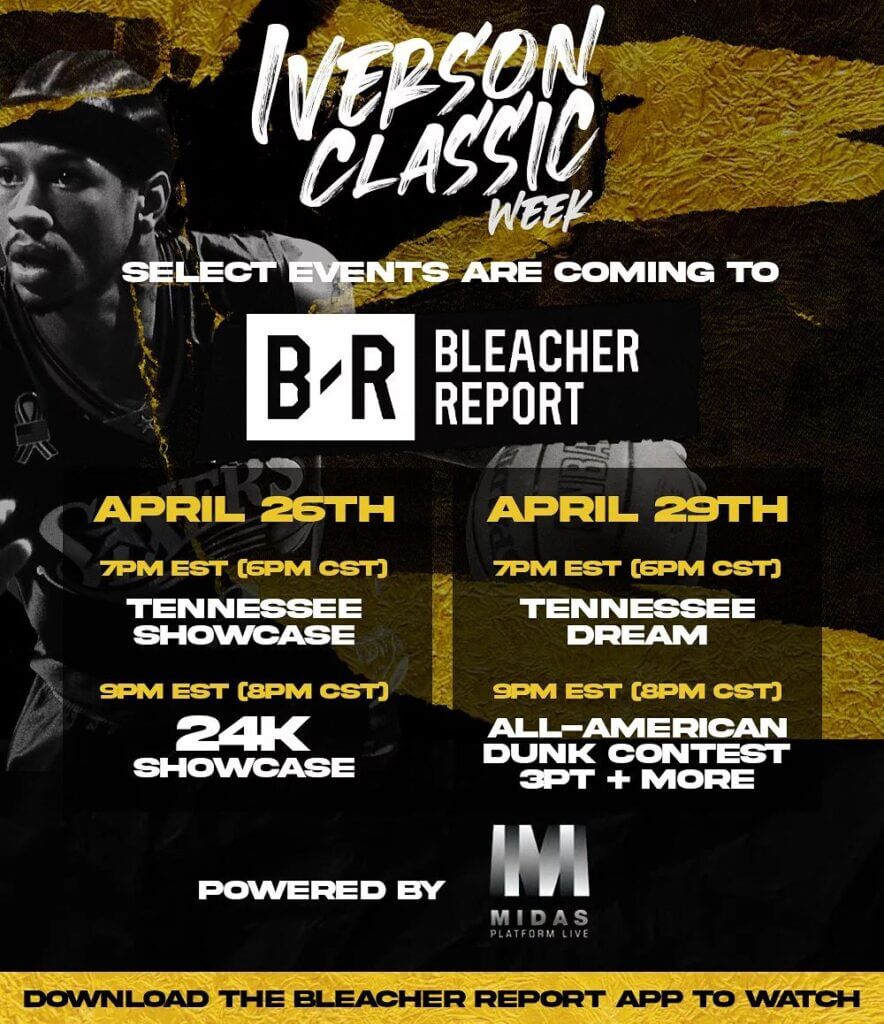 By Rion Young
MS High School Sports Page
Twitter MacCorleone74
It didn't take me long at all to be impressed with Nic Townsend. The 2023 ATH out of Pontotoc. He is 6'0″ 160lbs and he runs a 4.48 forty yard dash. He picked up his first offer today from Navy.
The first play of his film he unloads on a RB on his own one yard line just before the ball carrier is about to score. Then the next play after he is at QB scrambling for a touchdown.
Townsend is the true definition of ATH in high school football. He does it all. He plays QB, WR, and DB. His sophomore season he had 30 rec, 274 yards receiving and 20TDs and 7 ints on defense. Last season during his junior year he had 30 rec, 476 yards and 3TDs. He also had 98 carries, 604 yards and 8TDs. Another 7 ints was added on to that. 14 career interceptions. It would be great to see what he could do playing a full season at receiver. Last season he was well on his way to 1,000 yards receiving, but had to finish the remainder of the season off at QB.
He is definitely the best athlete almost every time he steps on the field. On offense he can beat you playing QB or WR. He is a long kid that has very shifty moves. His vision is amazing as well. When he is returning a kick or punt he has the patience to allow his blocks to get set up.
When he is at QB that is when he can hurt you the most on offense. Mainly cause he has the ball in his hands every play. He can call his own number or make the throw himself. I don't see him playing QB in college, but on the high school level he is very deadly at that position.
When his is at receiver he runs good routes and always gets separation on the comeback. The threat of him going deep keeps corners from playing the short passes with him too much. He easily breaks that route off with much room to make a good catch then make a move on the defender. He also has good hands to go along with his good route running. He has great awareness of where he is on the field at all times. I love how he can get those feet in to make the completion. Not just one, but two.
On defense he is the man. He makes good solid tackles. It doesn't matter if the offensive player is a lanky receiver or a stocky running back. Nic Townsend lays the wood when he comes to hit. You will know he is there when he makes a tackle.
Nic has a great knack for the ball as well. With him having such great hands he hardly ever misses interceptions. I'm very impressed with how he covers the field. He always has his self in good position to help his corners when they are in man coverage with help over the top. He also plays his assignments well when he is in the zone. I truly think he will play defensive back at the next level.
"My Vandy visit was fun. Probably one of the best visits I've had so far. I have no complaints. At least I'm getting recruited. Not as much as I would like to be, but it's a start. There's some athletes who aren't getting recruited at all," said Townsend. "This off-season I have mostly been working on getting stronger while still maintaining my speed and hip flexibility. I feel like the flexibility would increase my productivity even more than what I already have."
Nic has been very busy with the Mojo 7v7 tournament. They have been all over the place facing some of the best competition in the nation.
"He is really long to be 6ft tall and his frame can handle fifteen more pounds of muscle," said Marcus Dent. "His physicality an aggression for the ball is what I really like the most about him. He is not afraid to play in the alley with the big boys!"
Although he only has one offer this kid is a big time prospect in my opinion. He has been on a trip to Vandy this year as well.
He has all the things that a kid needs. Nice height, good speed, great athletic ability, nice stats and good grades. A major emphasis on the good grades.
"Getting recruited is a weight lifted off of my shoulders. I no longer have to worry about if I'm good enough or not," said Townsend.