Caleb Cunningham, 2025 WR, gets first offer from Miss State.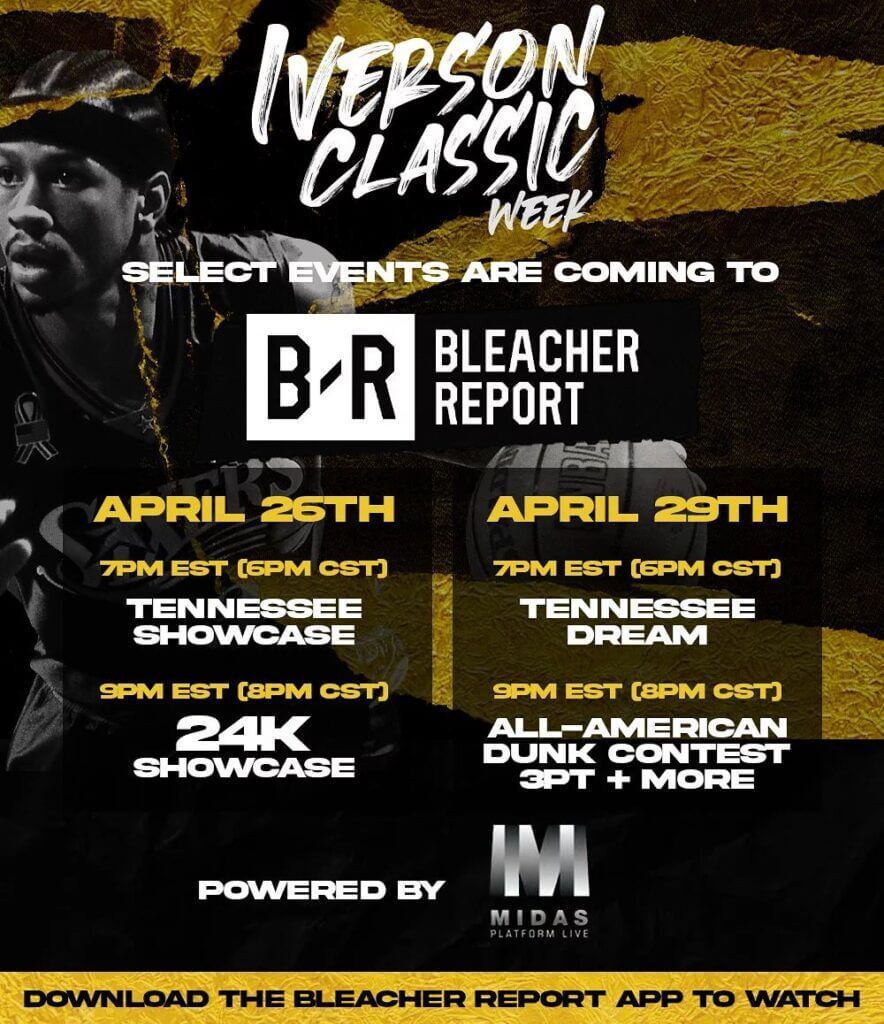 By RionYoung
MS High School Sports Page
Twitter MacCorleone74
'BIG YAM' Caleb Cunningham receives his first offer from Miss State University. He is only a freshman.
Caleb Cunningham is a WONDERFUL athlete. So glad I was able to get eyes on him early. My first time checking him out was against Eupora. This kid can really play ball. He is very fast has great hands and can jump. He is a monster at receiver. He can go grab catches that most can't and he gets the yards after the catch. He is a big aggressive receiver who will only get bigger. Caleb is going to be nasty over the next few years.
Kentrell and I got a chance to check him out in basketball as well. That's where I was able to truly see his athletic ability. Caleb has a very serious vertical. I don't know what it is, but I guarantee it is in the 40s.
He also excels in the high jump during track season. "It's pretty hard playing multiple sports because I have to work on those three sports everyday. I never have a day off. I want to get better everyday. My coaches always tell me no days off. It's pretty tough, but I'm fine with that." Cunningham laughed when he said that.
I didn't have to go and watch Caleb's film. I had close friends from Weir and Ackerman telling me about him. One was former MSU Bulldog himself, Eric Hoskins. There were people telling me about him as soon as I arrived at the game vs Eupora. I saw his frame and knew he had potential. I saw him catch a jump ball and knew he was athletic, but it was basketball season that let me know he was special. He averaged 14 a game as a freshman and was doing dunks that you see in the NBA.
He comes from a very great background and he is the type of kid you want on your campus. It's always rewarding to see a kid like him excel.
"It feels good to get my first offer. It's a blessing," said Cunningham. "This off-season I'm going to work on my footwork a lot and my speed. I'm going to work on getting my weight up too. My goal is to get to 190. I'm 180 right now."