Jay Beamon, 2025 Cleveland Central QB, is definitely a name to remember.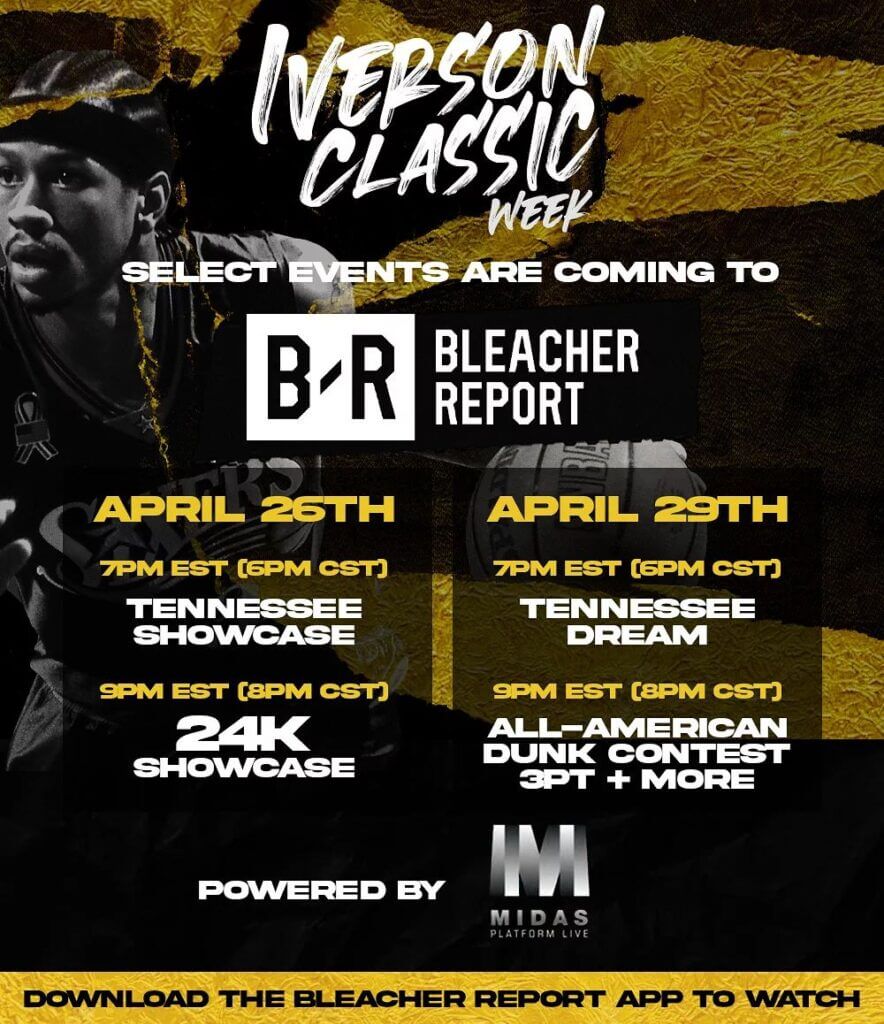 By Rion Young
MS High School Sports Page
Twitter MacCorleone74
Javaris Beamon from Cleveland Central is a kid I am ready to see play. I've watched him a few times in 7v7 and he has a big arm.
At 6'2″ 205lbs he has the size to be ready as a sophomore. He can really put the ball on the money. He can already make every throw on the field. He moves well to be his size and age.
"This kid should be in the same sentence with other elite 2025 QBs. He can make every throw, has the size and the same athletic ability," said Wyatt Dalton.
Jay Beamon is 100% legit. He has all the tools to be a D1 QB. He can be one of the best QBs to come out of that class. He doesn't have much film yet, but he is definitely one to keep up with.
The resources in the Delta aren't like they are in other places so he is flying under the radar. Yall all know I'm transparent so I'm not afraid to say that. You put this kid in any spotlight and he will pass the "eye" test.
"I have mostly been working on my pocket work and just trying to see if I can hit the hardest targets under pressure," said Beamon. "I really don't feel any pressure I'm just glad coach can trust me as a sophomore!"