Anthony Maddox, Jr, 2024 Oak Grove QB, picks up first D1 offer from BAMA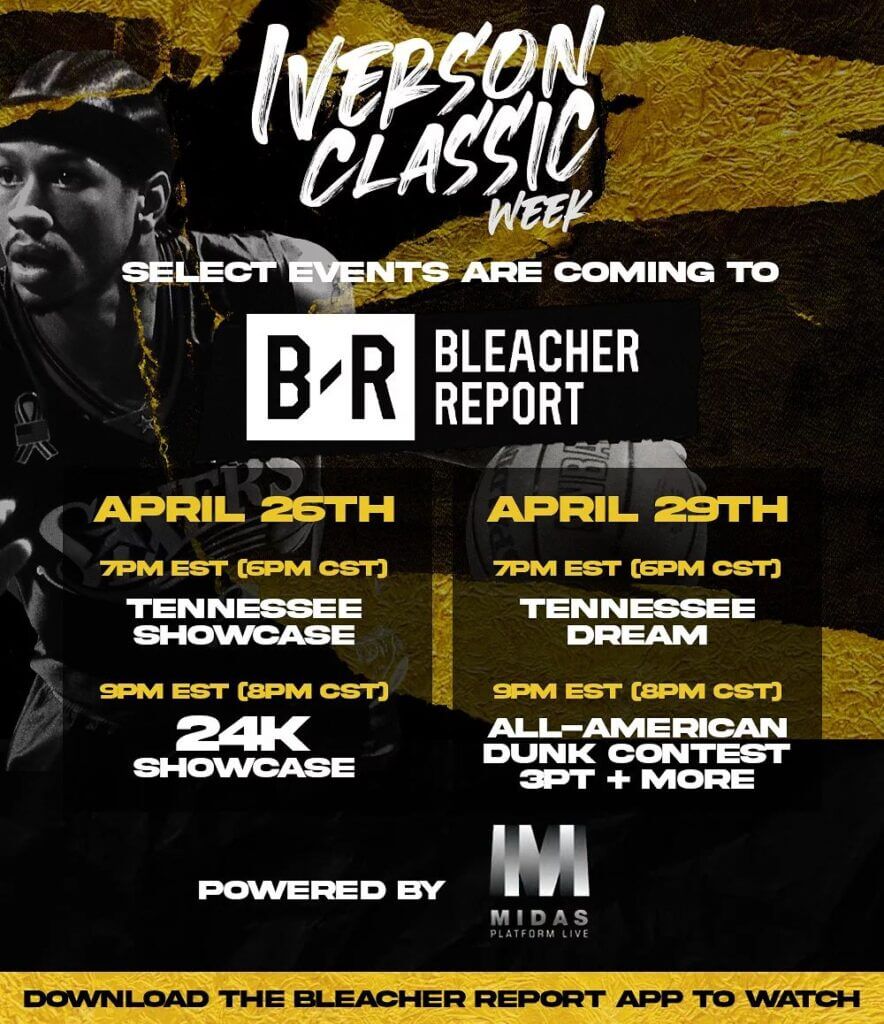 By Rion Young
MS High School Sports Page
Twitter MacCorleone74
Anthony Maddox, 2024 Oak Grove QB, picks up first official offer from the University of Alabama.
This kid is one who has been waiting on his turn to lead a team on his own. He is very talented and it isn't hard to see that from the first time you place your eyes on him. That's why he has been getting so much attention without much film out yet. He's a guy that you know is going to do well and you know you can work with to make an elite QB.
He is a guy who will show up this next season for Oak Grove and make things happen fast. It won't take long for you to know who he is if you don't already.
He has very great mechanics. He has good speed and he picks up on the game well. He is also dedicated to being the best he can be.
"I love his ability to get the ball out fast and on time, said Wyatt Davis. "He's so fluent in his mechanics, drops and pocket movements. Anthony is a very hard worker whose very coachable. You show him something and he goes home to perfect it."
"I'm extremely grateful for the opportunity to play ball at the next level, and truly humbled. It's always been a dream of mine to play big time college," said Anthon Maddox Jr. "I have been working on making the right reads, proper footwork, and becoming a great leader for my teammates on and off the field."