Andrew Maddox, 2025 Oak Grove DL, picks up third SEC offer from BAMA.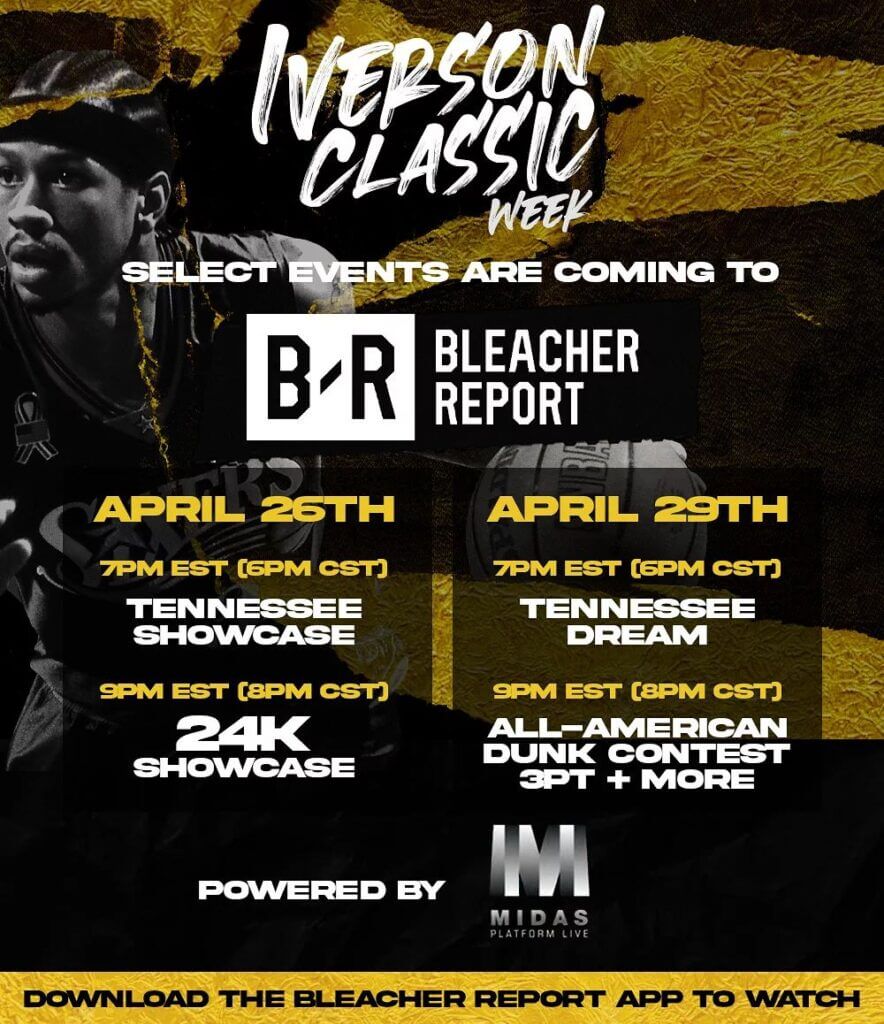 By Rion Young
MS High School Sports Page
Twitter MacCorleone74
Andrew Maddox and his brother both received an offer from Alabama today. This is Andrew's third SEC offer.
Oak Grove should be very happy to have Andrew these next three upcoming seasons. He has all the tools to be a big time defensive tackle. He is a very strong kid and he is very stout on the defensive line. He gets offensive lineman off of him fast and gets straight to the runner.
Andrew will be a nightmare for offenses. He will only get better. He doesn't have much film out cause he is just a freshman, but this kid is the real deal. He stays low on the line and sometimes even double teams don't work against the 2025 stand out.
I can see him working well in a scheme that uses a nose guard. He does a very good job with making sure that lineman can't scoop and get to the next level and block a LB. LBs can flourish well behind this young man cause he is going to rough house a lineman before trying to get to the ball carrier.
He does a great job in the pass rush as well. He doesn't overrun QBs leaving holes for them to step up. He also shifts wells on the line on blitz plays.
Andrew comes from a great bloodline of athletes and is a wonderful kid. The sky is the limit for him. He has the correct support system around him that helps kids excel.