KaMario Taylor Looks To Add On to the Conner Bloodline of Noxubee QBs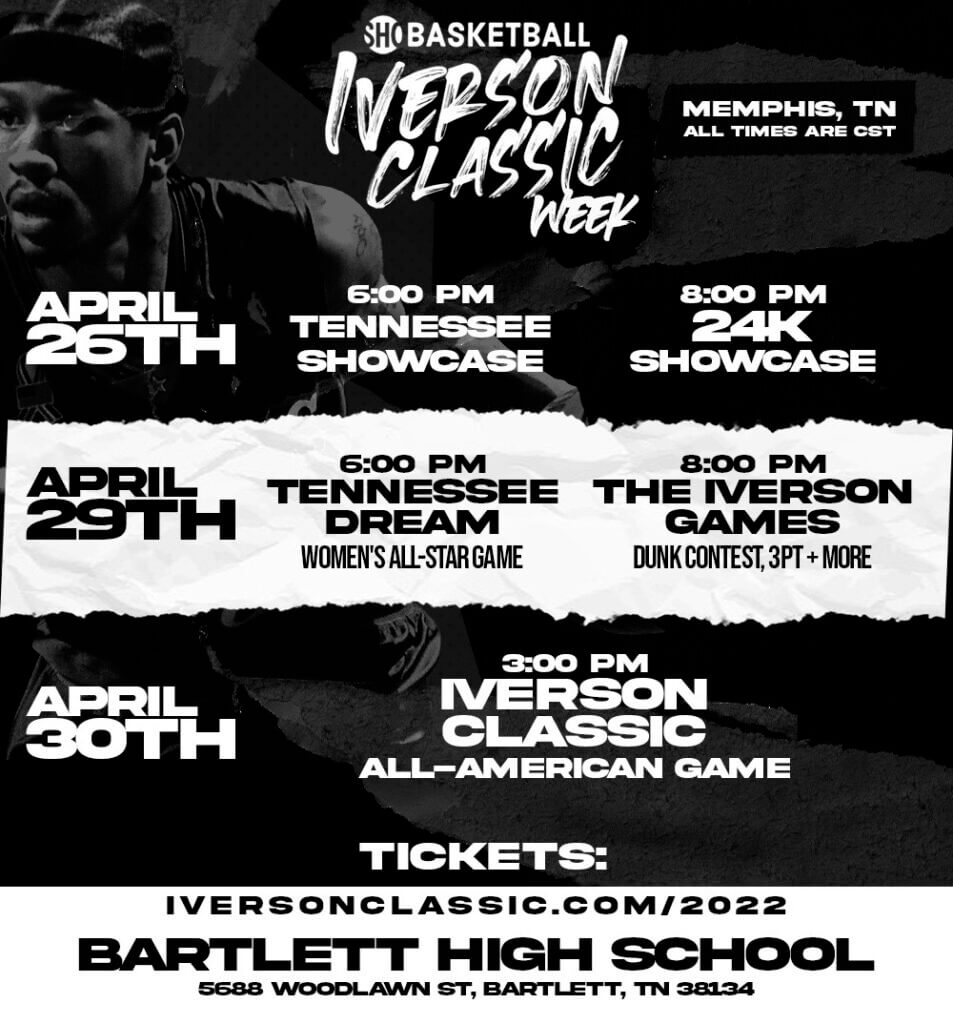 By Rion Young
MS High School Sports Page
Twitter MacCorleone74
Ever heard of Omarr Conner? The big time QB out of Macon, MS who graduated in 03 and went on to play four years at Miss State University? Well let me introduce you to his nephew, KaMario Taylor. A 6'3″ 180 pound QB who looks to do some major things at Noxubee County High School over the next four years.
KaMario is a big time name for the class of 2025. He will make noise this year and there will be more than a few to agree with me.
He has already shown to have a bright future in his career. Taylor plays on Kiery Stribling's Mississippi Dawgs United 7v7 team and is lighting it up already. This may be cliché, but this kid can throw the deep ball very well. However that isn't the most impressive thing about him. What impresses most people who comes to watch him play is that he is very poised and doesn't force unnecessary throws.
His tall frame allows him to stand tall in the pocket, and his size allows him to not be so fragile againt the rush.
Football and athleticism runs deep in Taylor's family. He has a long line of standouts he is related to and he even resembles Conner already. Omarr isn't quite 6'3″, but Taylor shows the maturity that Omarr had at a young age.
He also is very mobile. Which helps QBs a lot in the game nowadays. He has a VERY big arm and can really sling the ball.
"He is as humble as can be. The best part of his game is he can throw it and is willing to learn. Sports is in his bloodline from his dad to his uncle Omarr," said Coach Michael Johnson, Nox Co's women's head football coach. Coach Johnson may be a basketball coach, but he knows the game of football well. Him and Kiery Stribling have bragged a lot on this kid and have been doing so a while.
"I think that I am ready to take on the role as being the leader of the team along with being the leader of the offense. As of now I'm working on my ball placement, accuracy and arm strength. Honestly I work on everything." KaMario even shows the maturity in our conversation. The young man is just so calm, cool and collected.
The last championship that Noxubee Co won was in 2017 under Coach Tyrone Shorter who is now the head football coach of the Louisville Wildcats. Noxubee has five gold balls and have took losses in their last two visits in 2019 and 2020 under Coach Teddy Young.
"This kid has a lot of upside. I think he has amazing pocket awareness to be so young. He also has great leadership skills. He's a very good kid who is always eager to learn. I think he could get better with reading keys, but that comes along with being young. We're a young team this year so we are working on timing with our QBs and younger receivers." Coach Young was very quick with his responses. I can see he is anxious to get to practice April 26th and see what his young leader has in store.
The summer is a great time for QBs to work on their game. 7v7 has become very popular across the nation and this is where KaMario has been working on his game as of late. Kiery Stribling had nothing but great things to say about him as well. "He is just different bro. With him being 6'3″ 180lbs his size is his best advantage. We can all speak on his size and ability. It's his eagerness to learn that first caught my attention. Even when he isn't playing in the 7v7 games he tries to be the hand snapper so he can learn. Always asking 'what are we doing next coach. What play should we run?' Things like that can't be taught," said Kiery when I talked to him earlier.
I was able to get Taylor to answer a fun question for us. "Yes sir it's going to be alot of pressure for me and my two little brothers but we're not trying to be another Omarr Conner. We're just trying to be the best we can be!" I loved that response. I'm a big fan of KaMario Taylor.
Louisville fans may not let me to anymore games after this, but Omarr Conner is my favorite high school player that has played in this state. It would be very nostalgic to see this kid accomplish some of the things he did. Can't wait to see KaMario in the red and blue for Macon Town next year!