Arrest made after woman assaults umpire following 12 year old softball game
An arrest was made after a woman assaulted a Mississippi umpire following a 12 year old softball game.
32 year old Kiara Nichelle Thomas was arrested and charged a short time after she allegedly assaulted Mississippi umpire Kristi Moore.
According to authorities in Laurel, Thomas was charged with simple assault, a misdemeanor.
The accused faces a $422.25 fine and was released shortly after the altercation on Saturday, April 9th.
The simple assault charge is the only applicable charge in this situation since no serious medical attention was needed and no weapons were used.
Bills have been proposed to make assaulting an official a felony, but none are presently on the books.
Moore had a black eye and posted the following on social media: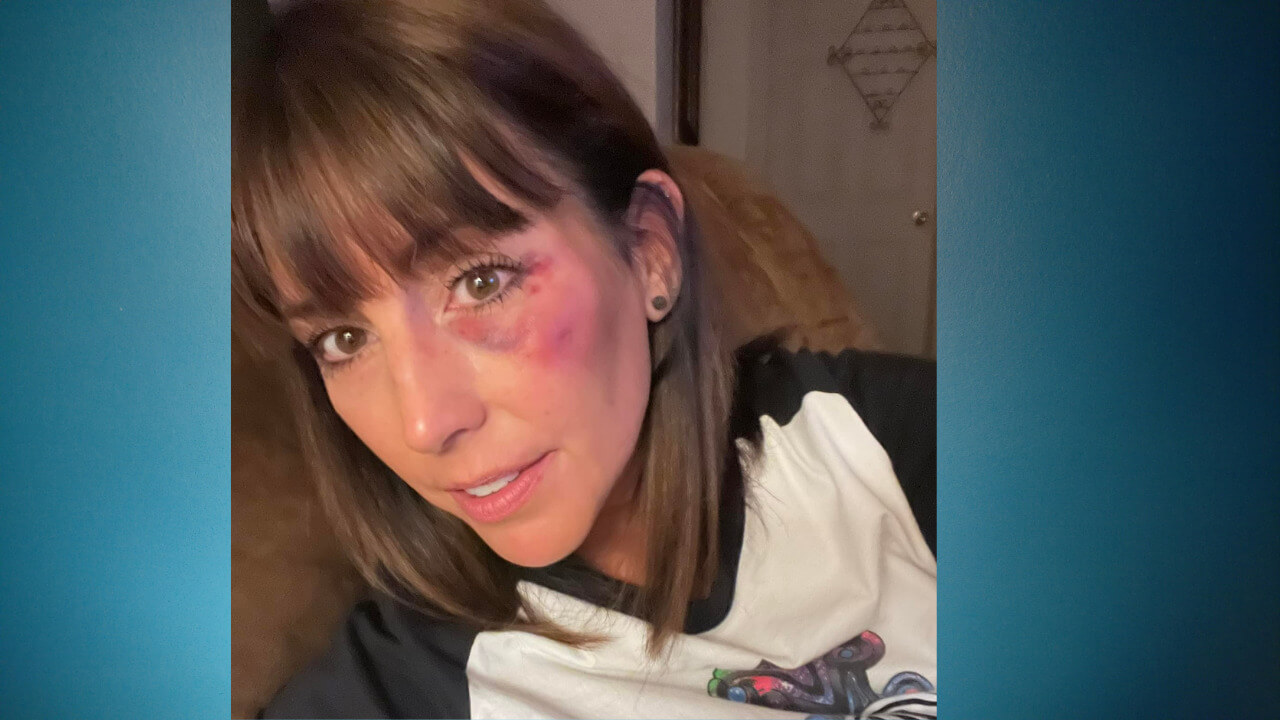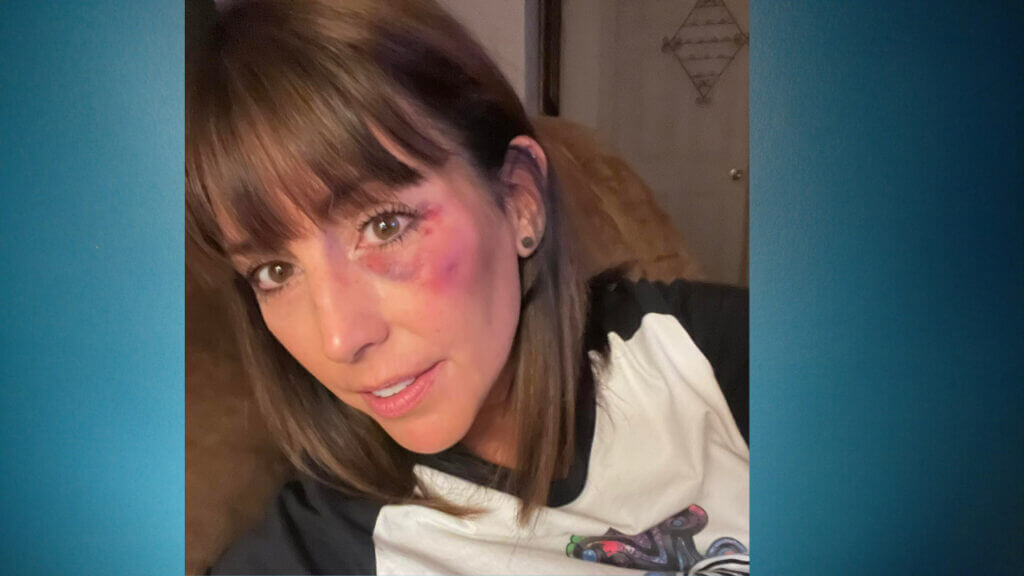 "The next time you go to a tournament and you only have one umpire on the field…this is why. When you have brand new umpires on the field that may not know everything they should know yet…..this is why. When you don't feel you have the quality of umpires you should….this is why. When the day comes that your kid can't play a ballgame because there are no longer officials to call it….THIS.IS.WHY.
"Before you post the next "funny" meme about umpires that suck, or are blind, or have missed callls on their phone or whatever it is, before you post about how an umpire was so awful and terrible and lost the game for you…….why don't you sign up? Get on out there and give it a go.
"I got punched coming off a field last night. There is no excuse for this. If you think this is ok, please remove yourself from my friend list.
"Umpires are not perfect. We never will be. But guess what? No one is."
Thomas is banned from future events at the Laurel Park.