Dee Perteet, 3Star South Panola RB, Ready For Senior Season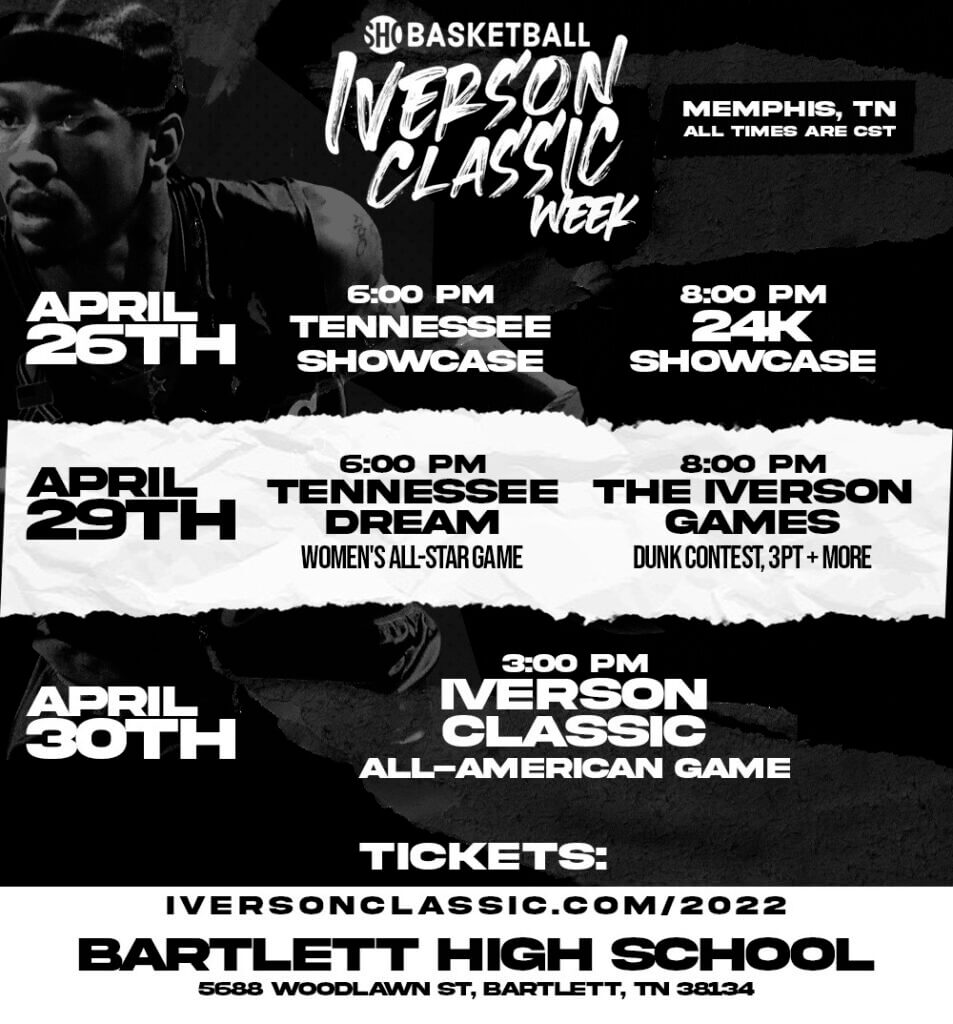 By Rion Young
MS High School Sports Page
Twitter MacCorleone74
Dee Perteet is ready to strap the pads up and get to rolling. The three star recruit is coming off of a 876 yard,13 tds rushing and 5 receiving td season.
He is a heavy load at running back. The junior is 5'11" 205 pounds and runs the ball very well. He tore his acl his junior year and in my opinion that is what kept him from rushing for over a thousand yards last year. I think this year we will be able to see him be more explosive.
South Panola is known for great talent. They have numerous of athletes that have left Batesville and excelled.
We all know they are true champions. Last season ended in a first round playoff exit to Oxford.
When you watch his film you see that Perteet is a patient runner who allows his blockers to get in place. He has great vision and always makes the right cuts. He also is a good blocker in the passing game. With five receiving touchdowns you can clearly see he is good catching the ball out of the backfield as well.
I talked to Dee about being ready for the season and here is what he had to say. "Manne I'm most definitely ready. I didn't have the season I wanted last year. I tore my acl my sophomore year so you know I wasn't 100% last year. But it's up this one."
Dee let me know he will be working on his footwork and acceleration this summer. Seeing him get better in those areas will be very scary. He is already running away from defenders and keeping linebackers on their toes. Having better footwork can help him running through the tackles and making open field cuts. Acceleration can help when he gets to the secondary level and catching screens.
One of his best attributes is his leg strength. He squatted 505lbs this year. There is no arm tackling this guy.
He also recorded a 505lb dead lift.
South Panola will have a new coaching staff next year. Ricky Woods, their long time legendary head coach, retired after last season. I think the offenses will be similar which will allow Perteet to continue to thrive.
"We are most definitely busting our butts this off season. We can't come up short again," says Perteet when asked about making it to the state championship. The Tigers as returning some good players next year and have a great chance to make a run in the 6A north. Dee Perteet will be leading the way on offense.