Louisville Hires New OC and More Asst Coaches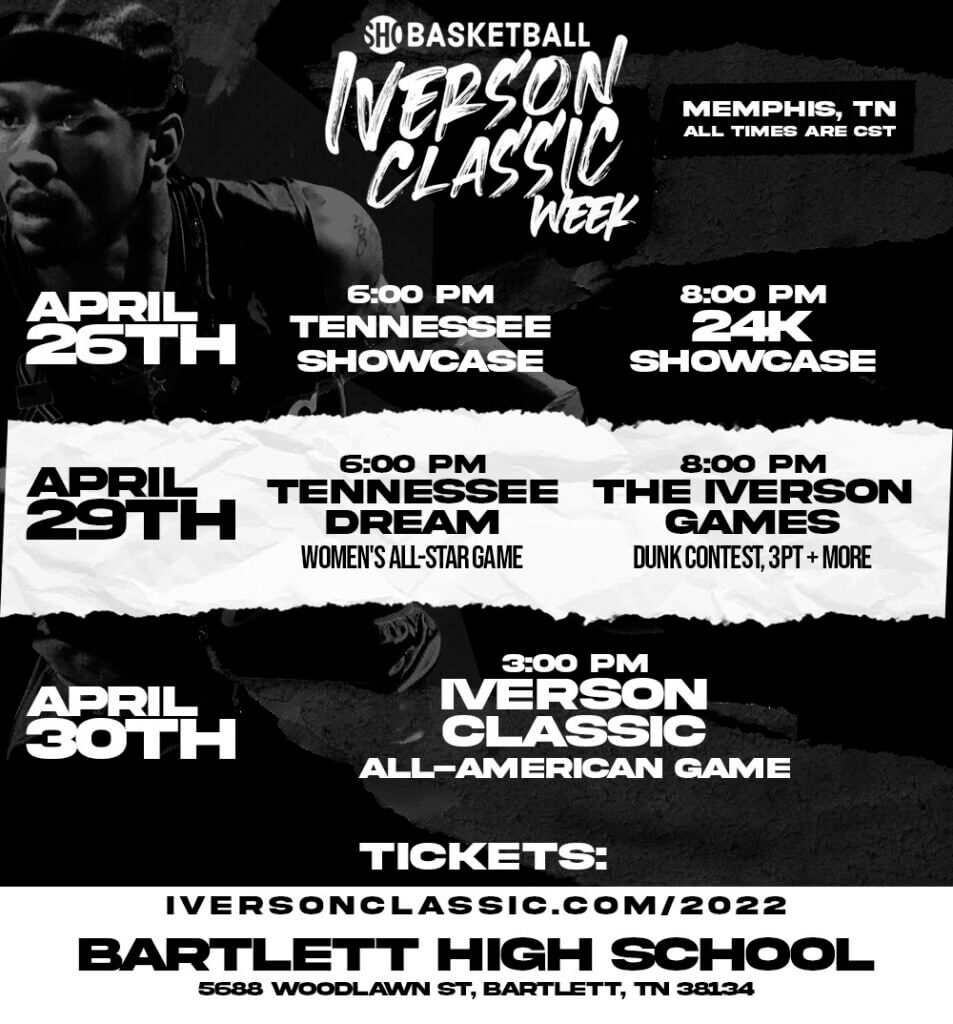 By Rion Young
MS High School Sports Page
Twitter MacCorleone74
Louisville hires Patrick Garvin as their next offensive coordinator.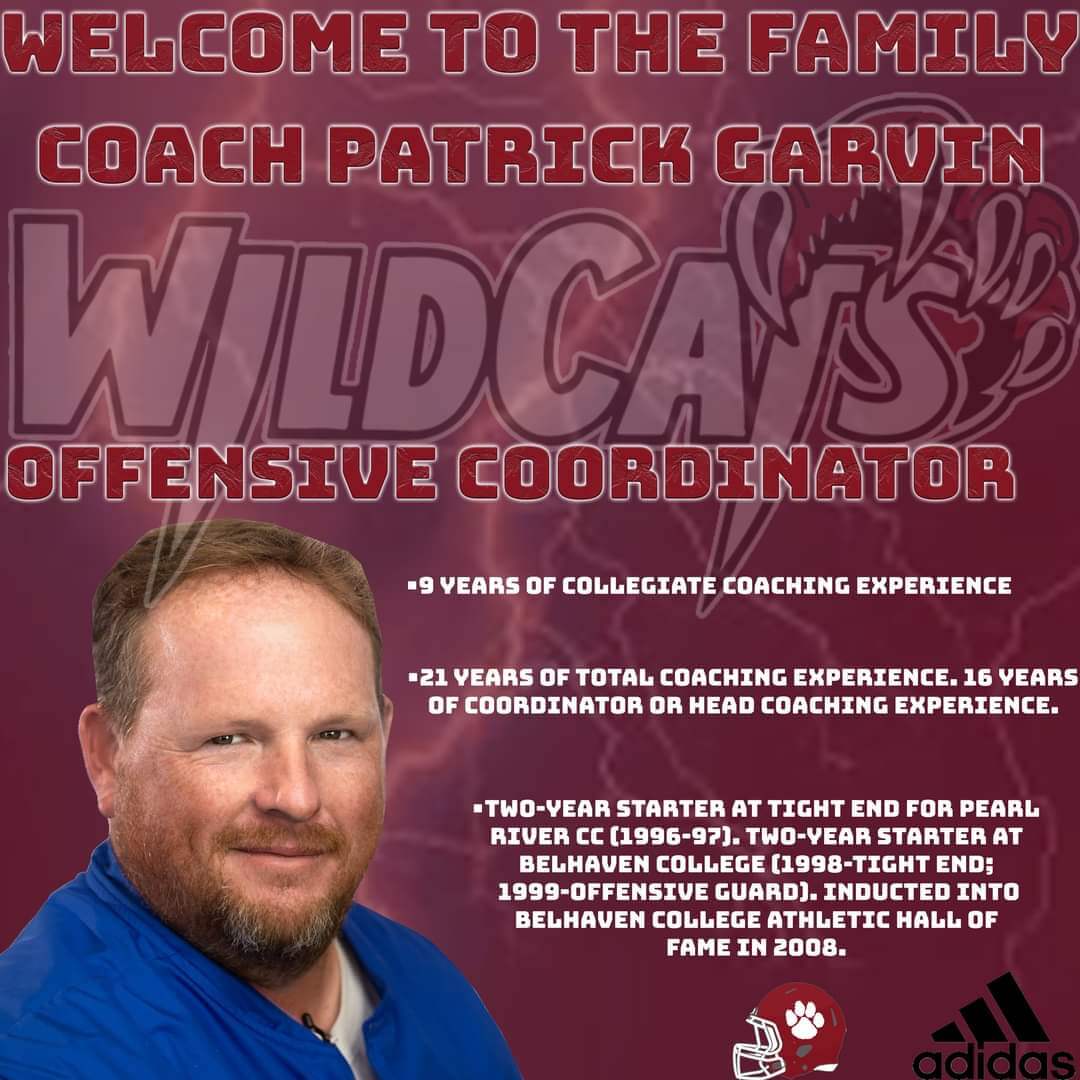 Their last OC. Dillon Mitchell, is now the head coach of Northeast Lauderdale.
We all know defense wins championships. We all know Louisville plays defense. But if you know anything about Louisville then you know their championship years have come from years of great offensive leadership in the coaching staff. Not just great offense, but great decisions on offense in crucial moments. The defense will always be there, but we need somebody to make sure we can score and protect the ball in clutch situations.
Lots of concerns have been coming in about who will get the job and today we have an answer.
"We are excited to announce our 2022-2023 Offensive Coordinator, Coach Patrick Garvin. After 3 years as a Run Game Coordinator/Offensive Line Coach at Parkview Baptist School in Baton Rouge, Coach Garvin is coming to Louisville. In the last three years, Parkview has reached the playoffs each year including Quarterfinal appearances for the last two years. He comes to Louisville with 21 years of coaching experience and 9 years of collegiate coaching experience. We're glad to have you onboard, Coach Garvin! Welcome to the Family!!!" That's the quote from their official Facebook page earlier.
Nine times out of ten Louisville has the chance to be a great offensive team. There will always be a good RB, WR and big guys to play the line well. The problem is always getting the best potential out of them. Lastly will be training a good QB to manage the game if there isn't an elite one that will be a game changer. When you have an experienced QB leaving it always leaves questions of who is next up?
Patrick was the head coach at Lumberton one year (07-08). He also was the special teams coach at Southeastern Louisiana University. Garvin was inducted Belhaven University Athletic Hall of Fame in 2008.
The Wildcats also hired Chris. Carlisle as their new offensive line coach. He won three state titles under Coach Tyrone Shorter at Noxubee Co (2014, 2015, 2017).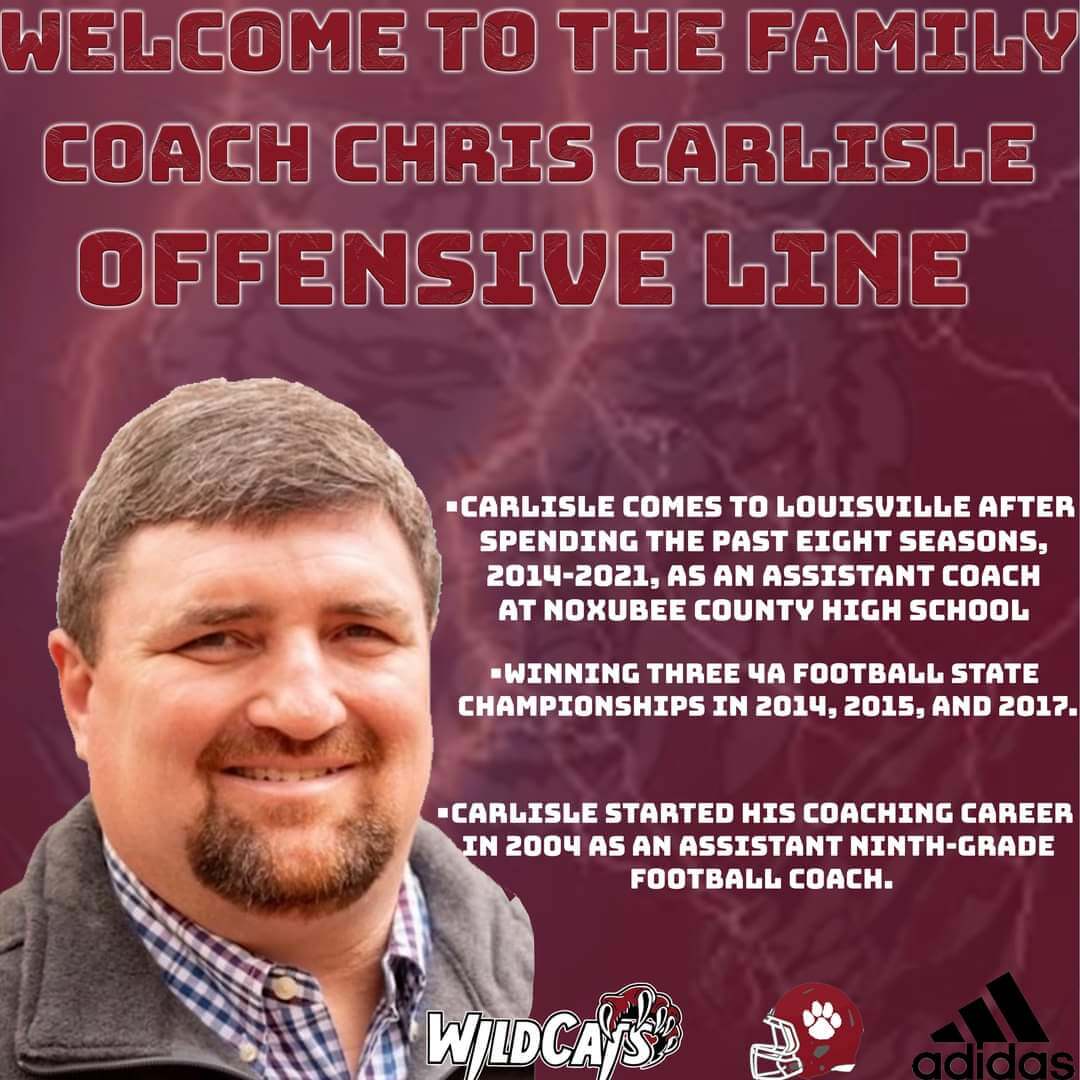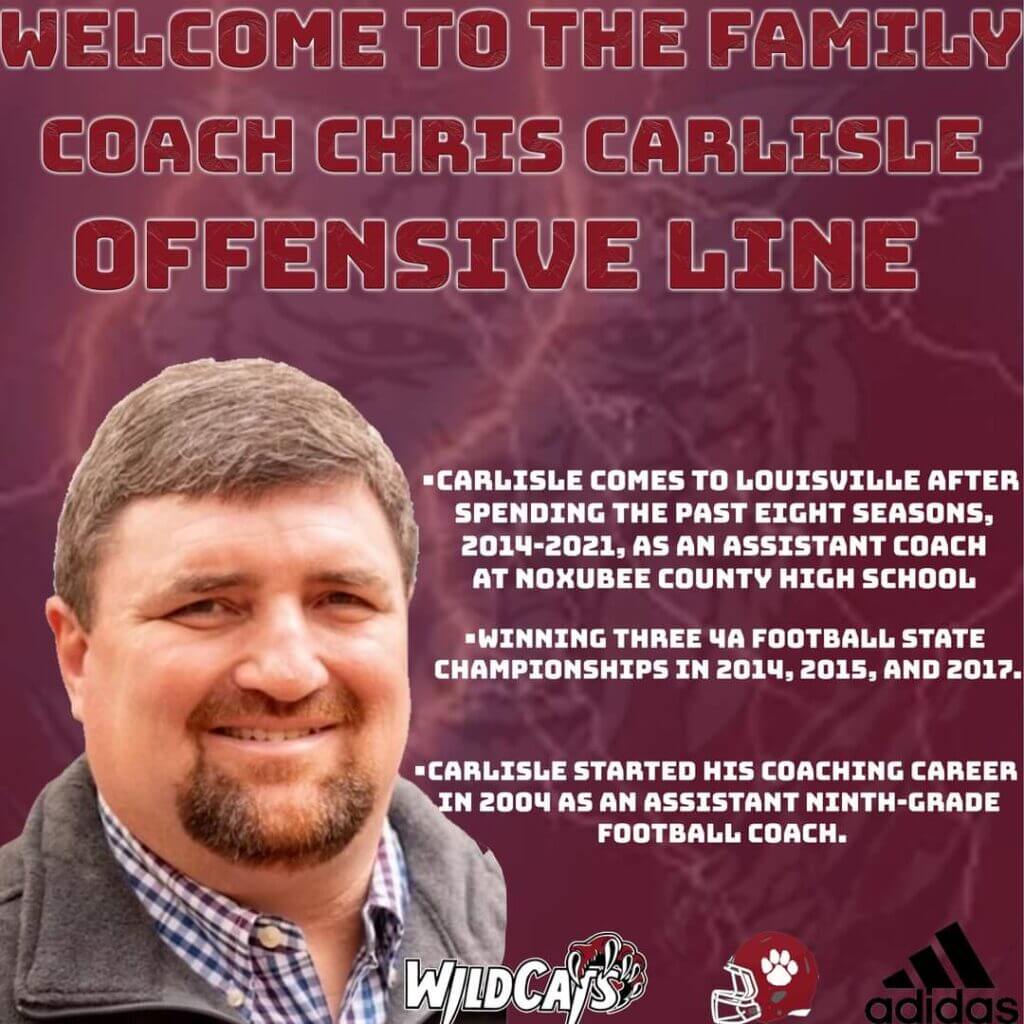 Brady Anderson has been hired as Louisville's QB Coach.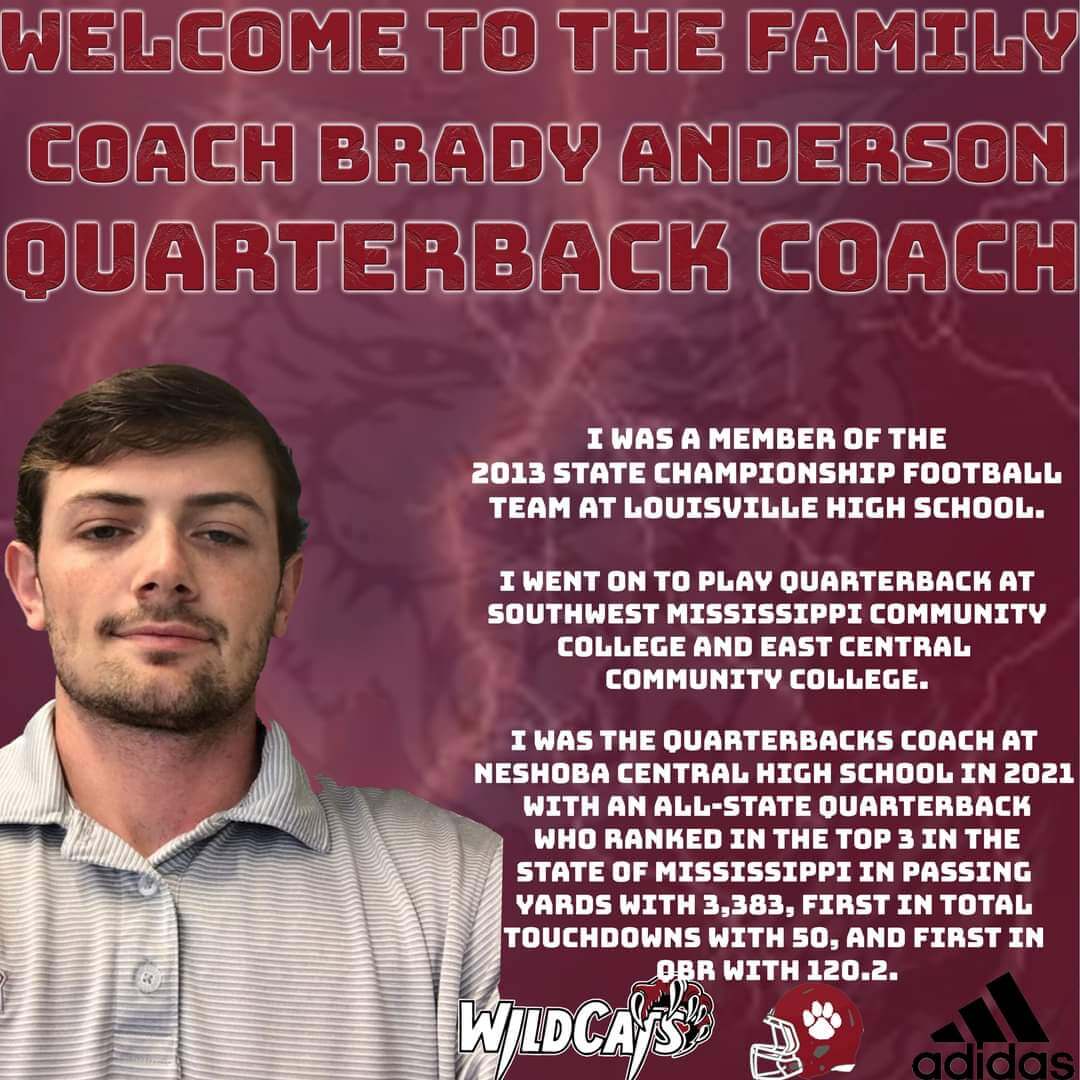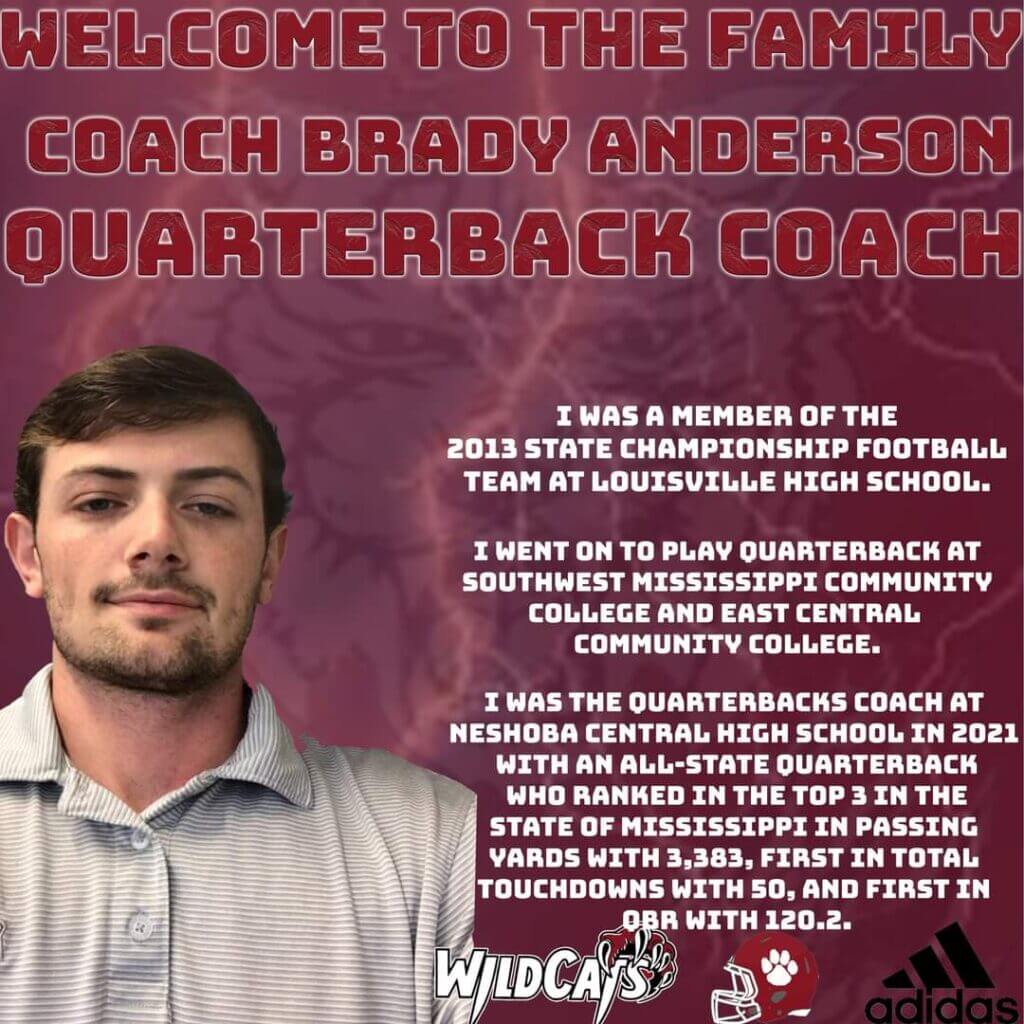 He won a state championship as a player in 2013 behind Wyatt Roberts. He was the QB coach for Neshoba Central last season.