Week 10 MHSSP Softball Rankings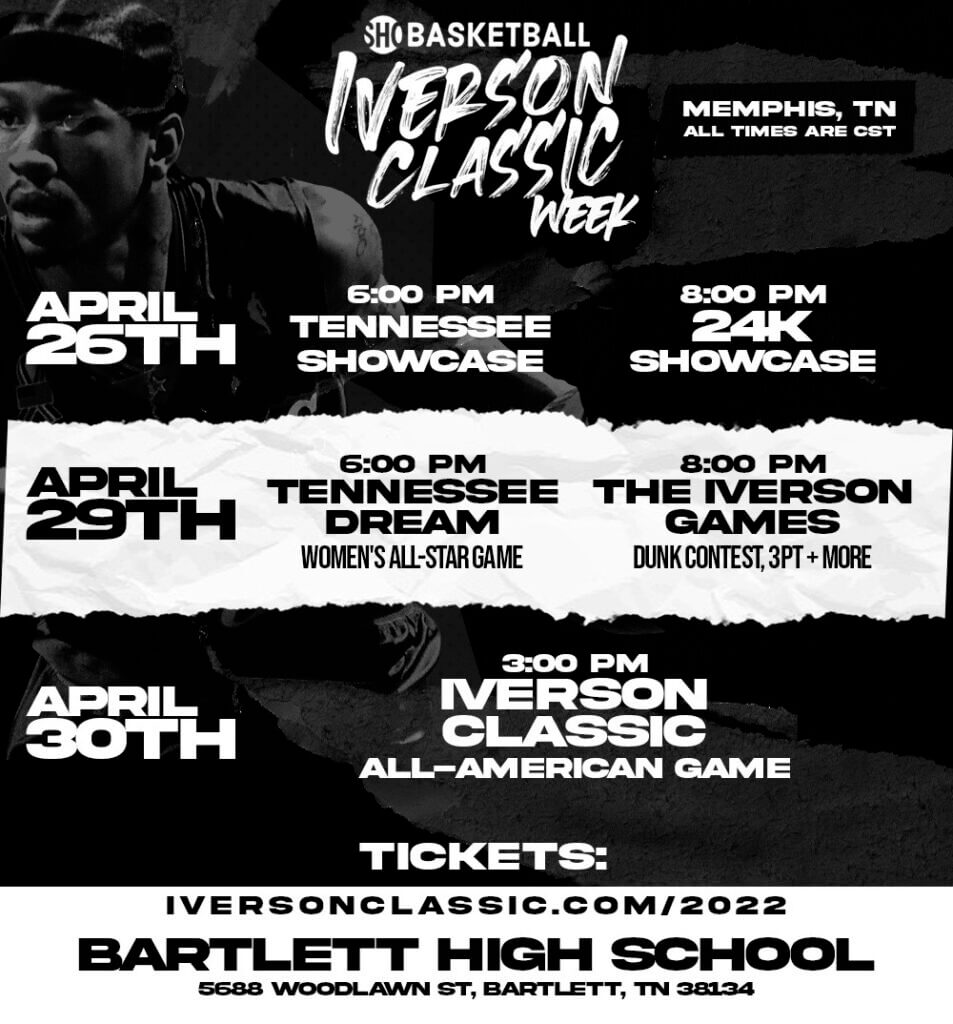 By Chase Belk
Some shuffling this week…playoffs start this weekend!!
1. NWR
2. Petal
3. Brandon
4. Neshoba Central
5. Oak Grove
6. Hernando
7. Kosciusko
8. Saltillo
9. Lewisburg
10. Desoto county
Pontotoc fall out as does Mantachie
Lewisburg re enters and Desoto County enters for first time…..South Panola is on the bubble.