Jared's Guide to the 5A State Championship Game: West Point vs. Picayune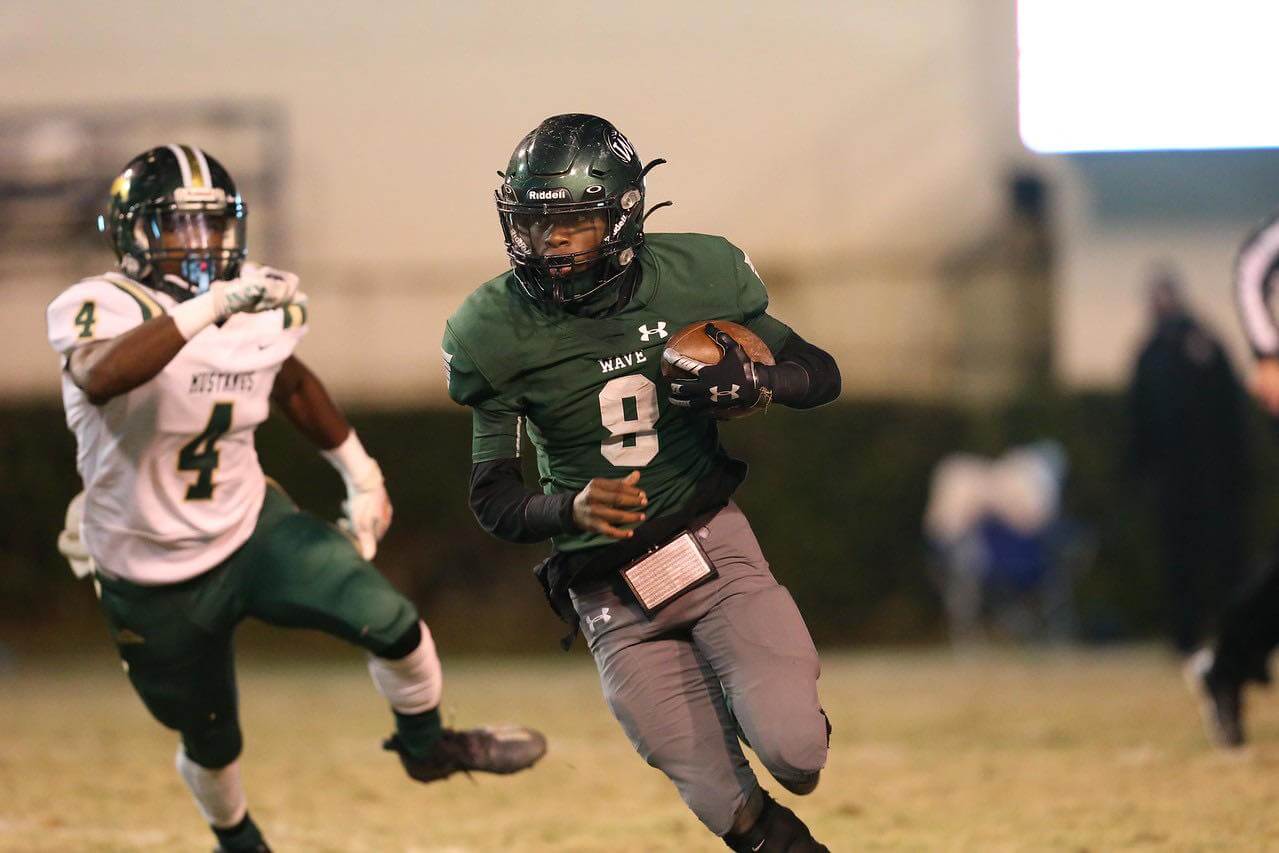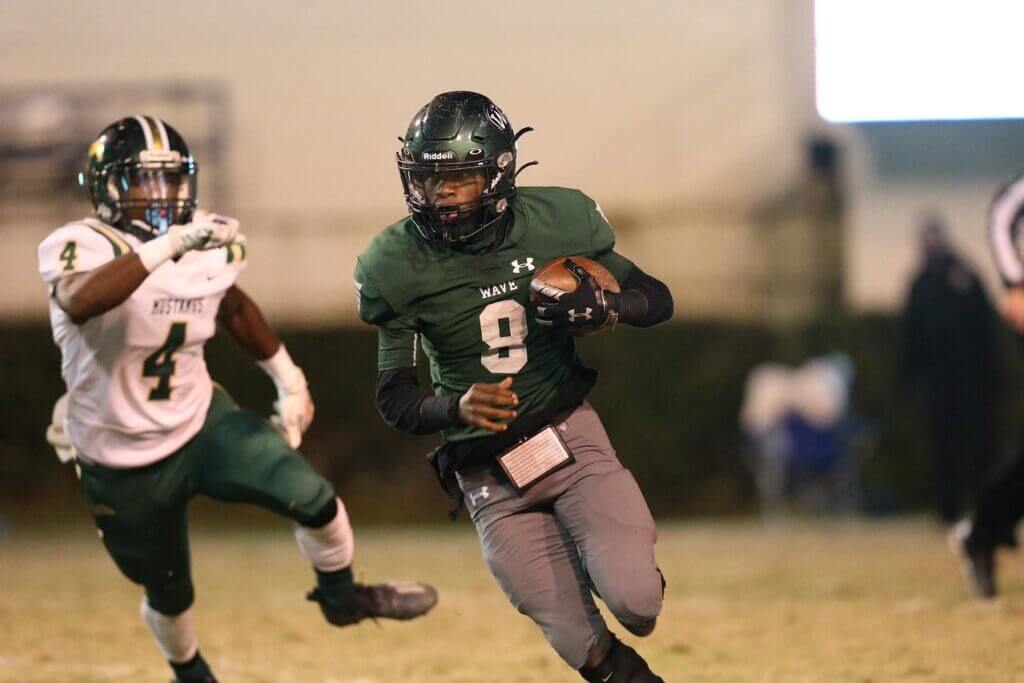 This matchup looks familiar. That's because it is. Both of these teams faced off in 2019, where the Green Wave won their fourth title in a row, 38-26 over the Maroon Tide. While some players from that game will be suiting up Saturday, it's a new opportunity despite both teams knowing what to expect from the other once again. This should perhaps be the shortest game of the weekend, sadly.
Did you really expect West Point to fall off this year? Did you really think their remarkable run was over or at least suspended? If so, you just don't know West Point. Despite starting their season much later than everyone else, they are out for blood and have shown it on the field. They're going to have many moving parts on offense doing similar things, fly to the football defensively and be the most athletic team on the field no matter who they're playing. Much like their opponent, you know exactly what their brand of football is.
After Dodd Lee's retirement post 2019 season, second year head coach Cody Stogner and his squad took that foundation and ran with it. As a result, they have a shot at revenge and bring a fourth gold ball down to the coast. The Maroon Tide have won 10 in a row after a non-region loss to D'Iberville. For the most part, when their offense get's rolling, it's hard to stop. Even worse for opposing defenses, they keep defenses off the field and will wear them down in the process. Throughout the latter part of the year, their defense has been solid. It's going to be needed one more time in 2021.
West Point (11-0):
Head Coach: Chris Chambless
Championship Road:
1st – vs. Ridgeland (40-7)
2nd – vs. Vicksburg (42-6)
3rd – vs. Neshoba Central (20-14)
Championship History:
Wins: 1982, 1987, 1988, 1989, 2005, 2009, 2010, 2016, 2017, 2018, 2019
Losses: 1984, 2002, 2020
Player Watch:
RB Cameron Young (148 car, 1296 yards, 18 TD)
RB Keshawn Henley (88 car, 1019 yards, 11 TD)
ATH Kahnen Daniels (77 car, 900 yards, 7 TD…27/55, 428 yards, 6 TD
LB Keon Cunningham (51 tot tkls, 22 solo tkls, 6 TFL, 4 hur)
DB Jacoby Mcquiller (41 tot tkls, 25 solo tkls, 6 PD, 3 INT)
Keys to Victory:
– Avoid mental mistakes
– Play "responsibility" defense
Picayune (13-1):
Head Coach: Cody Stogner
Championship Road:
1st – vs. Hattiesburg (35-13)
2nd – vs. Brookhaven (28-3)
3rd – vs. Laurel (32-28)
Championship History:
Wins: 1986, 2011, 2013
Losses: 2019
Player Watch:
RB Dante Dowdell (267 car, 2,123 yards, 23 TD)
ATH Chris Davis (75 car, 776 yards, 14 TD…59 tot tkls, 41 solo tkls, 8 PD)
RB Darnell Smith (74 car, 592 yards, 8 TD)
LB Dorian Robinson (119 tot tkls, 60 solo tkls, 11 TFL, 18 hur, INT, FR)
DE Jamonta Waller (85 tot tkls, 44 solo tkls, 18 hur, 9 TFL, 5 PD, INT, 3 FR)
Keys to Victory:
– Use play action wisely
– Play sideline-to-sideline defensively
The Outlook:
Both of my prediction whiffs since 2017 have involved this 5A championship game. I picked Picayune in this matchup in 2019 because I thought there was just too much to handle, their momentum and the fact that they were playing for their head coach in his final ride in Picayune. I picked West Point last season because despite their flaws, they just knew how to win when things got tough. They proved it time after time a year ago. Fast forward to now, I can assure you West Point won't make the same mistakes they made a year ago, getting in an early hole and shooting itself in the foot early in drives. They are senior heavy, and senior dependent. While I think Picayune will pull out all the stops, there's just #TooMuchPoint in this matchup. All hail, the new king of Mississippi high school football.
PICK: West Point 27, Picayune 16