Picayune rolls over West Point in second half, captures 5A state title
***Picayune players celebrate winning the MHSAA Class 5A State Championship game. Photo courtesy of Jared Redding.***
HATTIESBURG — In 2019, Picayune failed to cap off a perfect season at the hands of the West Point Green Wave in former head coach Dodd Lee's final game. Two years later, Lee's offensive coordinator Cody Stogner put their school back in a position to win it all against the undefeated Green Wave. This time, after a back-and-forth affair that lasted just over two quarters, the Maroon Tide defeated West Point at their own game.
Picayune scored 20 unanswered points and shut down West Point for the final 22 minutes of play to win the MHSAA Class 5A State Championship game 40-21 at M.M. Roberts Stadium. The win is Picayune's fourth state title in school history and first since 2013, ultimately keeping perennial power West Point from their 12th state title.
[vitalityouth-ads]
"Nobody gave us a chance all year," Stogner said. "That's just what it was. We preached every week to work hard and try to get better every day. It didn't matter who we played. We knew we were going to show up on time and give our best effort. That what we were able to do tonight… It doesn't matter who you play, it always feels good to win this game. Those guys are a great football team, great program. I don't know how you don't want to mirror what those guys do year in and year out. They're the best program in the state. We were able to come out on top tonight."
The Maroon Tide finished with a total of 393 yards on the ground. Chris Davis and Dante Dowdell combined for 287 of those yards and four total touchdowns. The former wound up with MVP honors.
"That's been our M.O. That's been our M.O. for the last 25 years. We threw a few wrinkles in there and it just comes down to attitude. Our guys showed up with great attitude and they show up every day with it. They know it's always going to be a grind. It's not easy. They find ways," Stogner said.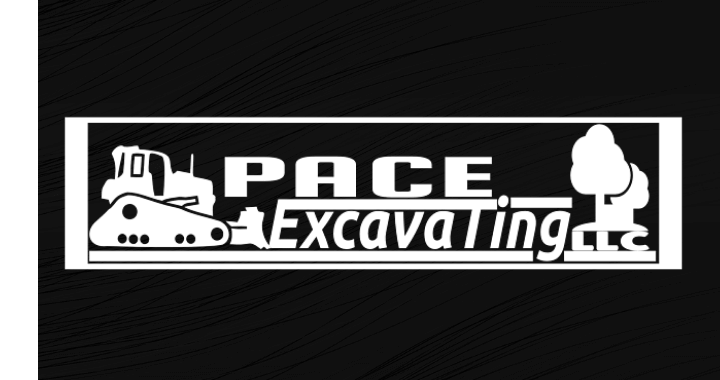 Right out of the gate, both teams struggled to stop each other offensively. On Picayune's opening possession, Chris Davis capped off an impressive opening drive by Dowdell with a 37-yard touchdown run off a sweep right side. West Point immediately responded as Cameron Young used a big opening play to later set up a score for himself. The game was tied at seven apiece with 6:53 left in the opening quarter. Picayune went right back to work as Dowdell scored from seven-yards out while Young added another to tie the game at 14 with 9:18 left in the first half.
After both teams traded punts the Maroon Tide delivered the separator of the first half. Davis again took a toss pitch right side, found an open hole and hit it en route to a 73-yard touchdown run. The PAT was blocked, but Picayune had 20-14 lead going into the locker room.
Coming out of the locker room, West Point wasted little time retaking the lead. Young led the Green Wave down field and scored his third touchdown of the game. Following the PAT, West Point had a slim 21-20 lead early in the third. It didn't take long for Picayune to punch right back as they hit another big scoring play. Darnell Smith took a pitch and eventually dragged Green Wave defenders with him en route to the end zone. Just like that, Picayune was back in front with a 27-21 lead, 8:47 left in the third quarter.
The Maroon Tide defense proceeded to stuff West Point's Keyshawn Henley around midfield to force a punt and give their offense a golden opportunity to pull away. They did just that. Picayune continued to control the line of scrimmage and going into the fourth quarter, Dowdell scored his second touchdown to make it a two-score, 34-21 game.
In desperation mode, West Point tried to get back in the game through the air. However, that only led to a wider margin as a fumble by Ahmari Cox was recovered by Jamonta Waller and taken 35 yards the other way for six. With 8:24 remaining, Picayune had a commanding three-score lead. They wouldn't be denied from that point on as the defense kept West Point out of the end zone, ensuring that Picayune would leave as a state champion.
"(West Point) does a lot of different things," Stogner said. "They're very good at it. We just got settled down. We're young on defense, but I've said it from about week five that we have the best defense in the state. They fly around, ball hawks, have great energy. Shoutout to Coach Hayden. If you don't play hard for that guy, you shouldn't play football."
The Maroon Tide finish the 2021 season at 14-1, tying the best record in program history.