Jared's Guide to the 4A State Championship Game: Senatobia vs. Columbia
***Columbia's Jaheim Oatis attempts to make a play in last week's 4A south state championship game against Poplarville. Photo courtesy of Chris Brooks, 247sports.com***
Here's your storyline for Saturday's 4A title game: Senatobia's streaky, dangerous offense against Columbia's nasty, stingy defense. Both historically successful programs are trying to add their second gold ball to their trophy case. We've had some pretty thrilling and wild 4A title matchups in recent memory. Anything could happen.
Senatobia has been solid this season, but they've really peaked at just the right time. Their offense, when it gets rolling, it's like stopping an avalanche. Look at their last two matchups as an example: the massacre against Itawamba and their remarkable comeback in last week's North Half title game. Their defense is opportunistic. There have been instances this year where one particular play defines a victory. When given an opportunity, they'll capitalize on it. Their biggest challenge awaits.
Chip Bilderback has done what no other Columbia coach has ever done before: win 10 or more games in four consecutive seasons. They were close to going to Hattiesburg a year ago, but now they're here and they have a great chance to win it all in large part to their defense. The are a terror on the line of scrimmage with plenty of athletes to go around on both sides of the ball. While their defense has really been tested this postseason, it showed itself last week in what ended a long reign of dominance in 4A south. They'll need it one more time come Saturday.
Senatobia (12-2):
Head Coach: Brooks Oakley
Championship Road:
1st – vs. Houston (48-30)
2nd – @ West Lauderdale (27-22)
3rd – vs. Itawamba AHS (45-6)
4th – @ Caledonia (34-27)
Championship History:
Wins: 2004
Losses: 1997
Player Watch:
RB Jordan Osborn
QB Tyreese Hullette
WR JaBrysten Abram
ATH Hunter Mabry
DE Chase Echols
Keys to Victory:
– Protect the QB
– Capitalize off turnovers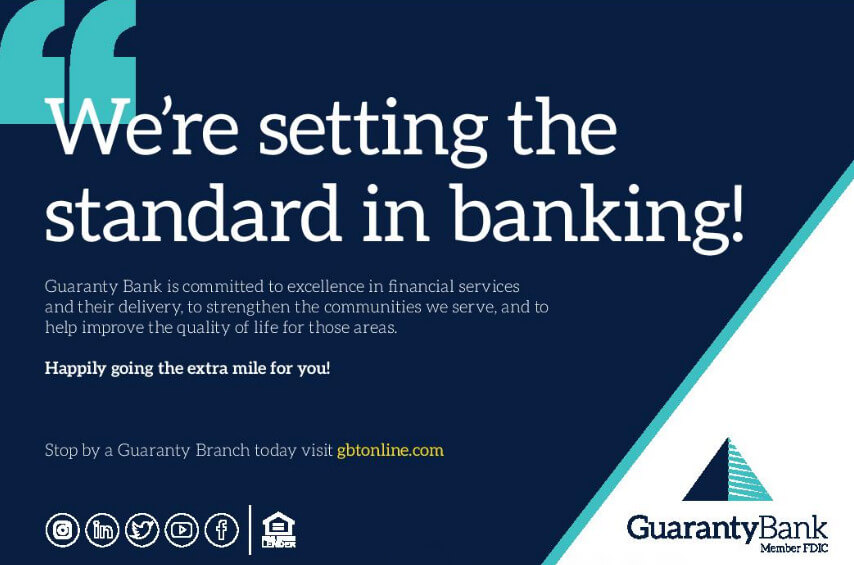 Columbia (13-1):
Head Coach: Clip Bilderback
Championship Road:
1st – vs. South Pike (35-7)
2nd – vs. Bay (48-21)
3rd – @ Newton County (41-25)
4th – vs. Poplarville (12-7)
Championship History:
Wins: 1982
Losses: 1998
Player Watch:
DT Jaheim Oatis
RB Omar Johnson
WR Joshua Brown
SS Isaiah Bolton
LB Jonathan Wiltz
Keys to Victory:
– Stay on schedule
– Stop the run
The Outlook:
There seems to be some bad luck with 4A south teams against 4A north. The last 4A south to win it was Forrest County AHS back in 2013 and 4A south has only won two of them since 2006. However, this year I believe they'll finally get it done. Columbia's defense is just too good and I believe they'll give the Warriors all sorts of problems on the line of scrimmage. Unless Senatobia can play a near perfect game, the Wildcats will win another gold ball. I think it's a pretty significant win too.
PICK: Columbia 42, Senatobia 21