Belmont picks up 28th sweep of year with second round victory over Myrtle
Another 2A match, another sweep for Belmont.

The top ranked 2A team in the state accoriding to MaxPreps got their 8th straight sweep and their 28th of season with a 25-15, 25-12, 25-14 victory over Myrtle. The Lady Cardinals are set to play defending 2A champion Walnut at home Tuesday for a 2A state title.
The Lady Cardinals controlled the match from start to finish, putting up 35 kills as a team as they stayed undefeated against 2A competition on the season.
Sophmore Kerstin Moody led Belmont with 17 kills. Kate Green added 11 as the Lady Cardinals dominated the home team Lady Hawks at the net.
Belmont put up 10 aces as a team and got 6 blocks. Madesen McCaig led with 30 assits and contributed 30 assists.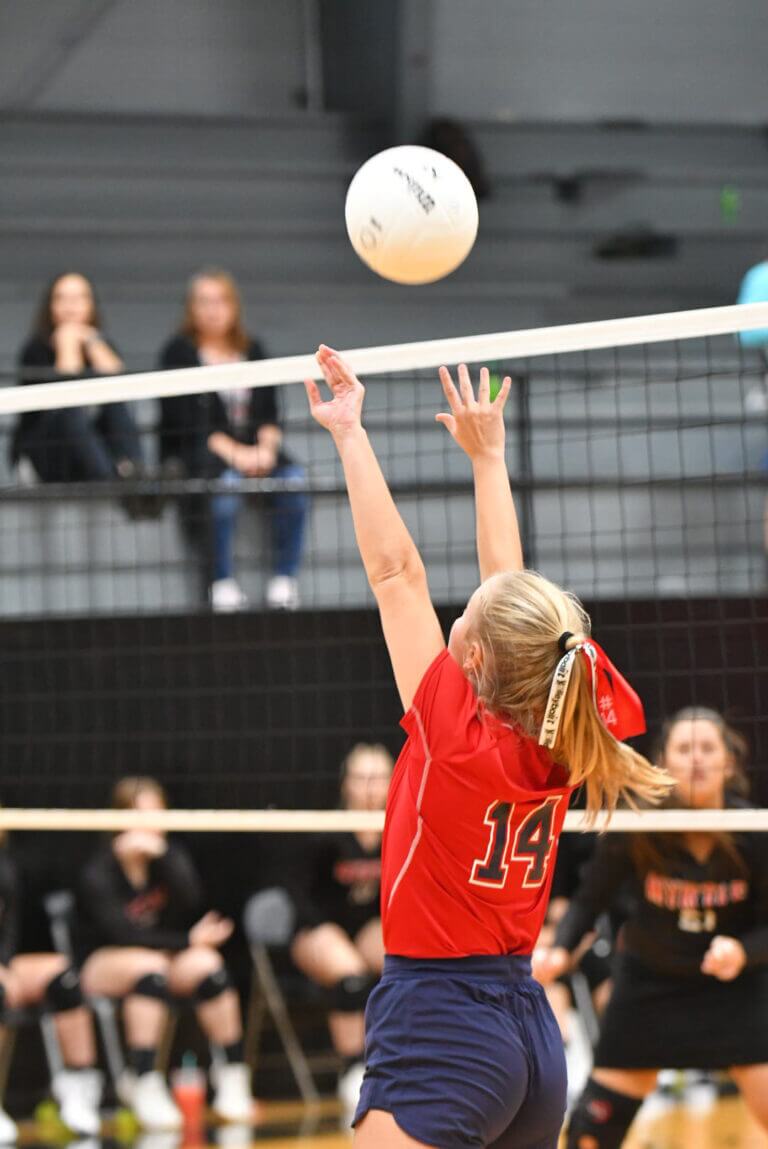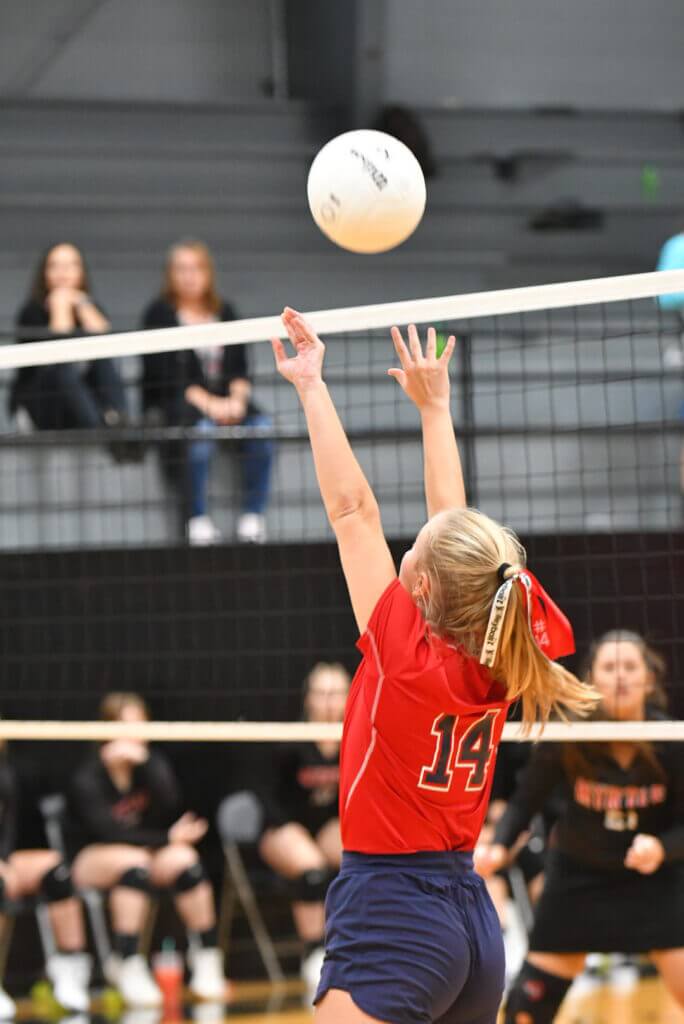 The Lady Cardinals play host to the Lady Wildcats of Walnut on Tuesday. The winner moves on to play for a 2A state title.