Dequadrion Welch Noxubee WR Making Noise in 7v7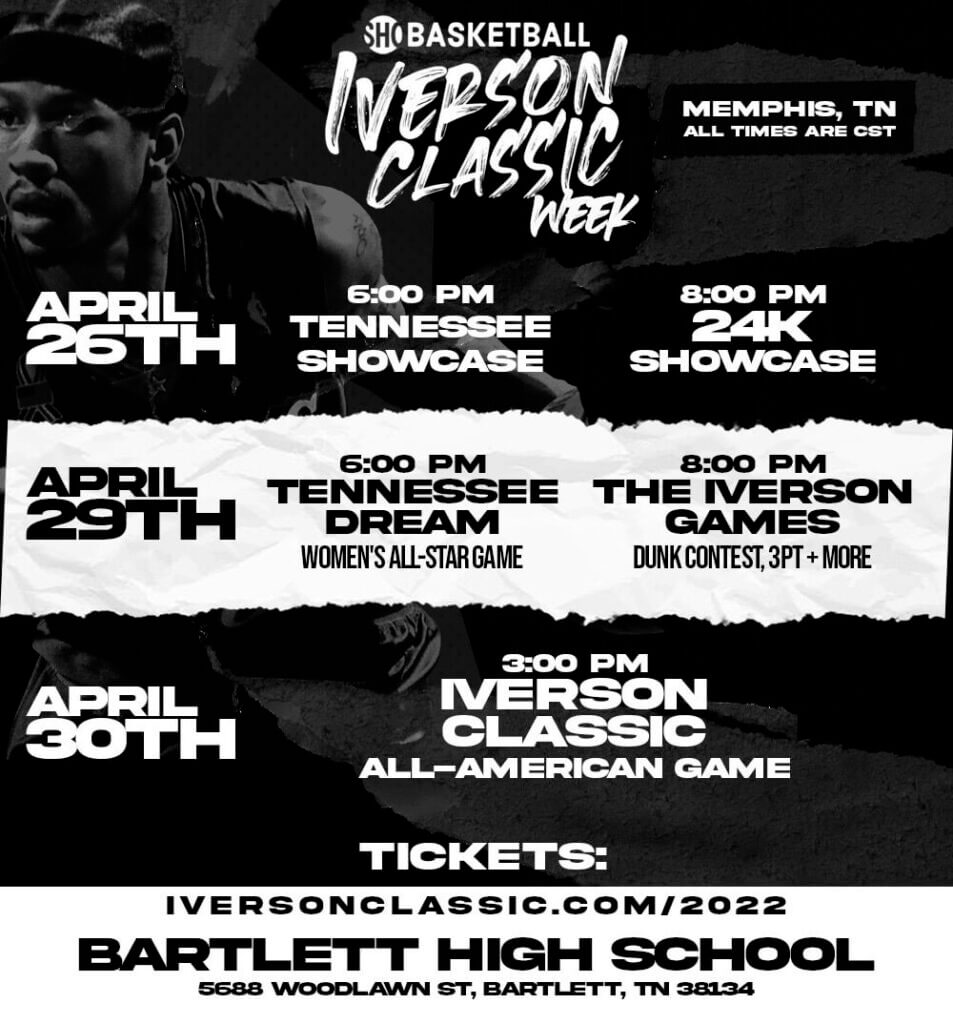 Dequadrion Welch will be another big time football player for the Noxubee Co Tigers. He is a shifty guy who is very quick. He is a 2024 athlete that has been getting a lot of great work this off-season with Mississippi Dawgs United.
Dequadrion is the next playmaker at receiver that will be great wearing the Tiger uniform. Those are some big shoes to fill. There are a lot of great receivers that were playmakers at Noxubee Co.
Welch is a very elusive athlete. He is the type of player that you can stretch the field with. He will accumulate a lot of yards after catch as well and won't be easy for defenders to tackle.
"I've been enjoying it a lot. It's good to come together, link up with other players and ballout together. I've been focusing on getting better off the ball," says Welch when asked about his off-season experiences. He has been working very hard since the season ended to get better and faster.
Although he is a very shifty player, Dequadrion only runs a 4.67. I think when he gets that time down he will have college coaches blowing up his phone. After this season he will wake a lot of people up across the state.
His favorite routes are a post and post corner route. He likes to get defenders on an island. Covering Welch in the opening field isn't an easy task.
"He leads by example and we never have to worry bout him doing anything outside or inside of the organization that he shouldn't be. He has an infectious attitude and smoothness in his play on the field. Him being 'that guy' is never forced." Coach Kiery Stribling has told me on several occasions kids like Welch will go far in life whether it's on or off the field. He just has that great personality and carries himself very well.
The Tigers start practice next week. They took trips back to back in 19 and 20 to the state championship. We all know the community looks to get the sixth gold ball this year. Welch will be a big help in trying to make that happen.