Coach Collins Is Ready To Roll At Lake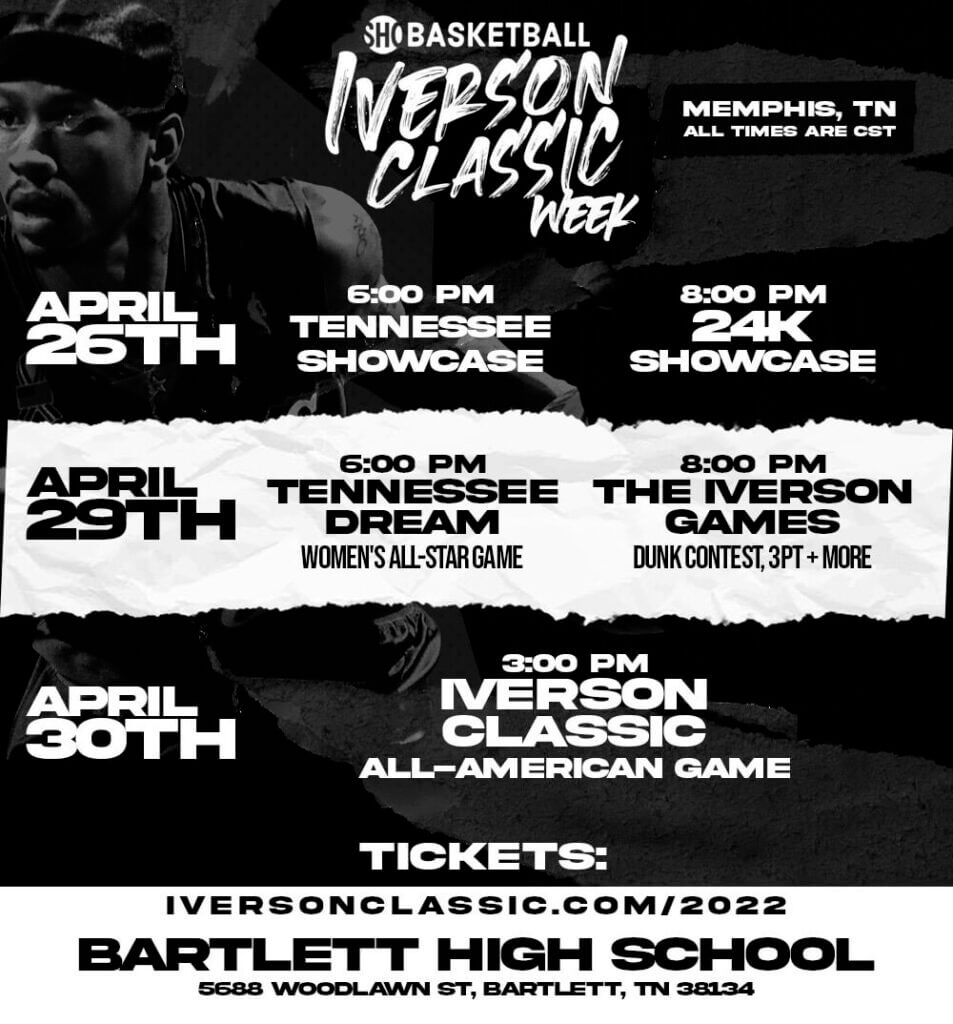 Lake Hornets have hired Chance Collins as their next head coach. Here is the official statement from their Facebook page.
"LHS would like to announce our new boys basketball coach, Chance Collins. Coach Collins is coming from Morton High School where he was the varsity boys basketball assistant coach and the junior high boys head basketball coach for the past 3 years. Prior to his career at Morton, he attended William Carey University for 4 years where he played collegiate basketball for Coach Steve Knight. Coach Collins spent some time as a volunteer assistant basketball coach while at William Carey. Coach Collins and his fiancé, Tori McGee, are excited about this opportunity and are ready to become a part of the Lake Community!"
Chance is very excited about his new opportunity. His last four years were spent as an assistant for Morton boy's basketball team.
"I have been blessed to be able to be underneath a great coach, Coach Jerrial Dawson (this years South All-Star coach) for the past 3 years. But to have a team of my own – to be on my own merit – is a feeling like no other! In my time at Morton, it was all about family. My boys at Morton will always be family to me. And with Lake, I am super excited to be able to build that same family environment and pour into these kids like I have the kids at Morton for the past 3 years." Coach Collins gave us a very great message about his new job. I love receiving those type of responses. Collins is ready to get to work and I can tell by the way he speaks about this new opportunity.
"I have only been able to meet the players who played last year. I haven't been able to meet those who are upcoming or any others who are wanting to give it a shot underneath me. I start over there soon so I hope to be able to get an eye on some of those guys and be able to get tryouts going soon. I can tell you that I know that I WILL find a group of guys who are able to buy in to a FAMILY and TEAM culture and who will be willing to compete on a daily basis – in practice and in games – to make sure that we are the best that we can possibly be. I can't promise a district championship or anything like that, but I can promise that I will have a group of competitive young men who are all in. It's all about setting the foundation and allowing the parts to fall into place as we grow together."
Lake Hornets have a new coach and you can expect some good games coming from them in these upcoming seasons.