JJ Harrell, three star WR, Goes Deep Into His Motivation to Succeed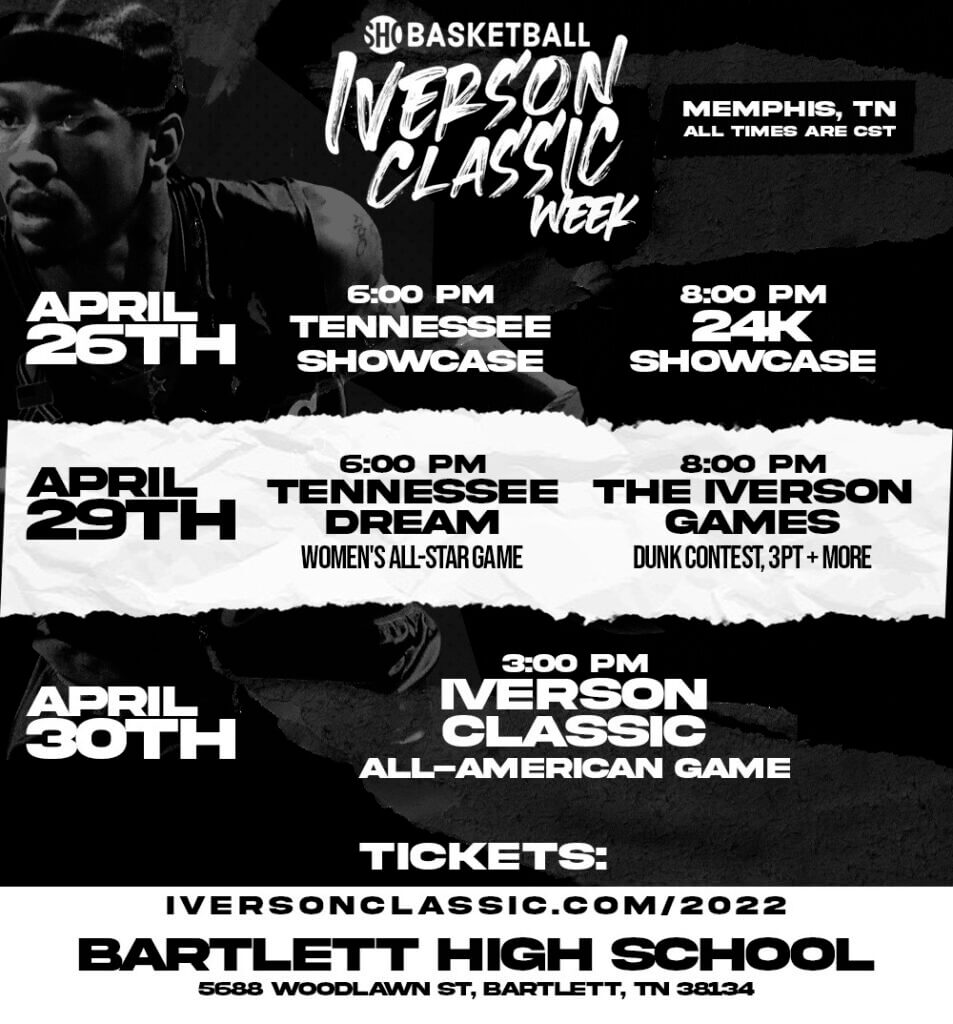 By Rion Young
MS High School Sports Page
Twitter MacCorleone74
JJ Harrell is a spectacular two sport athlete. As a sophomore he has helped the North Panola squad in both sports in major ways.
JJ is the type of athlete I like to pull up and see. He makes all of the flashy plays and he doesn't mind styling when he does it. He is 6'2″ 180lbs and very athletic. He shoots past corners with ease, catches jump balls like no one is covering him and can take the screen pass to the house from anywhere on the field.
In basketball he was up and down the court dunking the ball all basketball season. Alley oops, put backs, wind mills, tomahawk dunks. You name it JJ was doing it.
On the gridiron JJ is already ranked a 2star athlete. Prep Redzone has him ranked the #7 player in his class and the #2 receiver in his class behind Stonka Burnside. That is some good company. He already holds one offer in football from Southern Miss.
Harrell was on a visit yesterday at Vanderbilt. Last year JJ had 14 receptions, 526 Yards, 7 touchdowns,12.6 yards after catch avg and 37 yards a game. This year you can look for those numbers to be bigger. Getting a thousand yards receiving in high school isn't an easy task, but JJ is up for it.
"I've been consistently working on my foot work and squats to improve my hips. All that will help my route running. My legs will be a big part in me reaching that goal of 1,000 receiving yards." JJ is very adamant about improving his hips.
We all know he can jump and run. We just want to see those routes become crisper. JJ is dedicated to working on that this off-season. He told me earlier he feels that will take his game to another level. His game was sort of raw last season. I think that if he gets his route running smoother he will be more of threat to his opponents than he is now.
I have been a fan of JJ's since the playoffs of last season. Most are familiar with our Facebook group, MS High School Sports Page, where we allow fans to have open discussions on respectable topics. JJ hit me up one day and told me I was sleeping on him. It wasn't so much of me sleeping on him I just wasn't aware. When I checked out his film I was amazed instantly. Then next thing I know he is lighting it up on the basketball court. I didn't have to be a 'sleeper' during basketball season. I was hip to his game from the beginning of the season.
I was able to talk to JJ about his motivation, drive and what makes him go so hard. What makes him be able to dominate so much as just a sophomore.
"My mom is my motivation, seeing her raise all of us on her own with no complaints made me realize how strong she is. She overcame obstacles that were so difficult to overcome and it made me realize that it's up to you if you go get it or not. My siblings and my family is the reason i work hard to achieve new goals. They are all depending on me and if i'm sitting in the same spot I was in the day before then I'm not improving or showing growth. That's unacceptable. Everyday my mom expects me to go out and get what I want because nothing is given to you. Being doubted turn me up a whole other notch. I love being doubted and that's what I've been getting since we lost in the north half game. This season I'll make everyone regret doubting me and my teammates."
What an answer to my question. I see so many kids who grow up in single parent homes and this kid just broke down the thoughts of every kid in his situation. I'm so glad I was able to do this interview.
North Panola starts spring practice this week. Look for JJ to light it up all season. He is also currently playing AAU basketball.