South Panola Poised to Build Off 2019 Momentum
The South Panola Tigers move into the 2020 season after a 12-2 record last year with only one thing on their mind: to bring a championship back to Batesville.
These lofty expectations do not just come from a team that was bounced by eventual 6A champions Oxford in the second round of the playoffs. The expectations for the Tigers have been raised all over the state since their unprecedented run in the early 2000s.
Woods is the same coach that led the program to a 74-1 record and four-straight state championships from 2002 to 2006. Now, he has spent his first three years back to build the team that comes along this year.
What a group it is.
Led by budding star senior quarterback Anterrio Draper, the offense returns talent all over the field. Draper returns after passing for 1,961 yards, rushing for 650 yards, and totaling 33 touchdowns in his junior campaign.
The offense also returns its best receiver in Cameron Wright, who is a commit to the University of Memphis. He returns after a junior season of 39 catches, 15.1 yards per catch, and nine touchdowns.
Despite losing tailback Janari Dean, they appear to have a steady option ready to go in senior Martez Clark, who averaged 8.3 yards per carry on 84 touches last season.
As for the defense, the Tigers are stacked all over the field.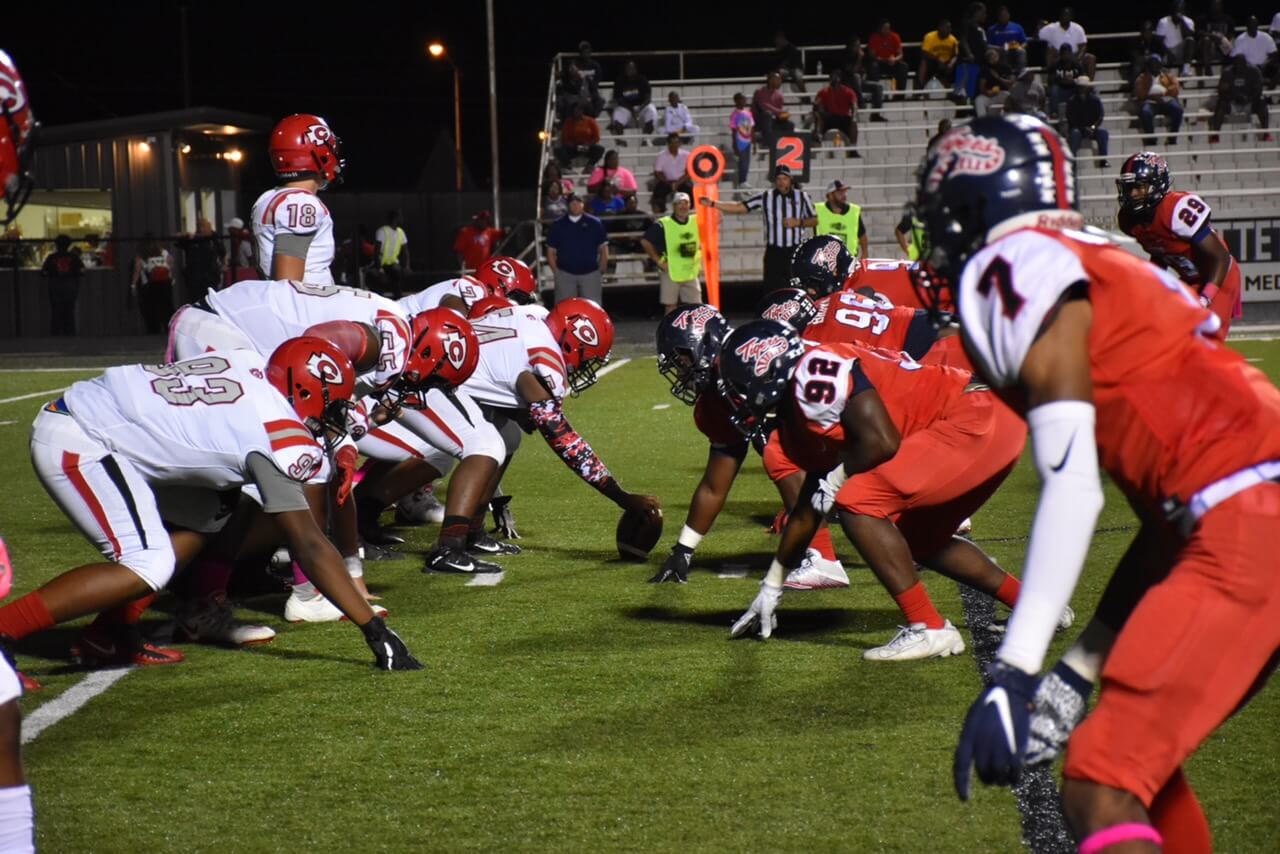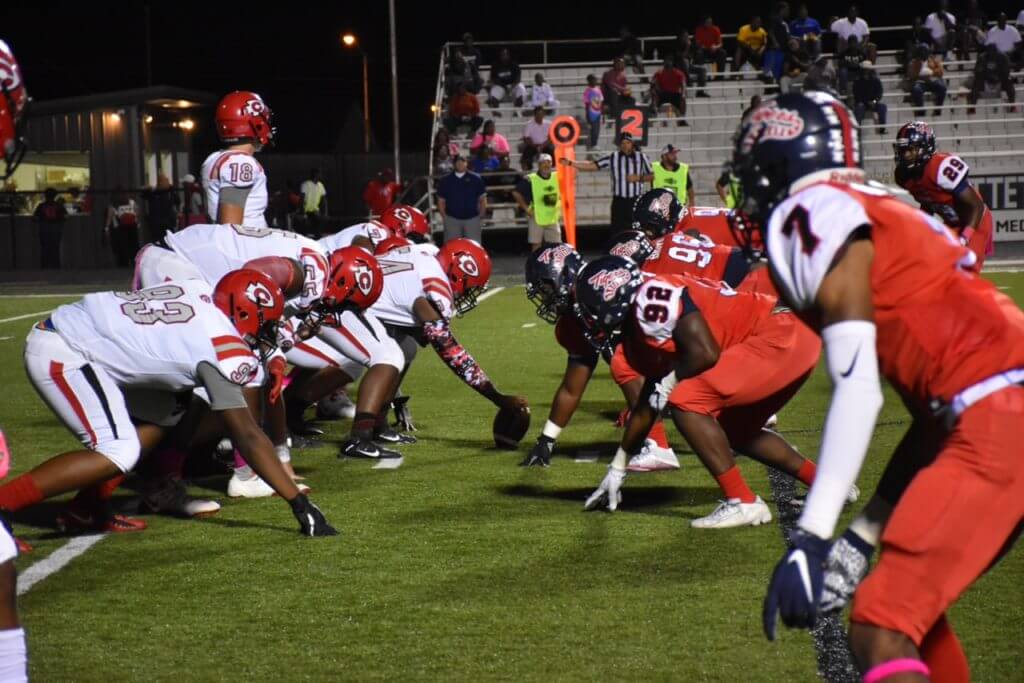 The team returns the entire starting defensive line in ends Tymdarreus Taylor/Jalen Kirby and tackles Tra Norwood/Zach Brown.
A.J Howard and Marquavious Harris combine to bring back one of the best secondaries in the state, which many in the Batesville area refer to as "NBC" or "No Balls Caught."
The Tigers defense will definitely feel the void left by Jaqualian Gillespie, who recorded 125 tackles at middle linebacker last season before signing with Coahoma Community College. Senior Jamelvin Webb, who recorded 48 tackles at his outside linebacker position, will be expected to make the leap and man the middle this season.
The biggest bout of the season no doubt comes on September 25 at home against the perennial 6A powerhouse Starkville Yellow Jackets.
The Tigers open the season with Hernando on September 4.