Queens of the North: Belmont claims back to back North Half titles with sweep over Walnut
Belmont made a move in the offseason due to realignment. The more things change, the more they stay the same though.
The Lady Cardinals, winners of the 3A North crown in 2020, moved to 2A and mowed through the competition in 2021, sweeping through 2A en route to a North Half crown.

Belmont swept Walnut by scores of 25-7, 25-6, 25-8 to move to 32-4 on the year. The lady Cards haven't lost a set to 2A competition this year and they are riding a 23 set winning streak, having won their last 8 matches.
Belmont was led by Kerstin Moody with 14 kills and 6 digs. Kate Greene and Sadie Randolph each added 7 assists.
Madesen McCaig led the way with 31 assists out of 33 team kills. Anna Merino served up 11 aces in the match.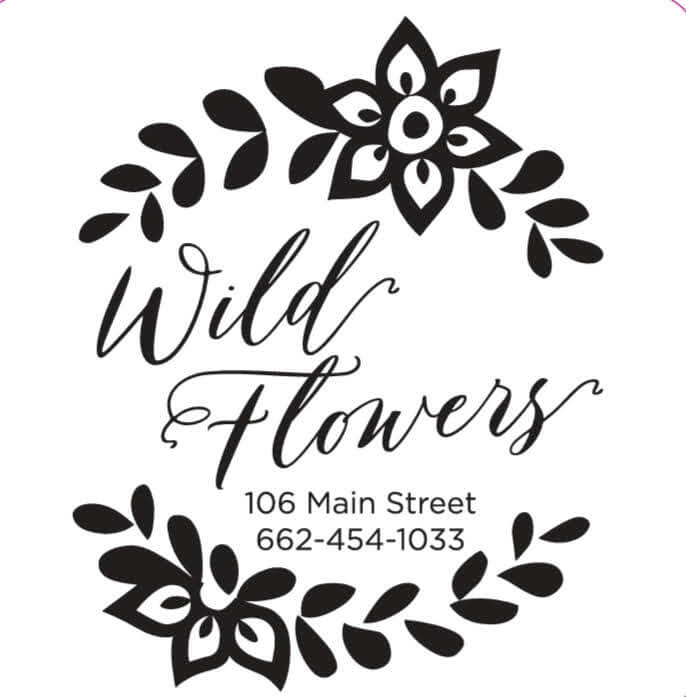 The Lady Cardinals now travel to face Sacred Heart, owners of a 23-4 record. The 2A state championship is set for Saturday at 12 pm at Ridgeland.