Four-Run Fifth Leads Kosciusko Past North Pike
The Kosciusko Lady Whippets used a late-game offensive explosion to keep their season alive in a 13-7 win over the North Pike Lady Jaguars on Friday in game two of the 4A State Championship series.
Coming into Friday, the Lady Jags took game one by a score of 9-5 on Thursday.
However, with their backs against the wall down one run in the fifth, the Lady Whippets found their groove offensively.
Kelly Hood started the rally by drawing a walk. Once she was on, speed killed North Pike as Hood stole second to move into scoring position. One batter later, she represented the tying run as she scored on a throwing error while stealing third base.
After Hood scored, Mary Kimble Price came up with the swing of the game with a two-run home run to firmly shift the momentum in Kosciusko's favor and take their first lead of the game at 4-2.
From the fifth inning on, the Lady Whippets kept the success going on the offensive end, out scoring the Lady Jags by a 12-5 margin in the last three innings.
Heading into the final inning, Kosciusko led 8-3 and looked to add some insurance.
K.C. Schuler provided it with a grand slam to push the lead to 13-3 heading into the final half frame.
North Pike scored four runs in the bottom of the inning, but it was nowhere near enough to make the comeback as the Lady Whippets forced a decisive game three for the state title.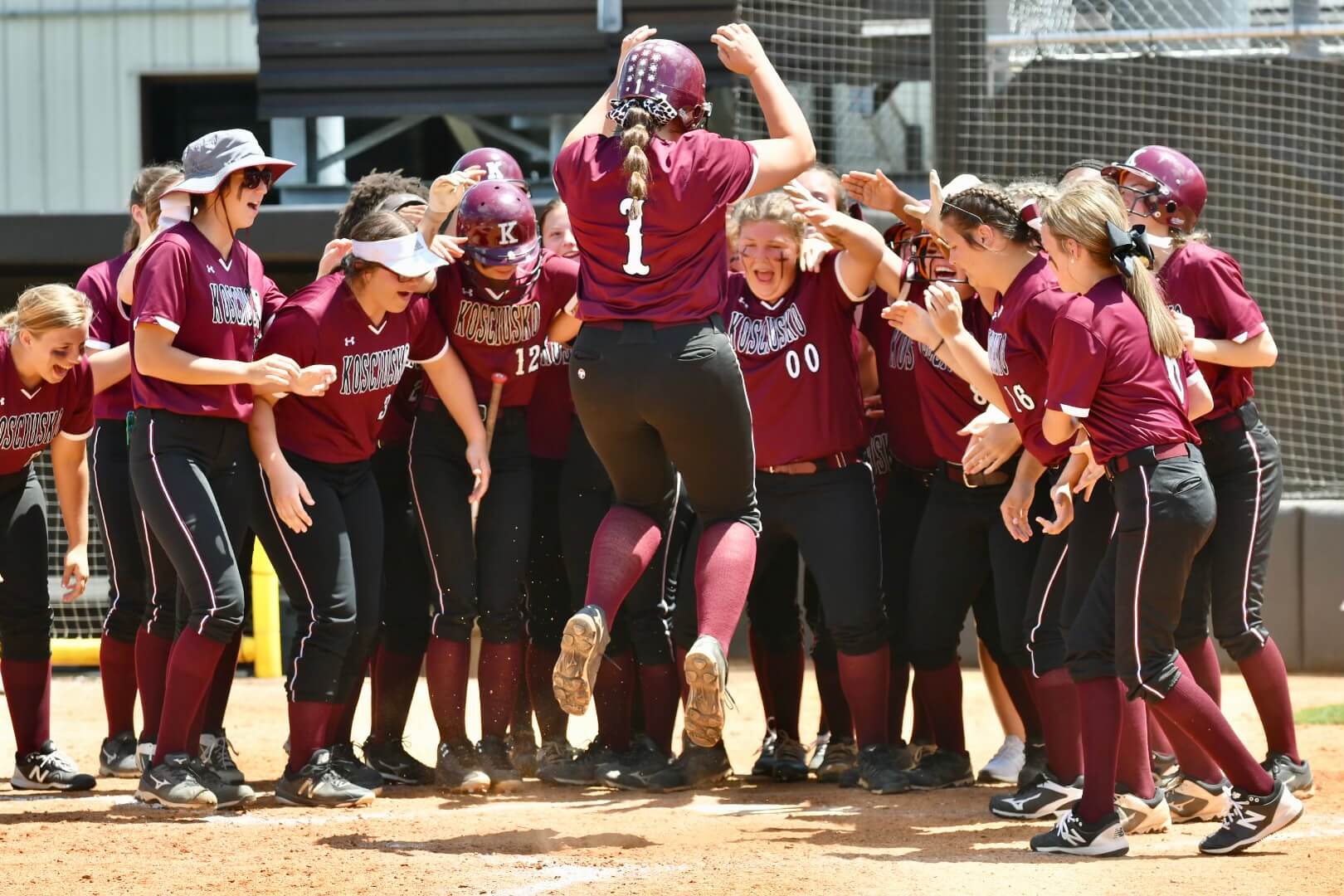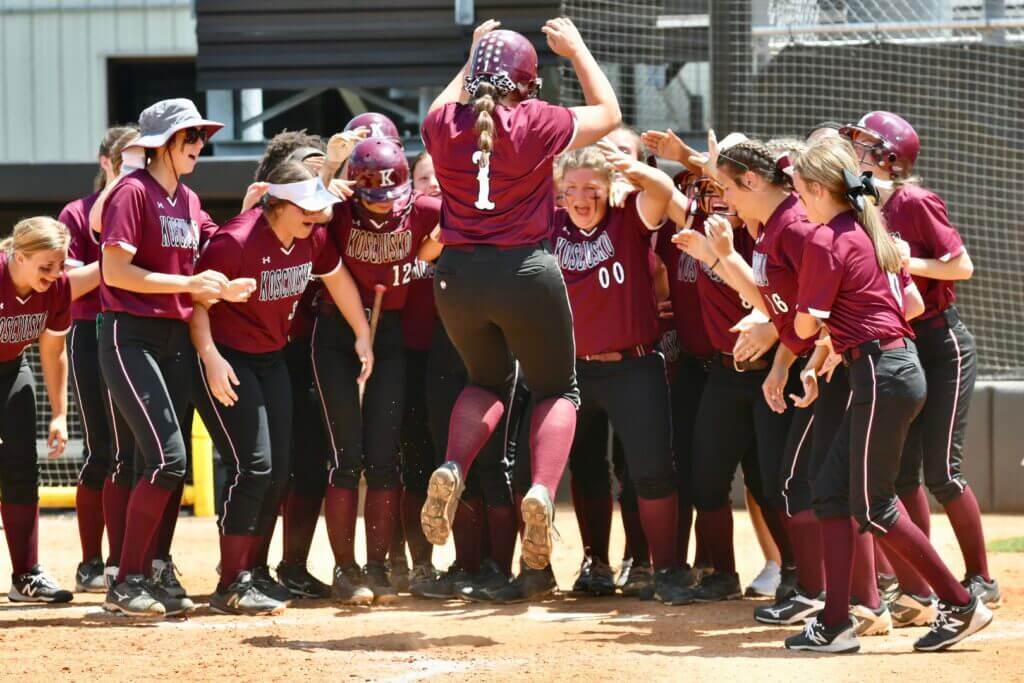 Kosciusko tallied 13 hits on the day to North Pike's 11. Schuler, Makynlee Dickerson, and Gracie Williams all recorded multiple hits for the Lady Whippets.
The Lady Jags were led offensively by Joli Spears, Sydney Williams, Alaia Crossley, and Averi Paden, who all registered multiple hits.
Schuler and Spears both went three-for-four at the plate for Kosciusko and North Pike, respectively.
Game three is scheduled to be played at Southern Mississippi University on Saturday. First pitch will take place at 11 a.m.