Second time a charm for Belmont's first volleyball state title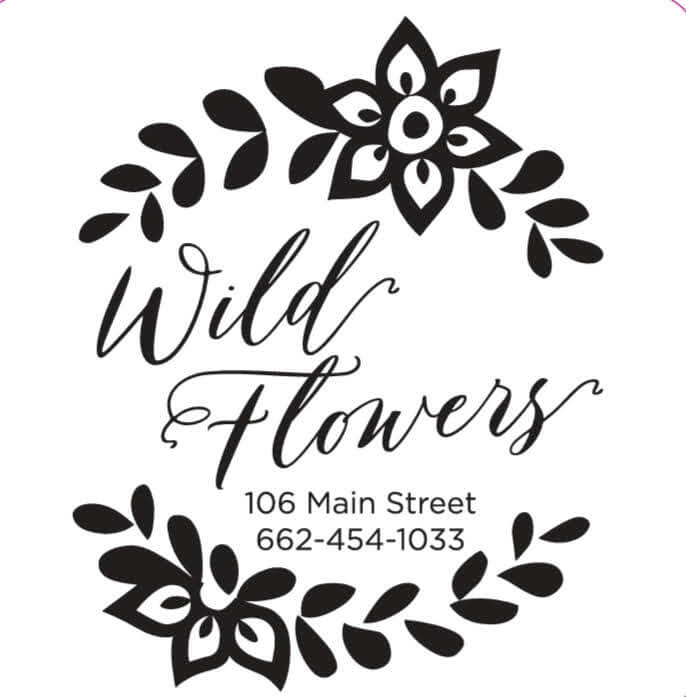 A year after making their first state championship game appearance and falling in the 3A final, the Lady Cardinals are bringing their first gold volleyball back to Belmont.
Belmont swept past Sacred Heart on Saturday by scores of 25-19, 25-17, 25-12 to move to 33-4 on the season, the most wins in the state of Mississippi this year. It was also the Lady Cards 27th sweep of the year, also the most in Mississippi this season.
After a three year stretch where the Lady Cards are 80-17, Belmont can call themseves champions.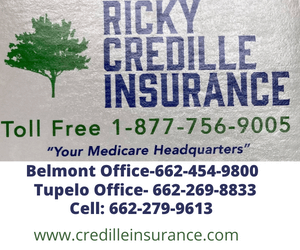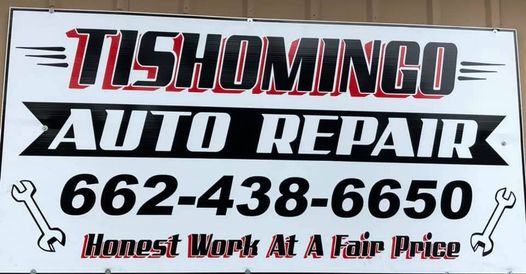 The opening set saw Belmont be called for multiple double tap errors, but the Lady Cardinals adjusted and blew the game open from there, turning a 14-13 lead for Sacred Heart into an 11-6 run to take the opening set.
Belmont would never look back, claiming their first state title. Kathryn Greene was named the game MVP.
Check out the Tishhomingo County Sports Facebook page for more pictures.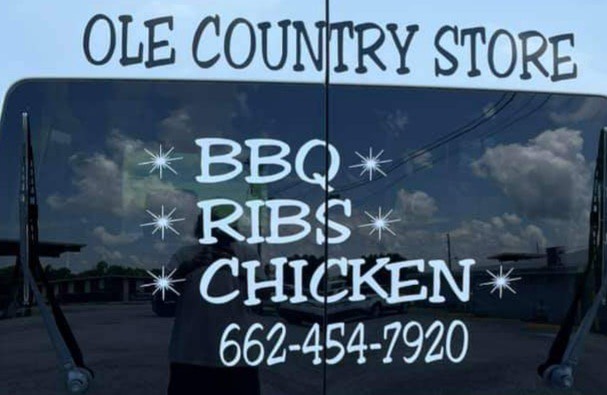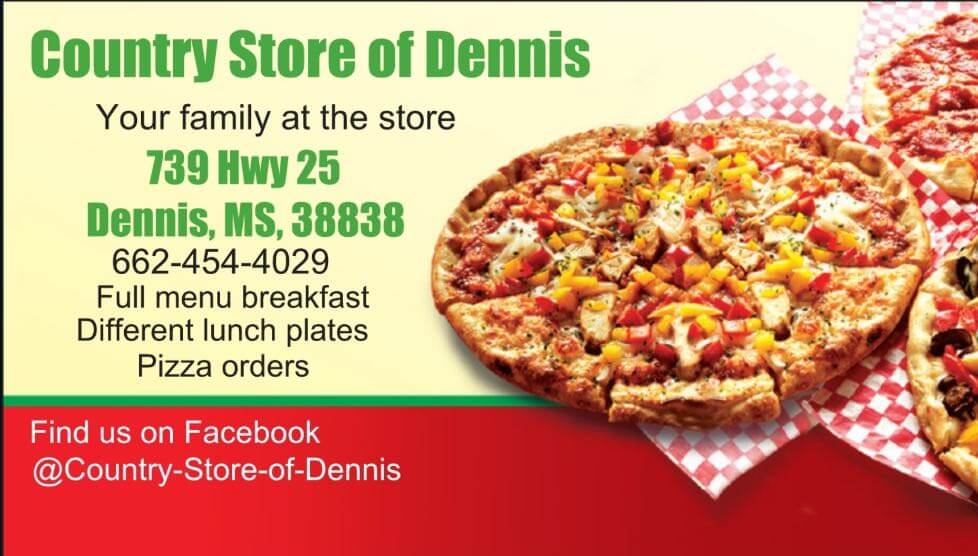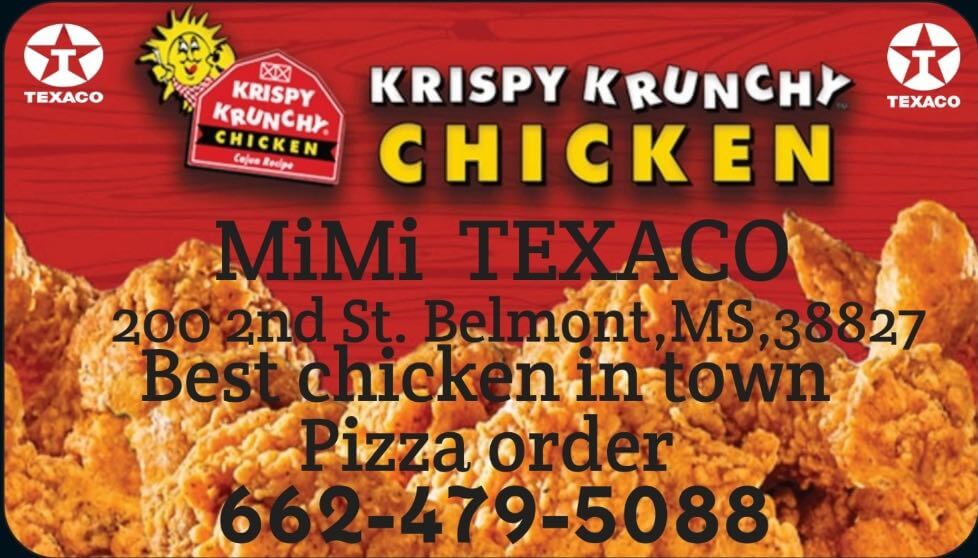 Cardinals coach Stephanie Cleveland had the following to say via social media about her team winning the 2A state championship:
"My girls did it and they did it big! I can't begin to put into words the way I feel about this team, this program, my school, our town, or my seniors. I may make a new post for the next few days and I won't be sorry about it
. We started our season with a quote (we like quotes) "HISTORY WILL BE KIND TO ME FOR I INTEND TO WRITE IT"

These girls made school history today, and I could not be more proud. What an honor and a blessing it has been for me and Coach Anna Brooke Wooten to stand beside and watch the girls grow into champions. They wrote their history today, and I feel certain a new tradition will be starting for Belmont Volleyball. To our school and student section THANK YOU! You guys have showed up and showed out each and every game this season. To the town – WOW! Thank you guys for the support and for going on this journey with us. It has been amazing. To the parents – you all are rockstars! You have pitched in and made this season run as smoothly as possible and have made every moment perfect! To my team – where do I start? You are amazingly talented and beautiful young ladies inside and out. I am just so honored to get to be your coach. I could never tell you just how proud I truly am of all of you. I love you girls. Lastly, to my seniors – I hope and I pray this year/ this season has been everything you could have hoped and dreamed of. You all have led this team fiercely. You have pushed yourselves to be better which push Coach AB and I to be better. You made every moment count! Cheyenne, I am so proud of the courage you had this season! Kathryn Greene and Olivia Ivey six years we have dreamed of today. I've seen you two work so hard and never quit. You girls and I started this wild journey together and I am so so proud of you both! This is a special moment for a special team! It took every single girl doing their part! Whether in practice, in a game, or on the bench! I am beyond proud. Congratulations, girls! I love you more than you will ever know!"