4 Other Friday Girl's Playoff Games To Watch
4 Other Games To Watch in Northeast Mississippi (Girls)
We have written articles to highlight Biggersville @ Ingomar, Tishomingo County @ Pontotoc, and West Union @ Blue Mountain.
However, there are other games in Northeast Mississippi that deserve plenty of attention. All of these will be intense as teams try to punch a ticket to the Big House next week. 
6A – Germantown (22-6) @ Tupelo (20-6)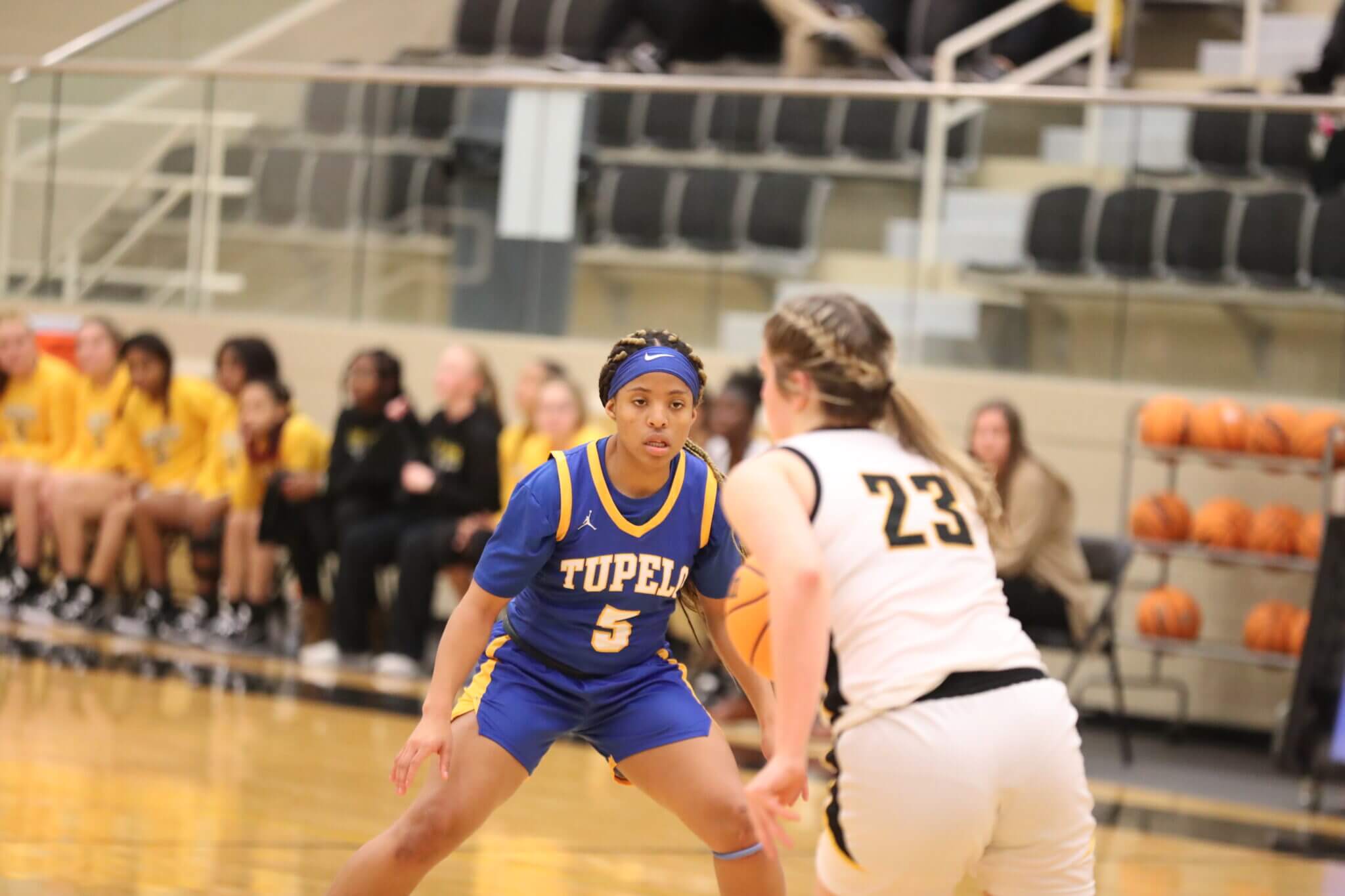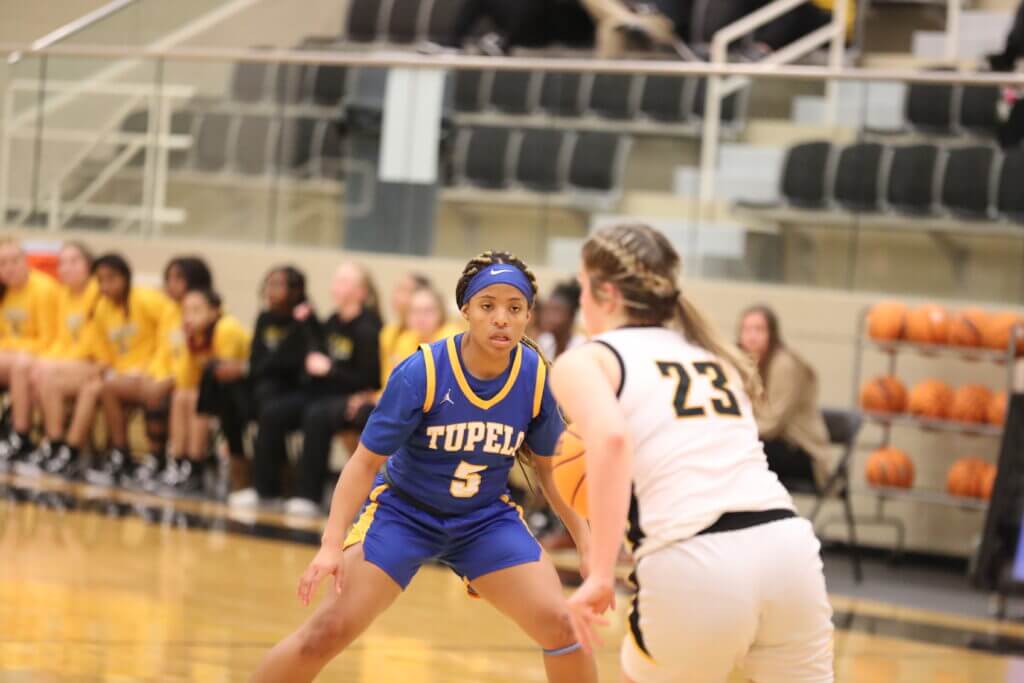 Germantown is a very talented team. They boast Madison Booker, the state's most highly touted basketball player. She has offers from everyone. Germantown also has Alana Rouser, Marian Jenkins, and others. They won a big game at Olive Branch to get to this point.
Tupelo is 20-6 and features a roster full of talent: Audria Houston, Mikayla Riley, Lamarah Cleaves, Jade Rucker, Peyton Hearvey, Nadia Norfleet, Jereminsha McGaughy, Shakinah Jackson, and more. Germantown defeated Tupelo 60-41 earlier this season, but this will be a fierce game that could go either way.
3A – Nettleton (22-6) @ Booneville (26-2)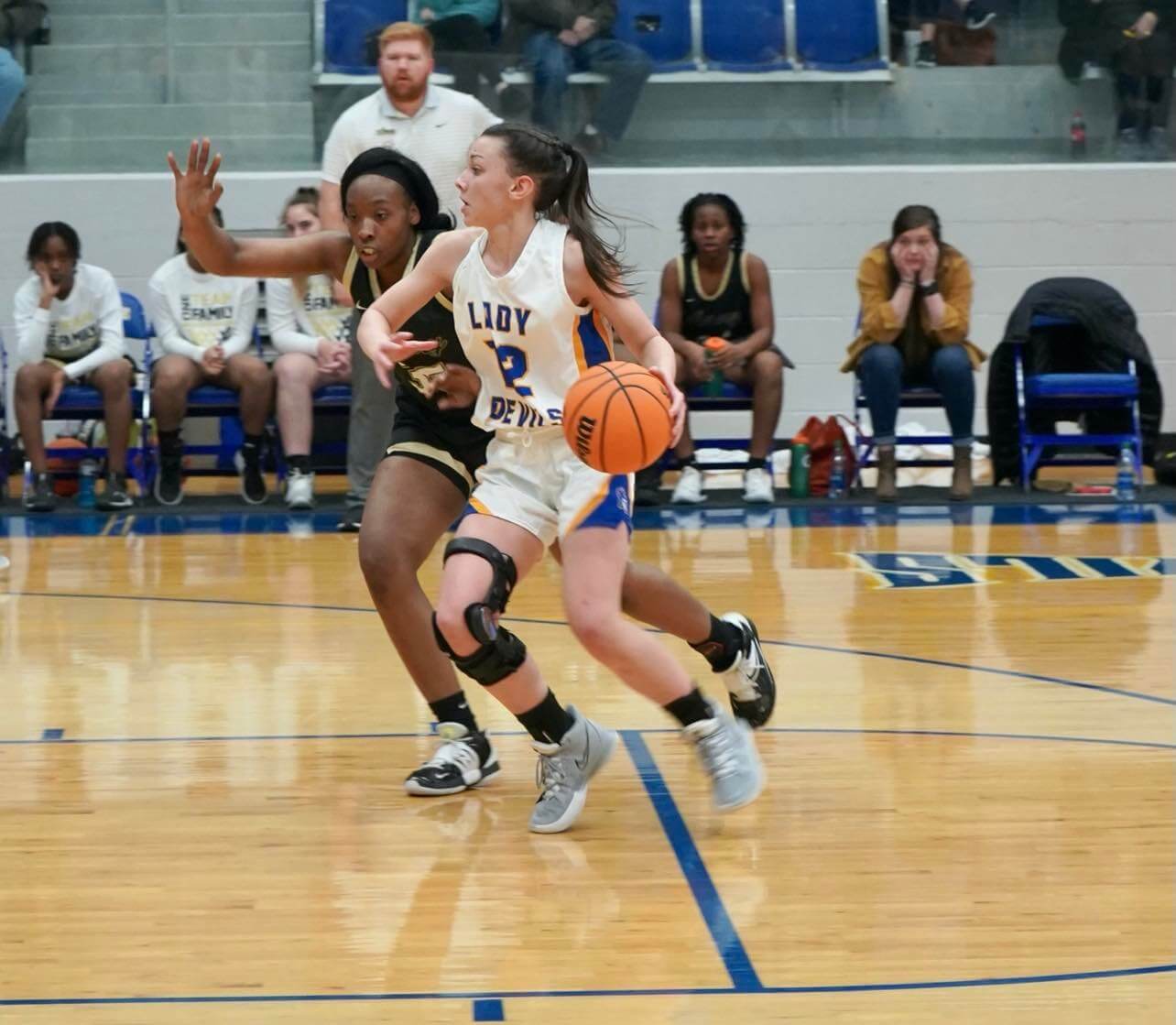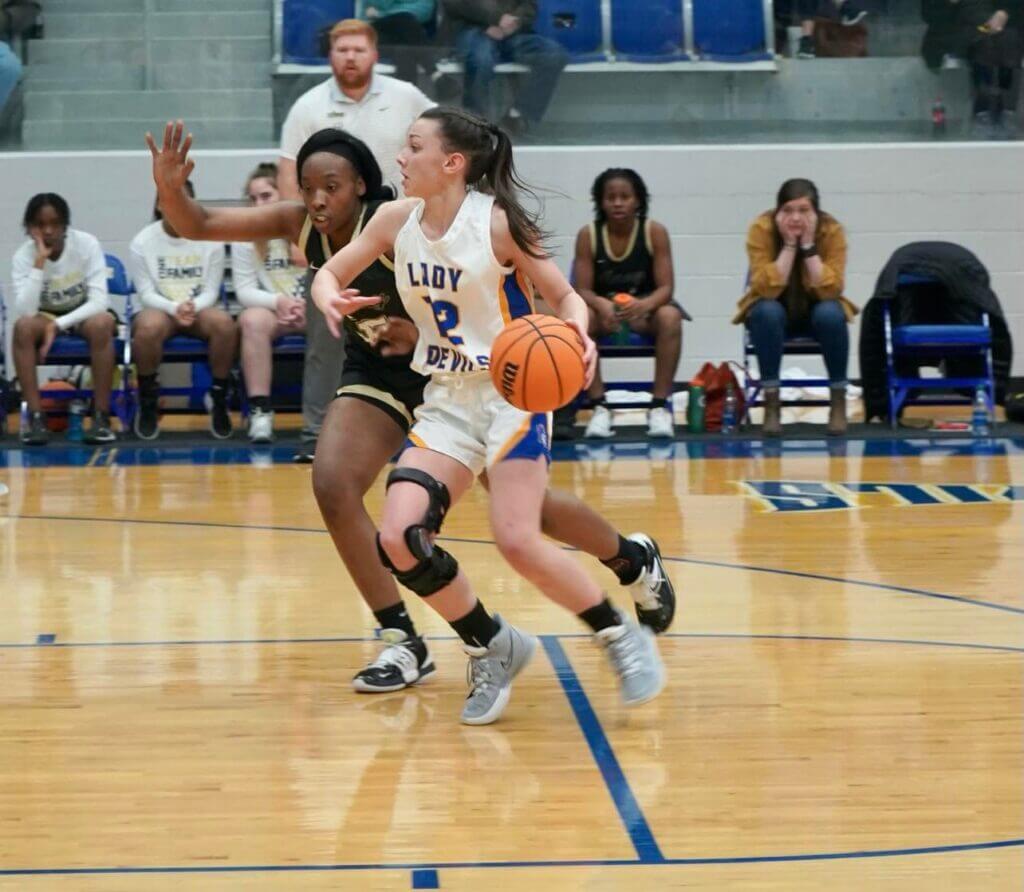 Booneville is led by Taitiana Beene, Kylee Johnson, Ava Kate Smith, and Halle Burns. They have had a terrific season and hope to continue to Jackson.
Madison Miller is a key player for Nettleton. Earlier this year, Booneville won 44-42 at home. Nettleton will get another shot to knock off the #1 ranked team in 3A.
2A – Calhoun City @ Belmont (25-5)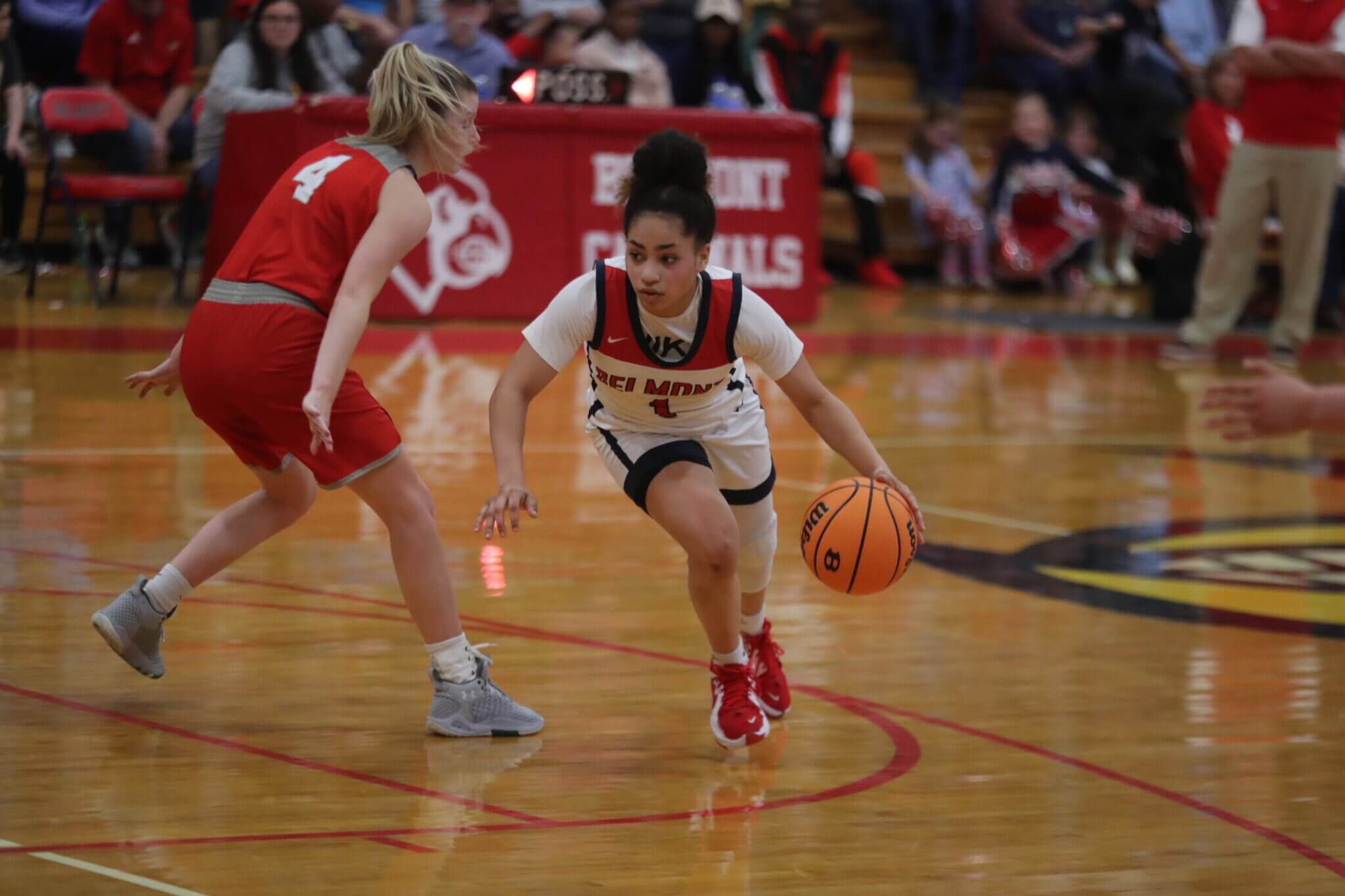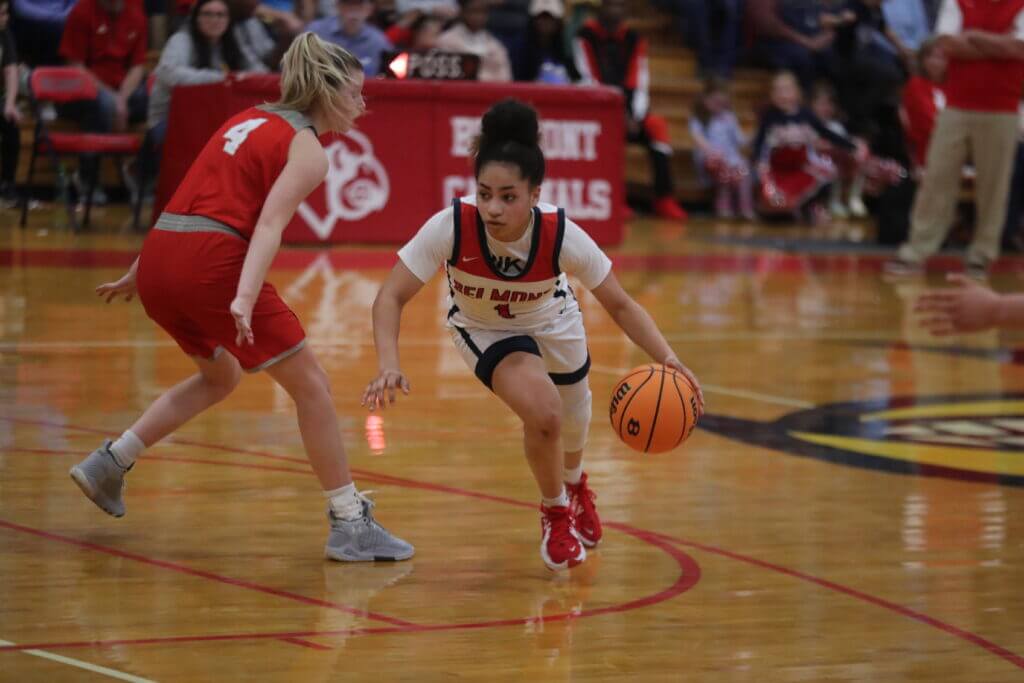 Calhoun City only has one loss this season, but they haven't played Belmont. The Lady Cardinals feature Carlie Brock, Mary Grace Storment, Brooklyn Hodum, Kalea Koger, Rayleigh Guin, and Kat Reno. City will have to turn up the pressure and make a lot of plays to overcome the talent posed by Belmont.
2A – New Site (26-9) @ East Webster (22-7)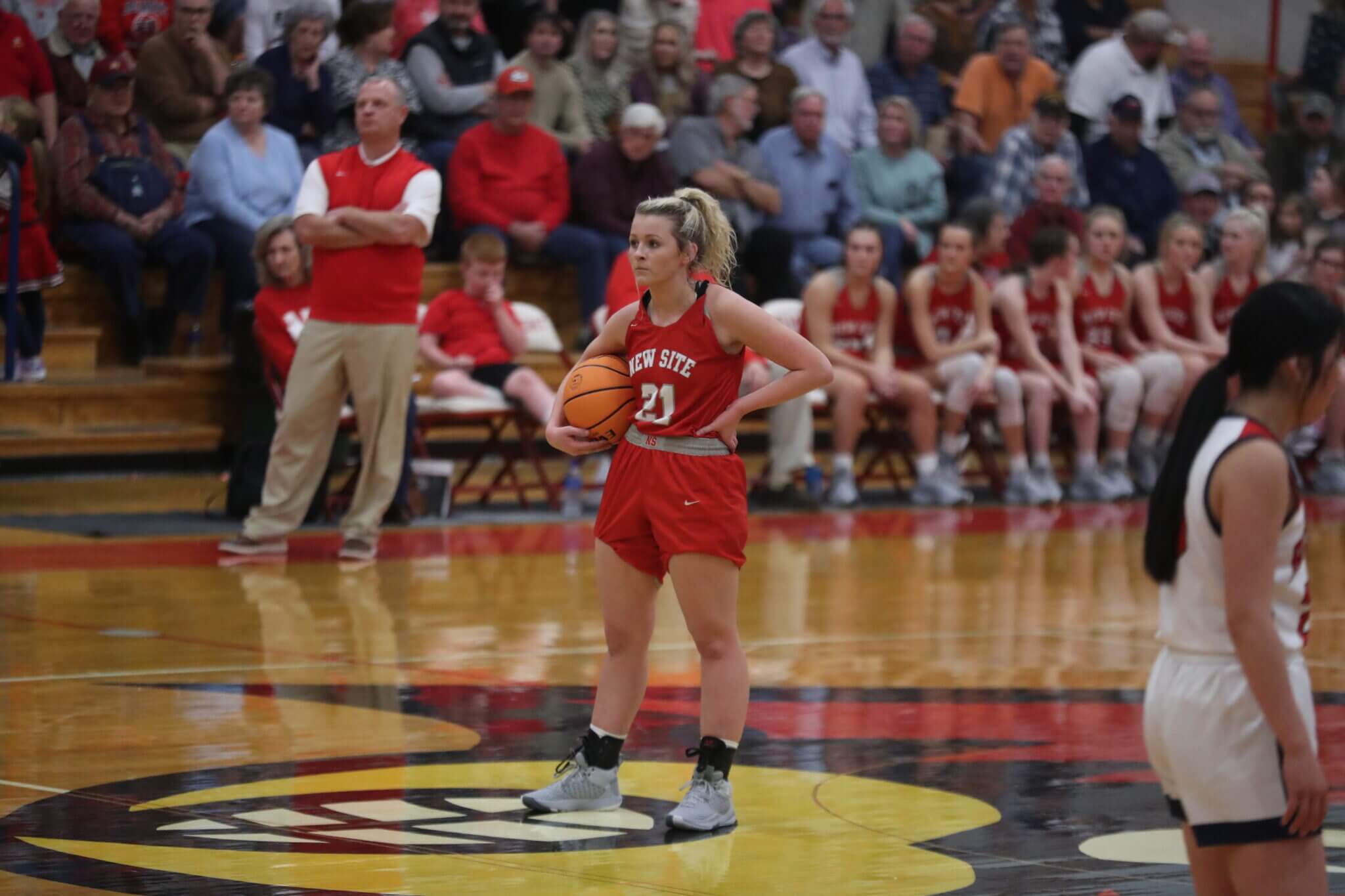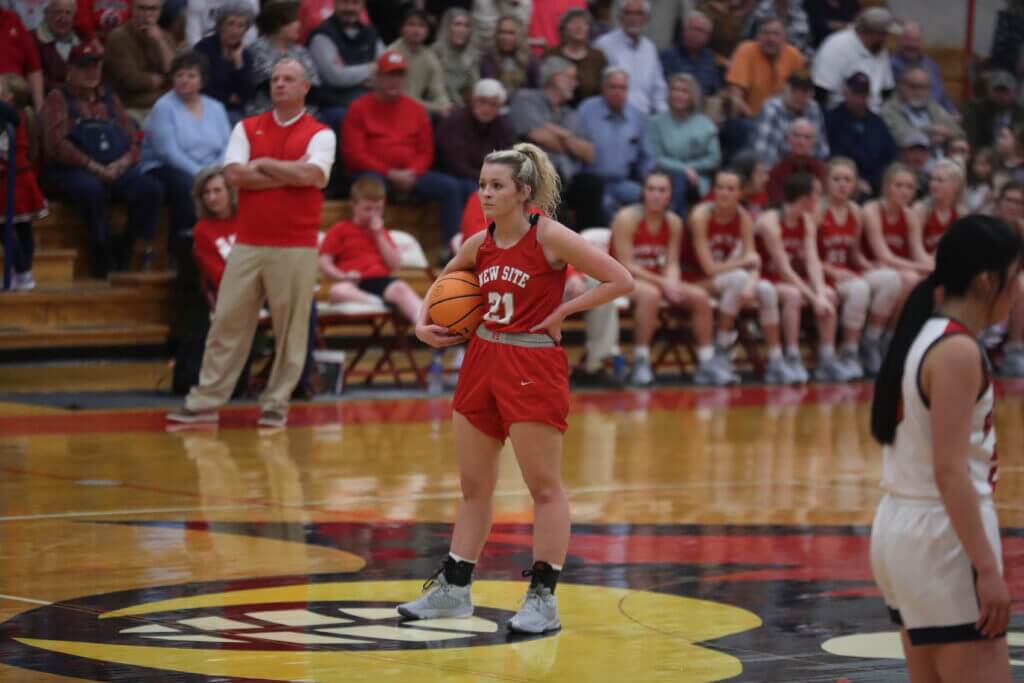 This game features a good matchup in the post between New Site's Lily Whitley and East Webster's Shan Culpepper. Both teams will need their other players to contribute as well. I expect a four quarter battle in this one. Free throws are always key, but especially watch for that down the stretch of this game.