Run It Back: West Union and Blue Mountain Battle For Trip to Big House
Run It Back: West Union @ Blue Mountain (Girls)
By Kelby Johnson
Exactly one year ago today (February 24, 2021), West Union ended Blue Mountain's playoffs with a 44-35 home win in the second round. So when these two met in Union County early this season, both knew it would be a battle. In a back-and-forth contest, Blue Mountain survived with a 38-37 victory.
These squads have taken different routes this year. West Union finished #2 in their division and won a difficult road playoff game, while Blue Mountain cruised through their division and dominated two home playoff games.
And now…it's time to run it back.
Here is a brief look at each program:
WEST UNION LADY EAGLES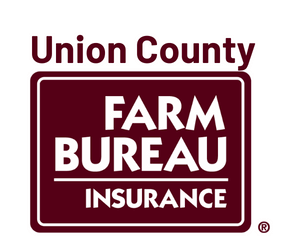 The Lady Eagles have flown under the radar in 1A this season. Get it? Flown…They are Eagles…Get it? Nevermind.
While they do have quality wins over teams like Pine Grove and Vardaman, they have been unable to knock off some of their tougher competition. They have losses to Ingomar 3x, Tishomingo County, Ripley, and New Albany 2x. Coach J.C. Hayles and his team still amassed a strong record of 20-9 and finished as the #2 seed in division 2-1A.
In round one, they hosted Jumpertown. It was a close game at halftime, but West Union exploded in the second half for a 61-36 win. They had a tough round two matchup at Vardaman. Many people I talked to expected Vardaman to win at home. But again, West Union ran away in the second half for a nice 64-37 road victory.
The Lady Eagles are poised to challenge Blue Mountain again. It was a heartbreaking loss for them earlier this year against the Lady Cougars. The difference this time is that Blue Mountain is rolling and is at home. Still, you cannot discount the ladies from West Union.
West Union is led by a pair of senior guards in Emma Callicutt and Anna Carwyle.
Junior guard Ella Kate Taylor is a tough competitor who has battled through injury this year.
Sharpshooting sophomore Zoey Wright is always a threat from outside. They have received solid production from sophomore forward Laina Corder as well. For reserve production, the Lady Eagles depend on Emma Carwyle (SR) and Crissa Goodwin (SO).
BLUE MOUNTAIN LADY COUGARS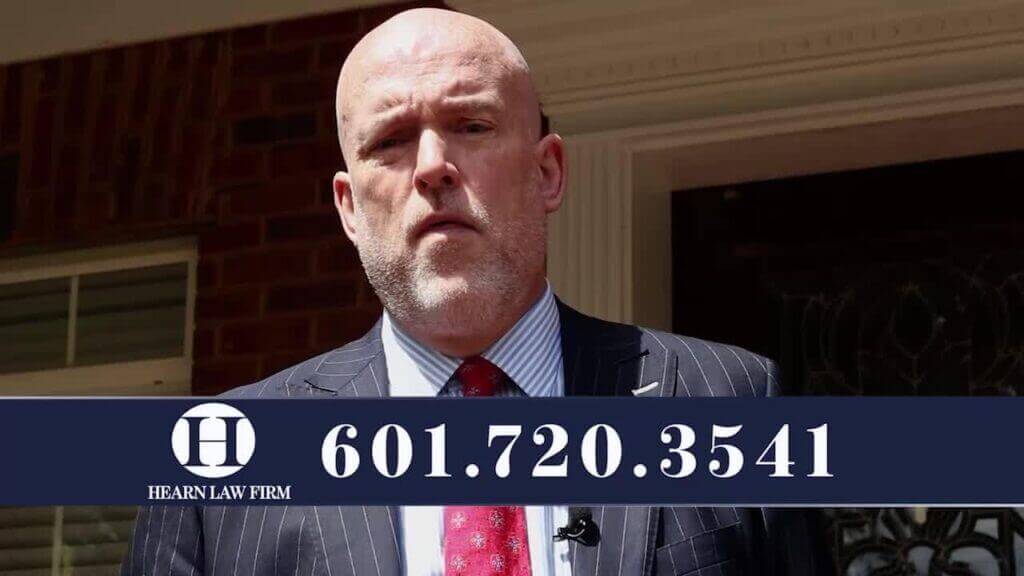 For the last couple of years, I have heard coaches and media members comment on the future of Blue Mountain basketball. The Lady Cougars hope the future is NOW. Blue Mountain has posted a record of 25-4, with wins over teams like New Site, Kossuth, Vardaman, and East Webster.
They have not been afraid to play some very good competition. Their two home losses came against Ingomar and Belmont, and other defeats were to rival Ripley and 4A contender, Pontotoc.
They cruised through division 1-1A without a loss.
Coach Regina Chills and her ladies have put together an impressive season but they will not be satisfied without a trip to Jackson.
Some key players for Blue Mountain include senior Teauna Foote, junior Latryana Foote, sophomores Keyauna Foote and Akeelah Lipsey. Another sophomore, Arare Foote, is the team's best defensive player. Freshman Saniyah Cook is tough in the post. She will be one of the best inside players in Northeast Mississippi in the coming years. Iralyn Rakestraw (SO) gives them minutes off the bench.
Blue Mountain has put all of 1A on notice by scoring a ridiculous 100 and 95 points in back-to-back playoff games. These Lady Cougars seem poised to take a big step and to take it now. 
KEYS TO THE GAME
Turnovers

– Both teams need to value the ball to get as many opportunities as possible.

Shooting

– West Union will need to make some open 3s in a tough environment.

Points in the Paint

– Blue Mountain will look to attack the paint with Saniyah Cook and others.
WHO WILL WIN?
I picked Blue Mountain to make it to the 1A championship game but I also marked West Union as the sleeper team to watch. Blue Mountain has been rolling and has an advantage playing at home, but West Union is a team with a lot of grit.
It should be a fun matchup Friday night in Tippah County. If you want a seat, get there early.