1A Football Championship Simmons/Bay Springs: Watch LIVE, highlights, videos, live updates and more
Simmons and Bay springs are set to play for the 1A state championship on Friday and you can watch the action live. we will have video, highlights and more.
Check out the preview of the game here.
Simmons is 13-0 and Bay Springs is 11-1.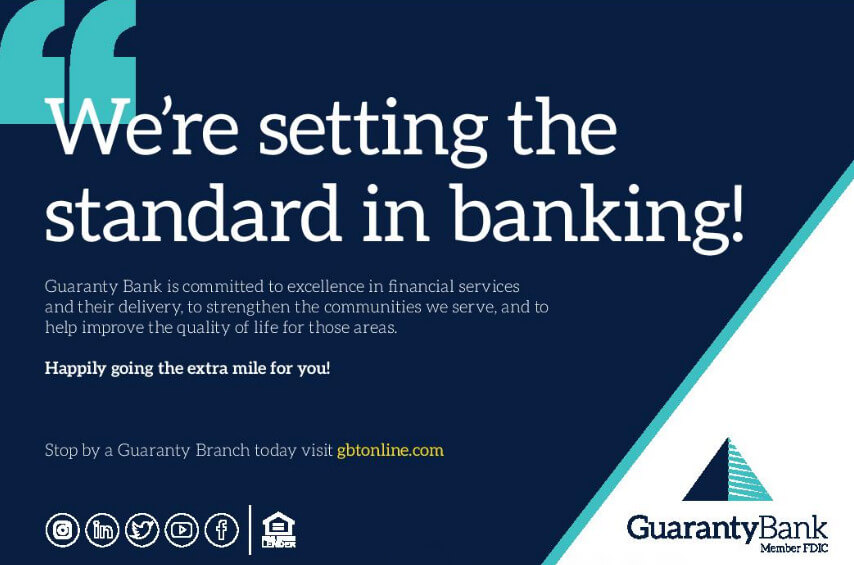 Simmons playing this afternoon's state championship game in honor of fallen teammate C.J. Miles, who was tragically killed in a drive-by shooting earlier this year.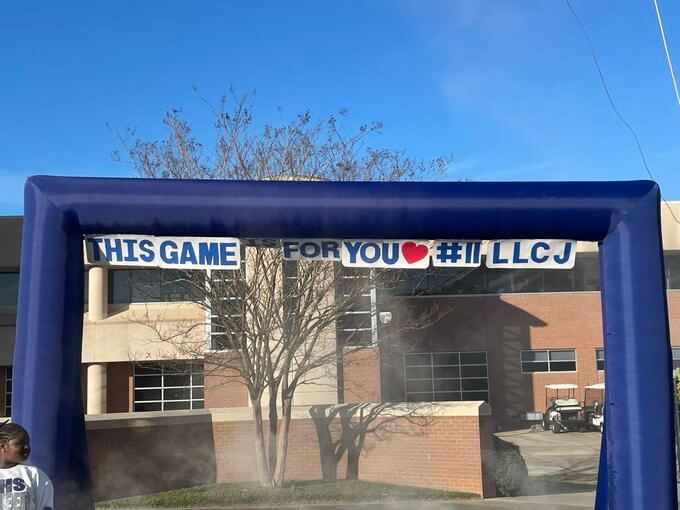 Three-and-out for Simmons to start the game. They went to the air early, but have to punt. Bay Springs ball at their own 17. Simmons 0, Bay Springs 0 10:00 1Q
TOUCHDOWN BLUE DEVILS BOOM goes the dynamite. After being stuffed on 3rd-and-1, Bay Springs punts and Vontrez Rush takes the punt 66 yards TO THE HOUSE. 2pt no good. Simmons 6, Bay Springs 0 7:13 1Q
TOUCHDOWN BLUE DEVILS Just like that, Simmons back in front. Devontae Rush finds an open hole left side and hits it for a 70-yard scamper. 2pt no good. Simmons 12, Bay Springs 8 3:14 1Q
END 1Q | 1A State Championship Simmons 12, Bay Springs 8 Bulldogs driving when we come back. Expect another quick 12 minutes.
NO SIR | TURNOVER ON DOWNS Turnover doesn't come back to bite Simmons as they take over at their own 21. Simmons 12, Bay Springs 8 6:21 2Q
Blue Devils punt. Bay Springs running out of time to score in the first half. Simmons 12, Bay Springs 8 2:55 2Q