Preston Ashley, 2026 Brandon DB, enjoys varsity practice.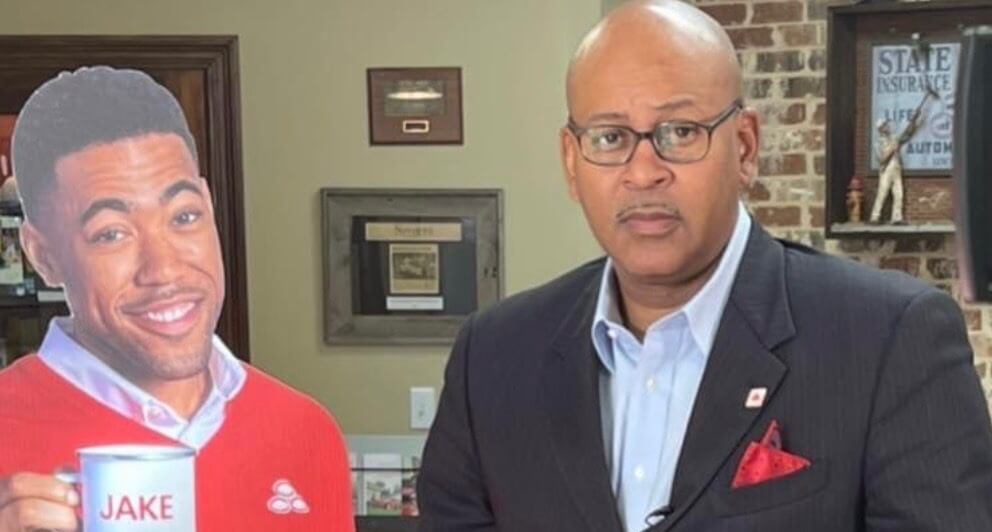 By Rion Young
MS High School Sports Page
Twitter MacCorleone74
Preston Ashley is a kid that you will want to keep up with. He is a 5'11" 160 lb 8th grader (2026) out of Brandon, MS.
Preston already carries himself like he's been playing Varsity ball his whole life. He has a mean swag when he walks on the field that brings such high confidence. The way he covers at his age shows his maturity. He gets right in your face on some plays and other plays he can play off.
Preston has the ability to pan out to be an amazing safety. He looks good at corner, but he has the ability and skill to man the whole field. Most who watch his game love his ball skills as well. Preston knows how to go up and catch balls. The balls he can't catch he knows how to time his defense. He can knock a ball down out of a receivers hand on the jump ball with ease.
This kid has a great IQ at a young age and his community is looking forward to watching him throughout his career. The more experience he gets the better he will get. He plays with Devoted Dreamers 7v7 and they have been doing a great job with him.
"Practice with varsity has been going pretty good. They got me at saftey and I'm looking forward to scrimmage tomorrow," said Preston. "Right now I'm basically working on learning all the calls when it's a different formation. Also I'm trying to get stronger."
Preston also spoke very highly of the MS Wolfpack organization. "Coach Rip is one of kind. He is passionate about the game. If one of his players is at any camp or game, he is there. It doesn't matter where it is."