TJ "Tank" Spann has received his first offer from Marshall University.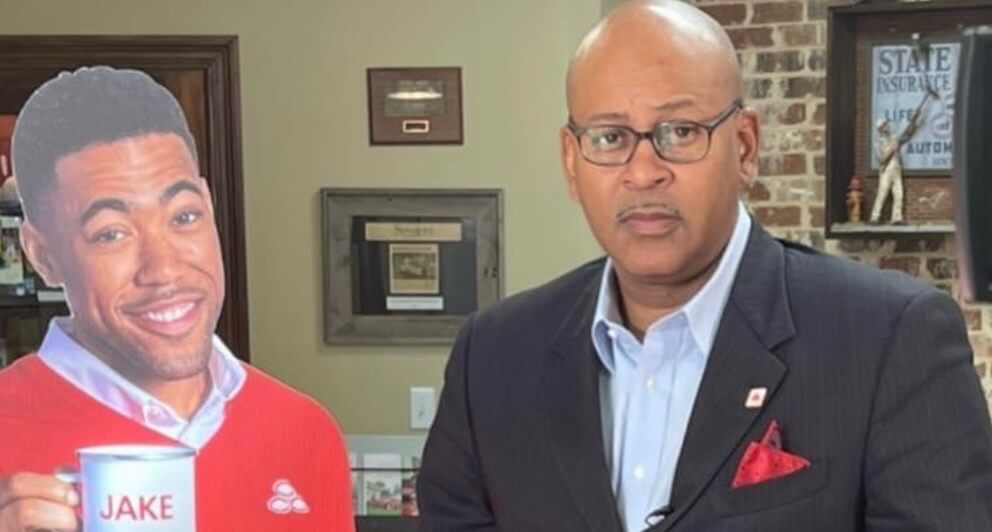 TJ Spann picked up his first offer from Marshall this week. The 6'3″ 320 pound NG is a real man in the trenches. The Clinton Arrows are lucky to have him.
TJ is a guy that will fit very well in a three down linemen defense. He clogs the middle and it is hard to move him around. This is a guy who will be a problem for center's. Imagine having this army tank coming right at the heart of your offensive linemen every play. He is a major force in the Clinton Arrows rush defense.
TJ is a guy that moves well on the defensive line. He uses hands and gets off blocks very well. He has been very impressive in camps this summer.
TJ doesn't give up on plays. Watching his film you can see him chasing RBs down making plays. You can see him rushing QBs running them down. He gets off blocks very fast and doesn't waste time finding the ball.
"I am working on my leadership skills," said TJ. "I feel that is number. I have a big impact on the team and it can cause a difference between first round or a state championship. I am also working to improve my craft by going hard every practice with a 100% effort. I am slo staying on top of my academics, building relationships with my teachers and teammates."
"TJ is a big athletic lineman at 6'3″ 330," said Coach Mark Hoskins. "He surprises people how well he can move with his size. He really is an unstoppable force in the middle for us."