WATCH CALHOUN CITY TAKE ON COAHOMA FOR A STATE TITLE LIVE
Calhoun City girls are playing Cohoma County for a state title and you can watch all of the action live as it happens.
The Lady Wildcats of Calhoun City defeated Puckett to get to the state title game. They are 29-3 on the year.
The Lady Red Panthers of Coahoma County defeated Bay Springs. They are also 29-3 on the year.
You can live stream all of the action as it happens at the link below or at any of the TV stations listed.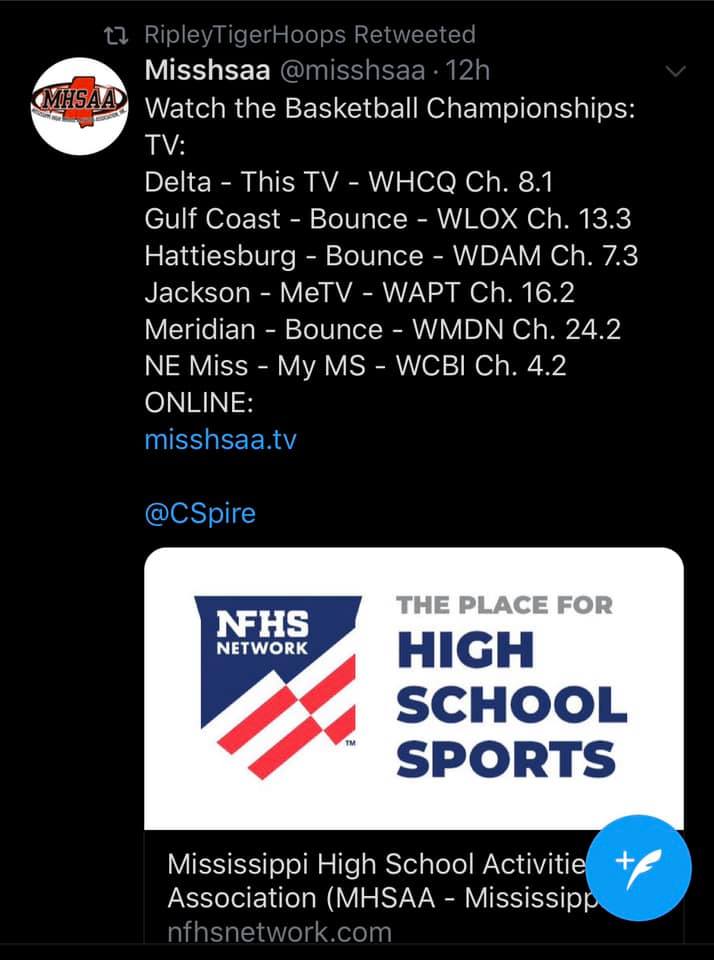 Watch Calhoun City vs. Coahoma LIVE.