2020 Boys Overall All State Team Presented by Food Giant of MS
Our 2020 MHSAA boys overall all state basketball team was tough to put together.
A few factors we used: how valuable a player was to their team. Did that value lead to wins? Stats are important as the team with the most points wins, obviously, but we also relied on the eye test. Who stood out to us live?
We were looking for players who did whatever it takes to get the W. Players who you want on your squad with the clock running down and you need a stop then a bucket down 1 in the state championship. This is certainly not ALL of the players that fit that criteria. But these stood out to us.
This is our overall boys team. Be on the lookout for the 1-6A teams or check out the girls team here.
Overall Boys First Team
Cam Matthews, Olive Branch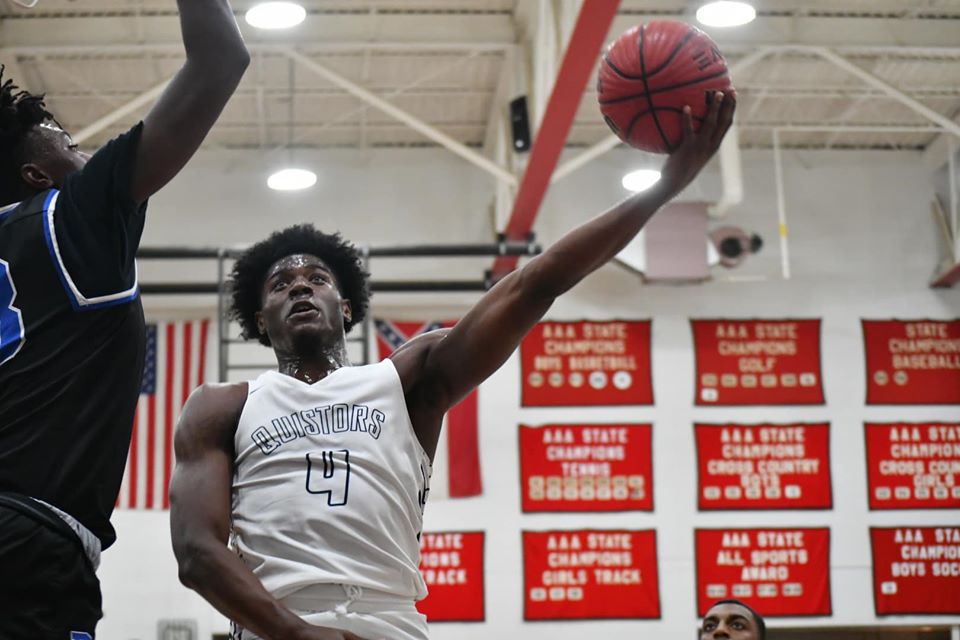 Daeshun Ruffin, Callaway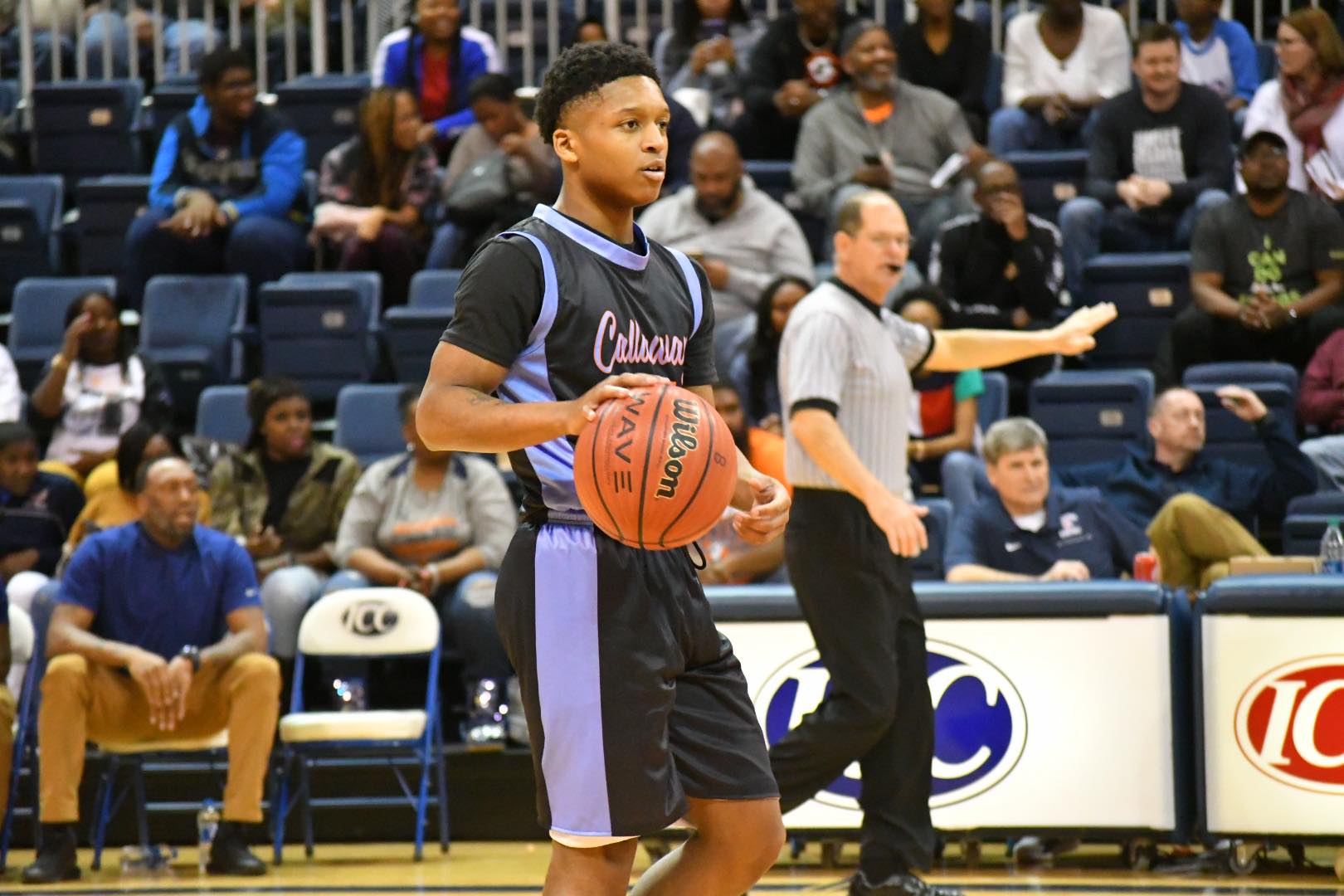 Keondre Montgomery, Forest Hill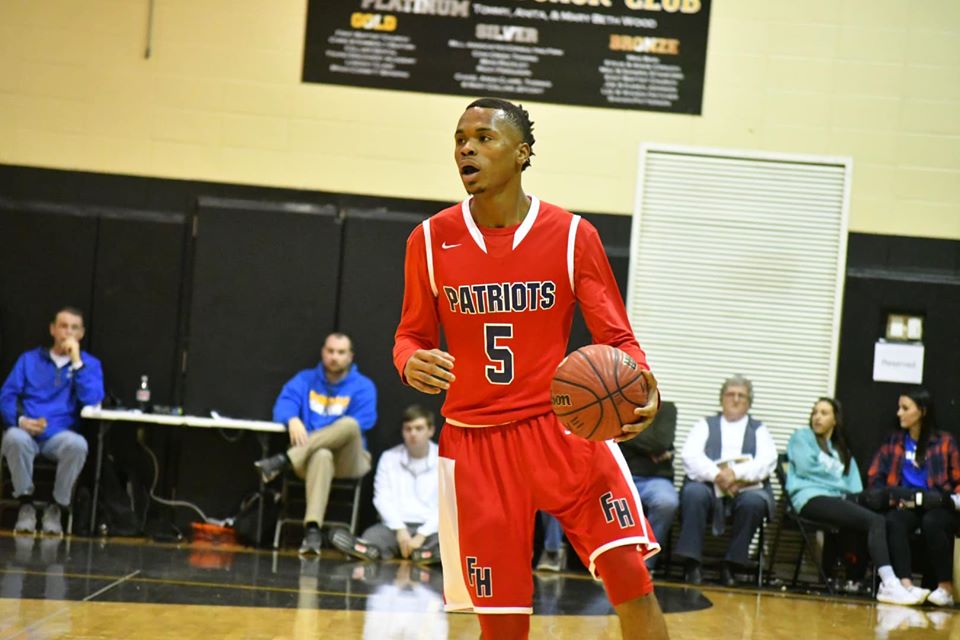 Derek Fountain, Holly Springs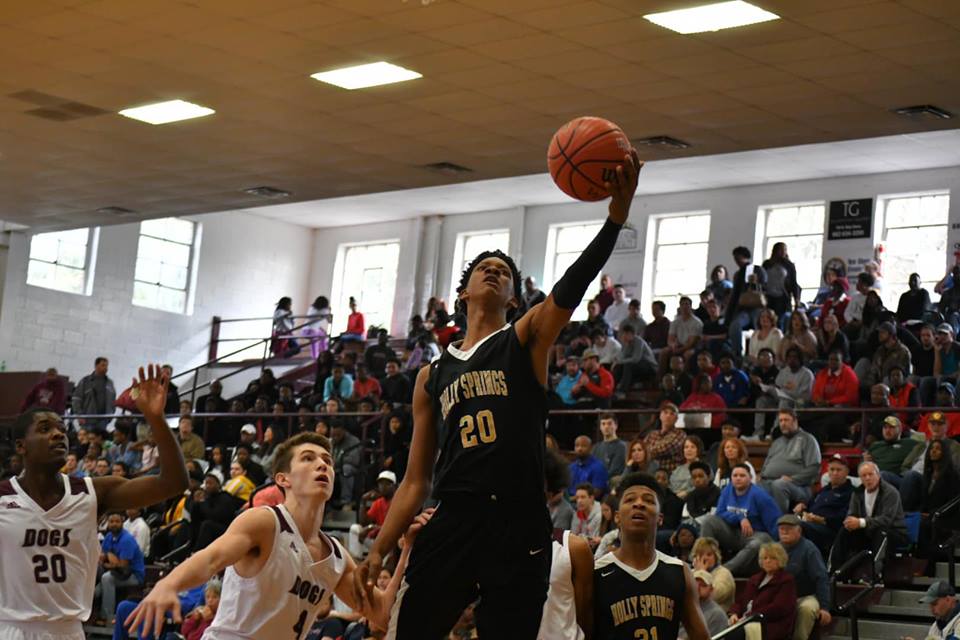 Rashad Bolden, St Andrews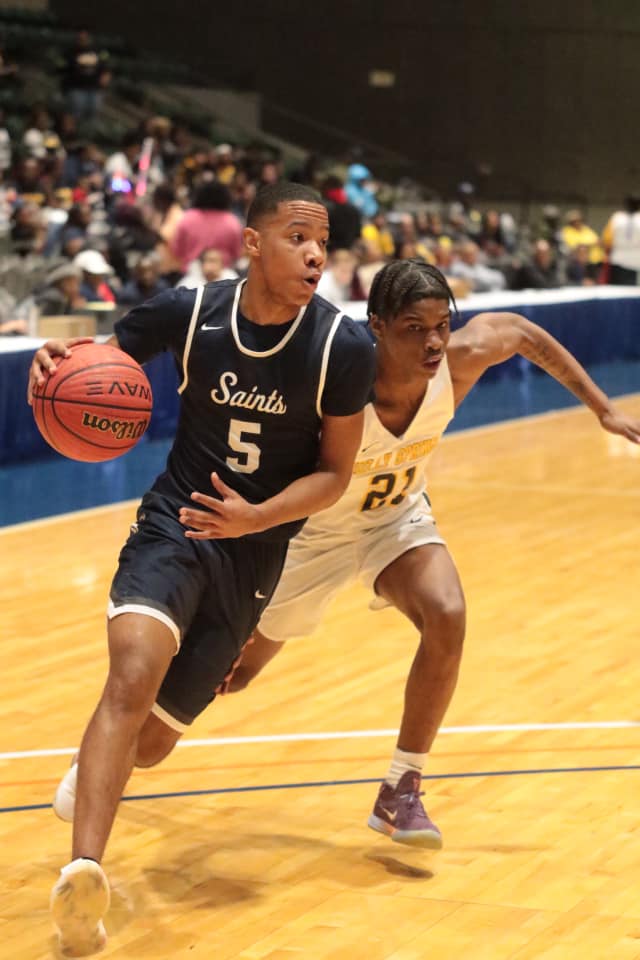 Overall 2nd Team
Decorian Payton, Center Hill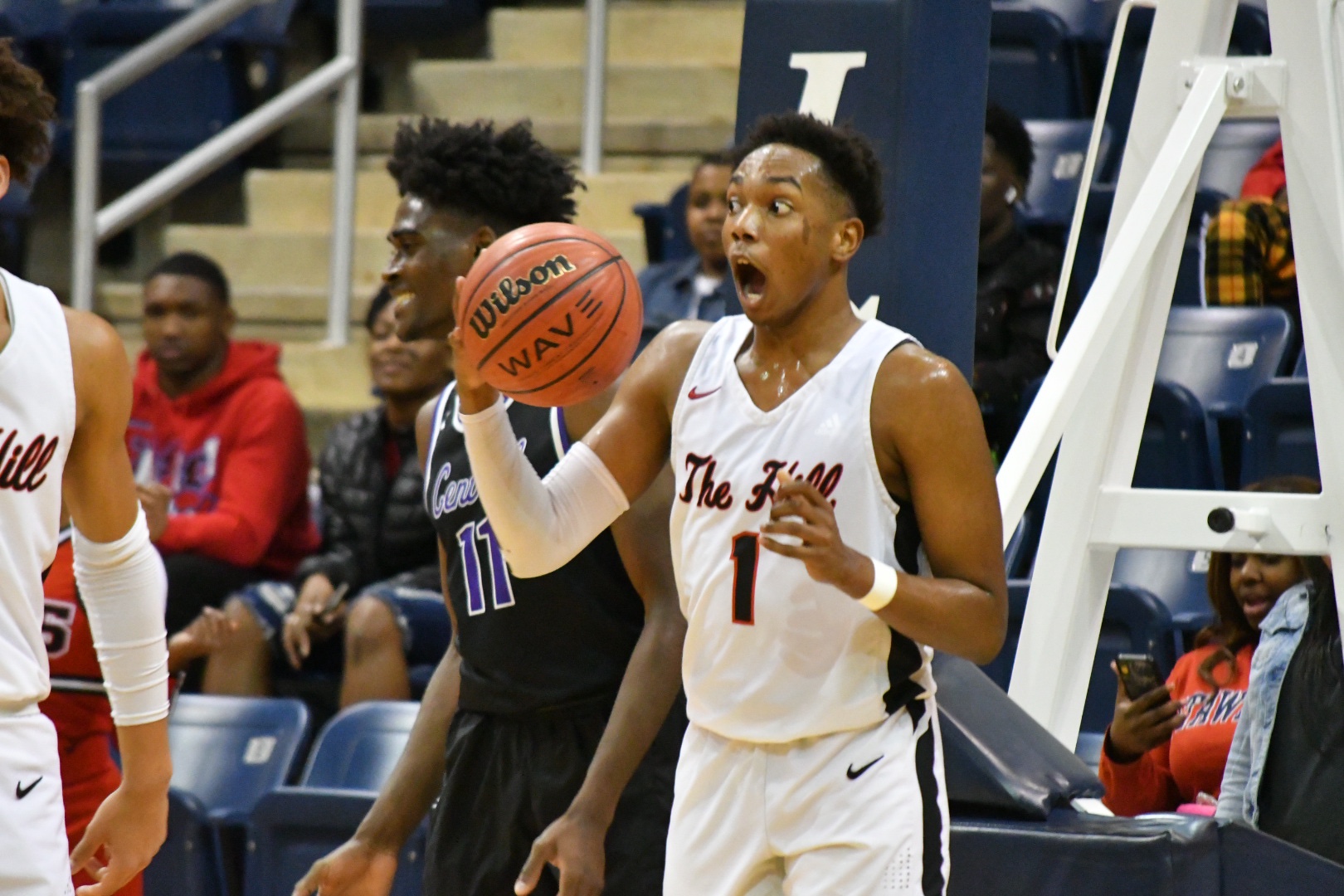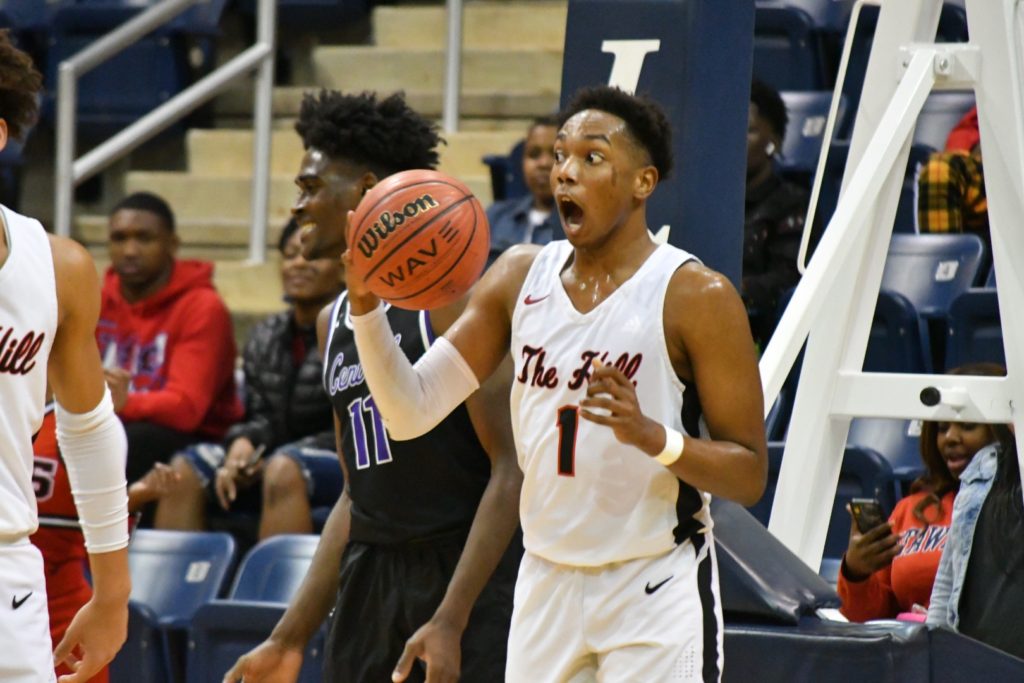 Joshua Lee, Velma Jackson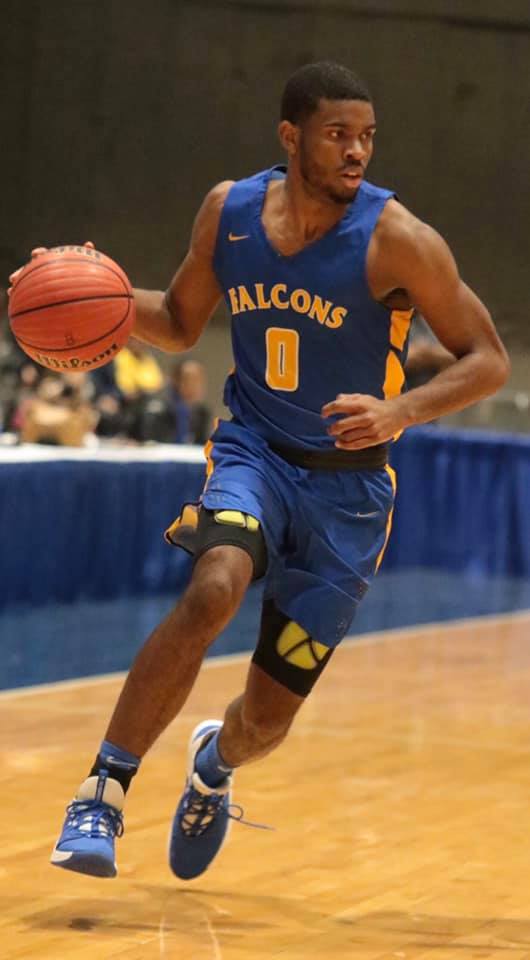 Kylan Blackmon, Oxford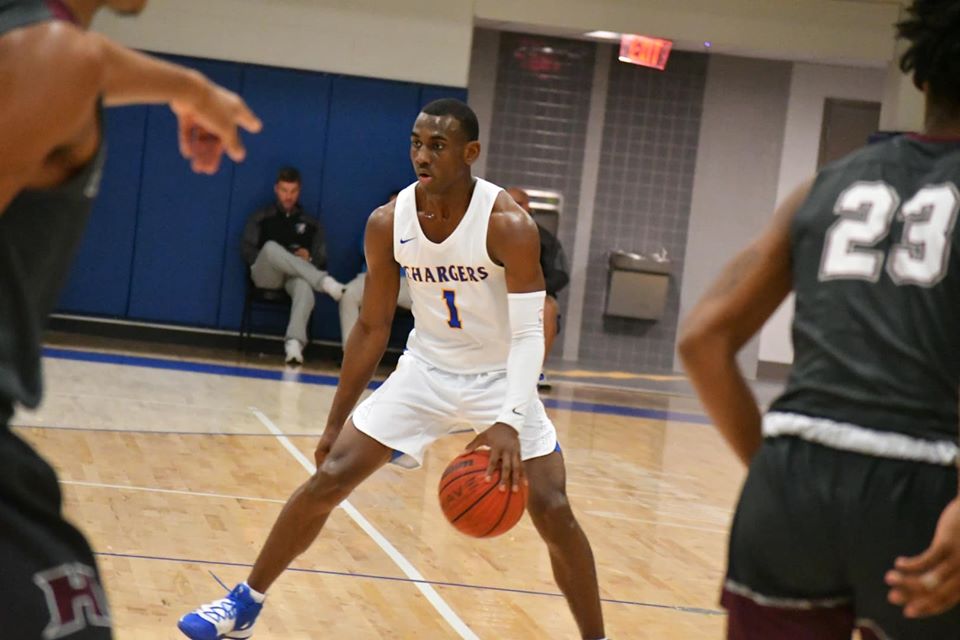 Forte Prater, Starkville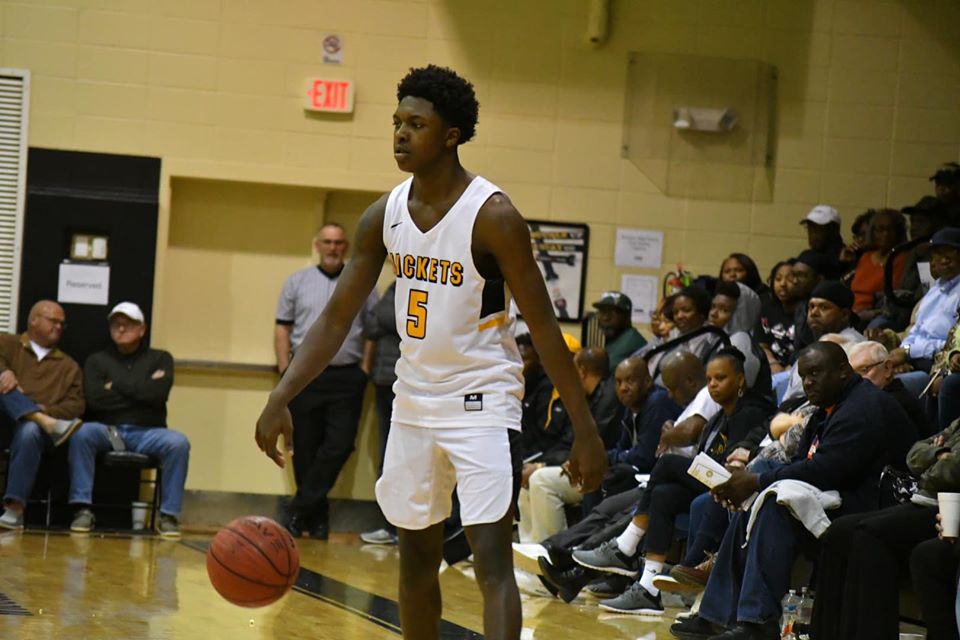 Deandre Smith, Greenwood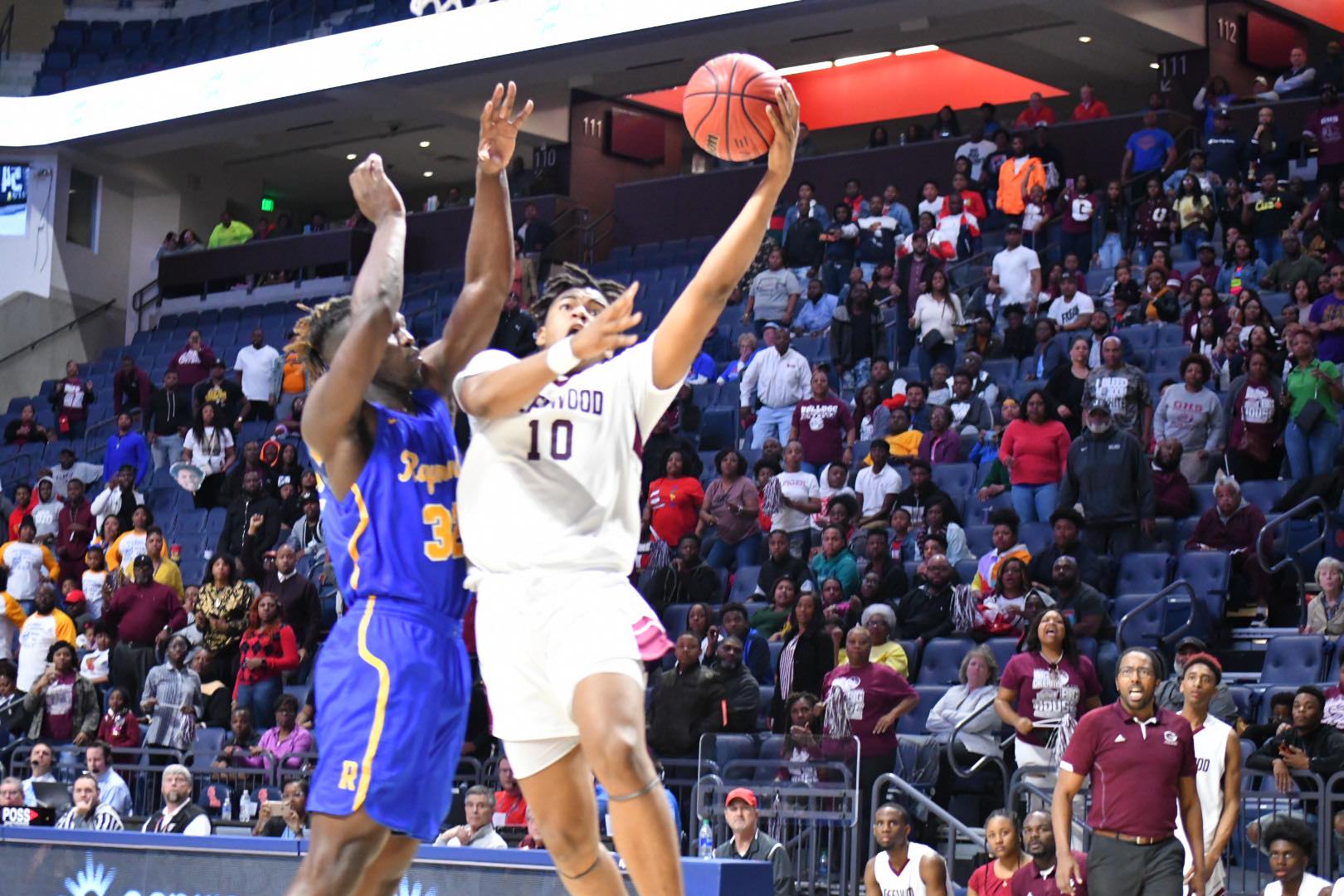 Honorable Mention
Ashton Campbell, Forrest Campbell
Jordan Marshall, Raymond
Dashun Berry, Houlka
Devin Carter, Florence
Caleb McCarty, Biloxi
Jesus Ruedas, Ripley
Treylan Smith, Petal
Carlous Williams, Harrison Central
Alijah Martin, North Pike
Shemar Crawford, Houston