Mississippi 1A Boys All State Basketball Team
Our 2020 1A Boys All State basketball team was really tough to put together because of so many deserving student athletes.
At the end of the day, we looked for players who made winning plays. The funny thing is, sometimes winning plays do not show up in box scores. It makes tabulating and quantifying those plays pretty hard. Luckily, we watched a lot of basketball this season. This list represents players that stood out to us.
Another thing that really mattered to us when choosing the 1A all state boys team: did the players individual success lead to team success? Where would their team be without the players contributions?
For the first team, we put in a point guard, a shooting guard, 2 forwards and a center. All additional selections were just based on the player.
Check out the Overall Boys All State team here.
FIRST TEAM ALL STATE
DESHUN BERRY, HOULKA SF
Berry led the entire state in scoring, pouring in 32.5 points per game and scoring over 1,000 points on the season. For good measure, he added 11 rebounds per contest.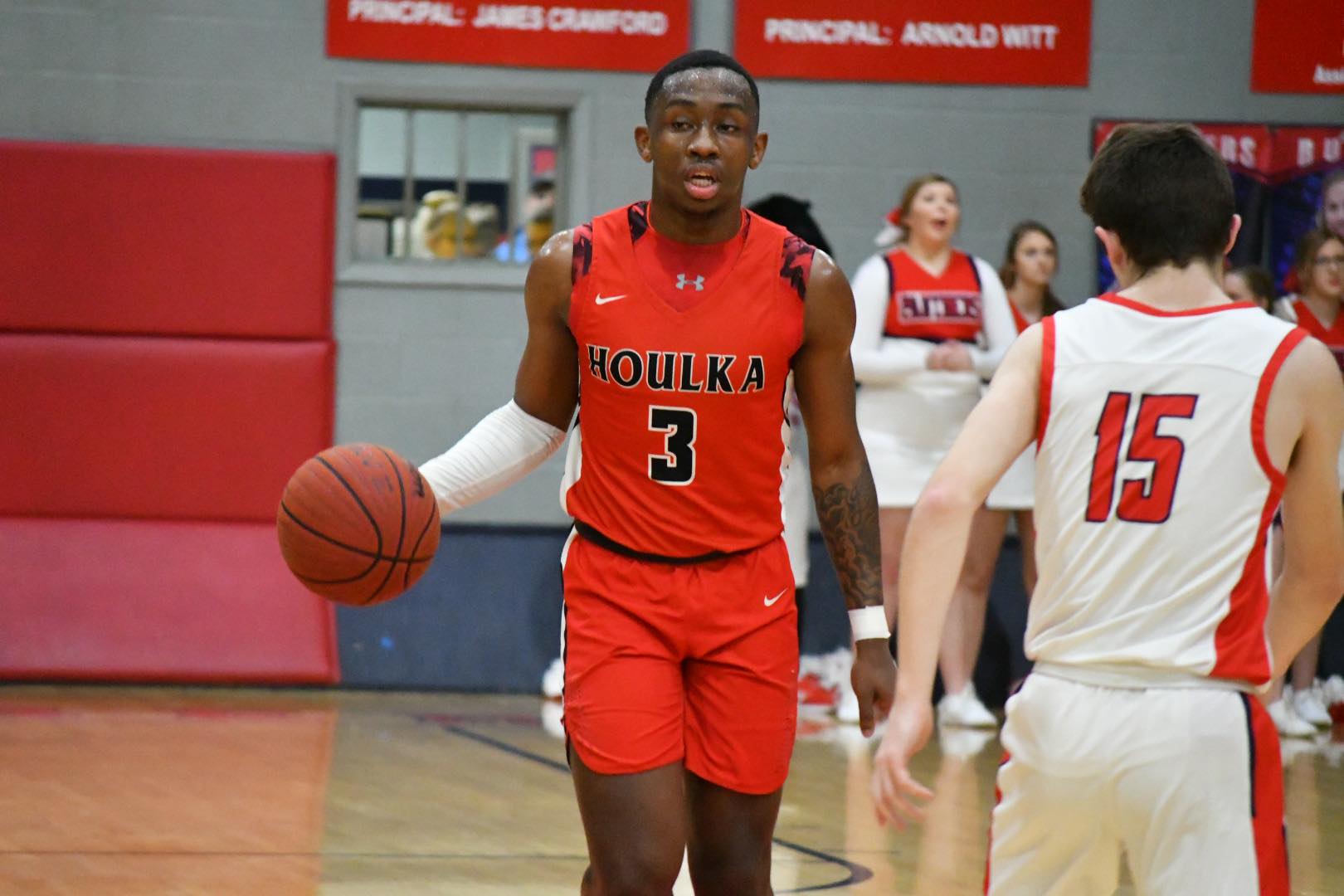 Carson Rowland, Pine Grove PG
The dynamic sophmore finished 1st in 1A in assists, 2nd in points and 2nd in steals. He was the engine that drove the Panthers to their most successful season in over 40 years.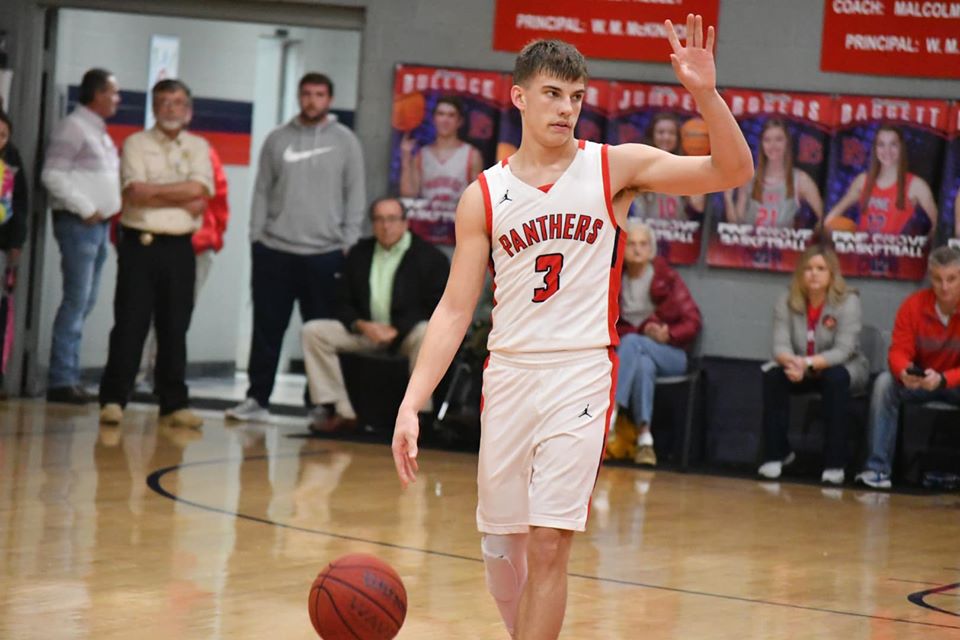 Zach Shugars, Ingomar PF
Shugars came back from an offseason injury with a stellar junior season, helping lead Ingomar to the 1A state championship including hitting the championship winning buzzer beater.
Riley Hoard, Baldwyn C
Hoard is one of those players that does things that may not always show up in a box score that leads to wins. Altering shots, help defense, staying active under the basket.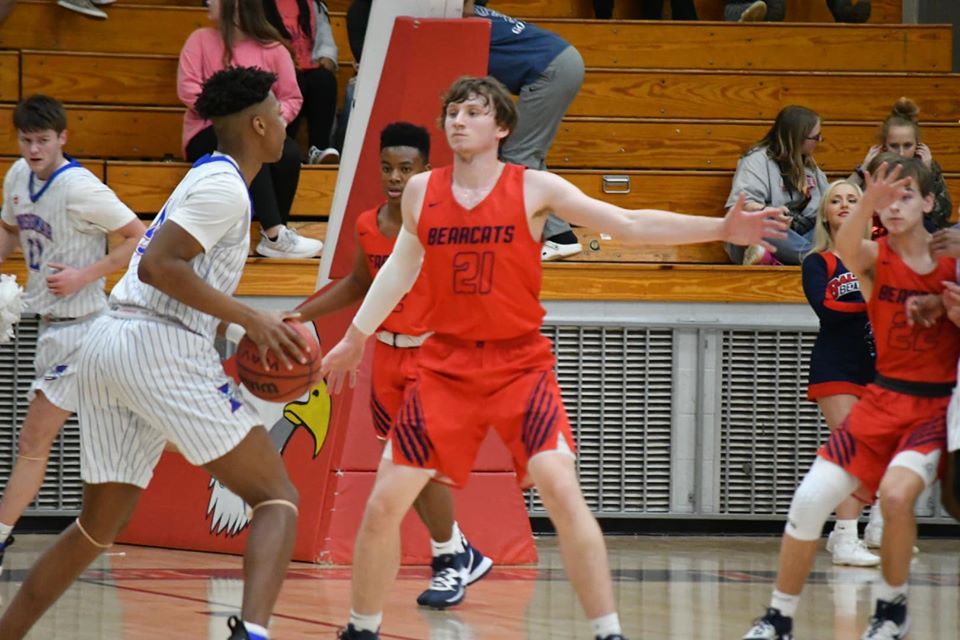 Quavon Marion, Coffeeville SG
Marion was a lights out scorer for Coffeeville this season, leading his squad to the state semi-finals where they fell to eventual state champ Ingomar.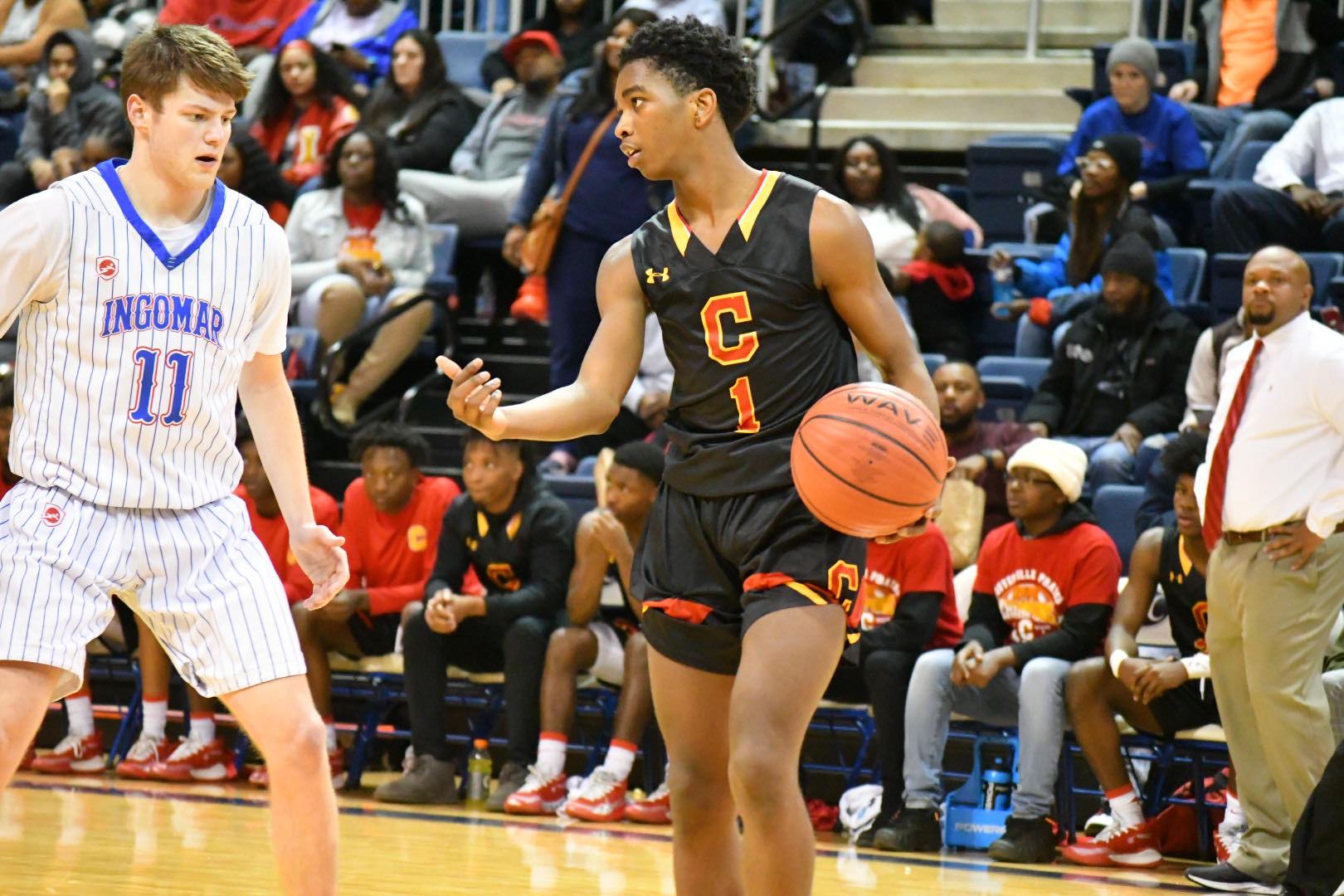 SECOND TEAM
Hunter Stacy, Biggersville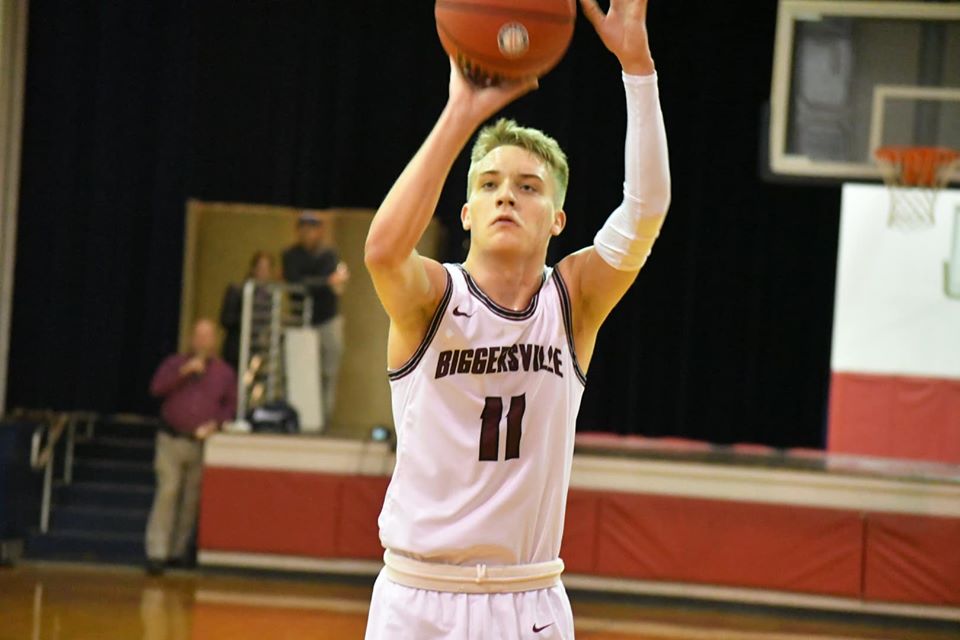 Clayton Stanford, Ingomar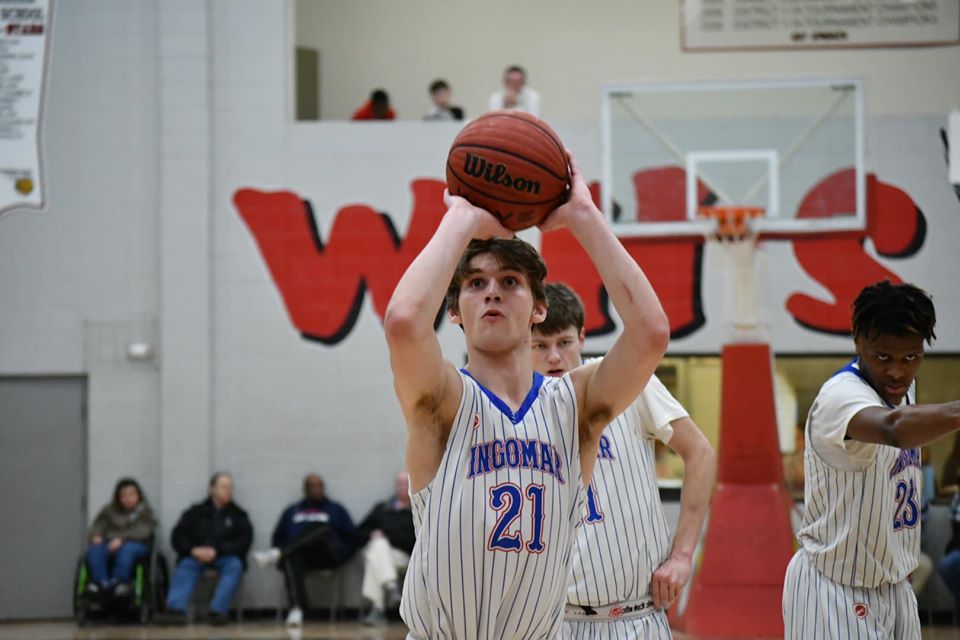 Jacolby Williams, Baldwyn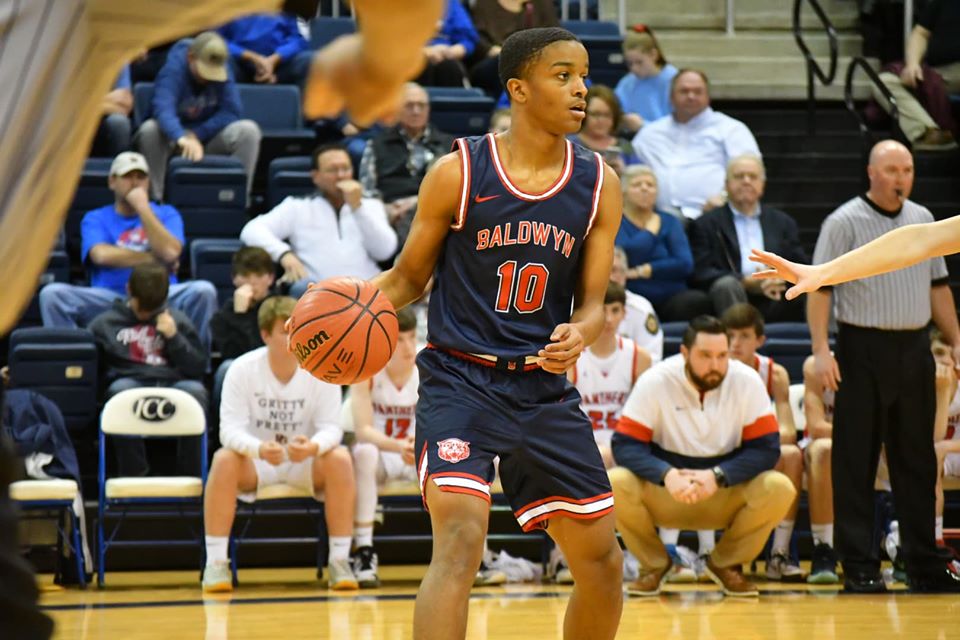 KaDerious Rhyan HW Byers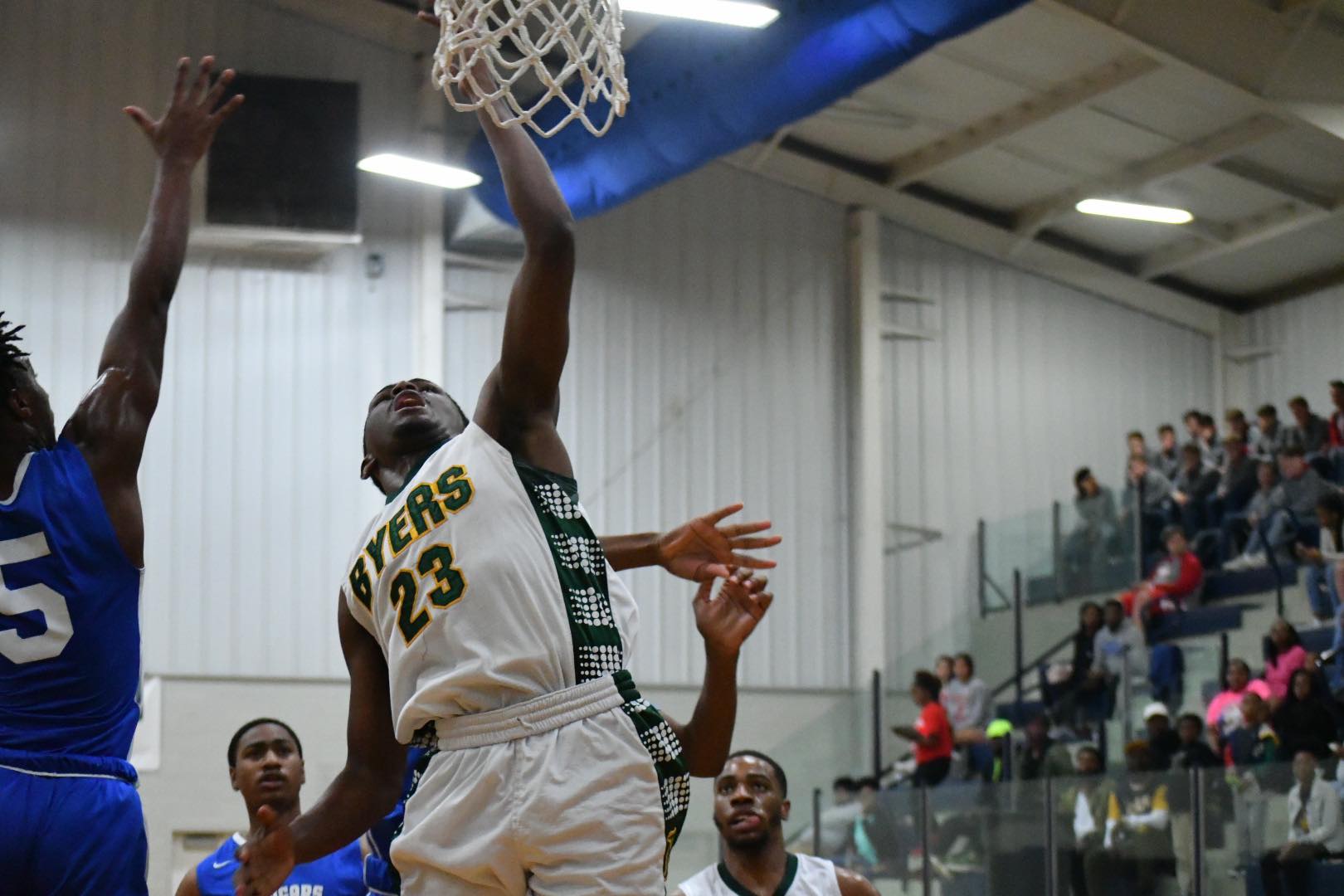 Jamarion Walker, Shaw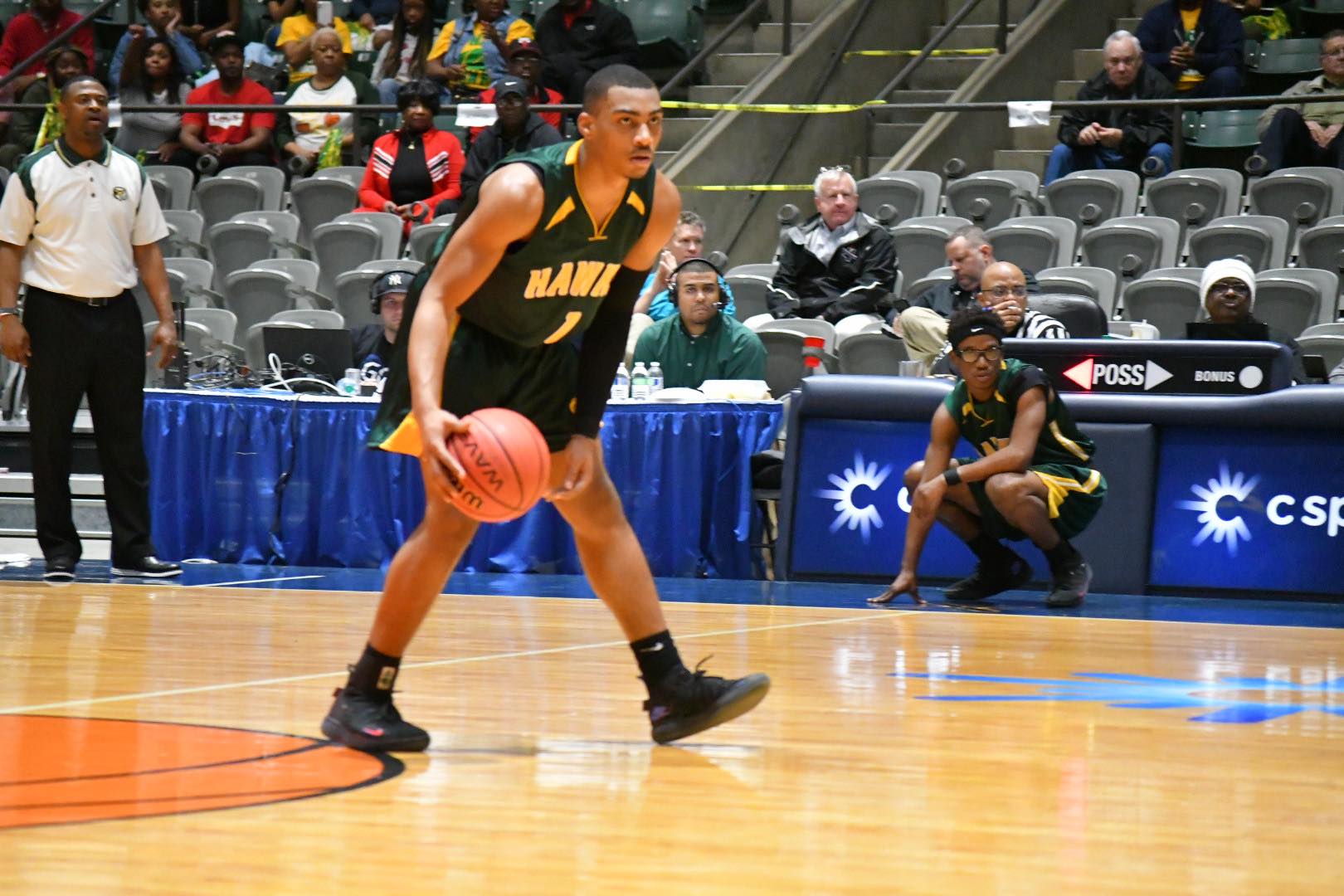 HONORABLE MENTION
GABE RICHARDSON, BALDWYN
NATHAN WEEDEN, INGOMAR
KHIREI STANDIFER, SMITHVILLE
AI NUGENT, MYRTLE
Rod Moss, West Tallahatchie
Te'lick Barnett, Biggersville
Luke Willard, West Union
Jacob James, Wheeler
Cam Smith, Falkner
Jamichael Banks, Leake County